Chip and Joanna Gaines Share Devastating Video of Magnolia Table Flooding
Chip and Joanna Gaines also fell victims to the winter storm that affected the state of Texas. The HGTV stars shared a devastating video of their restaurant flooded.
Chip and Joanna Gaines also suffered devastation following the winter storm that swept Texas. The Fixer Upper stars and millions of Texans continue to endure the effects the cold front had in the sate. Chip recently shared a video of the destruction they face at their Magnolia Table restaurant in Waco after a pipe burst.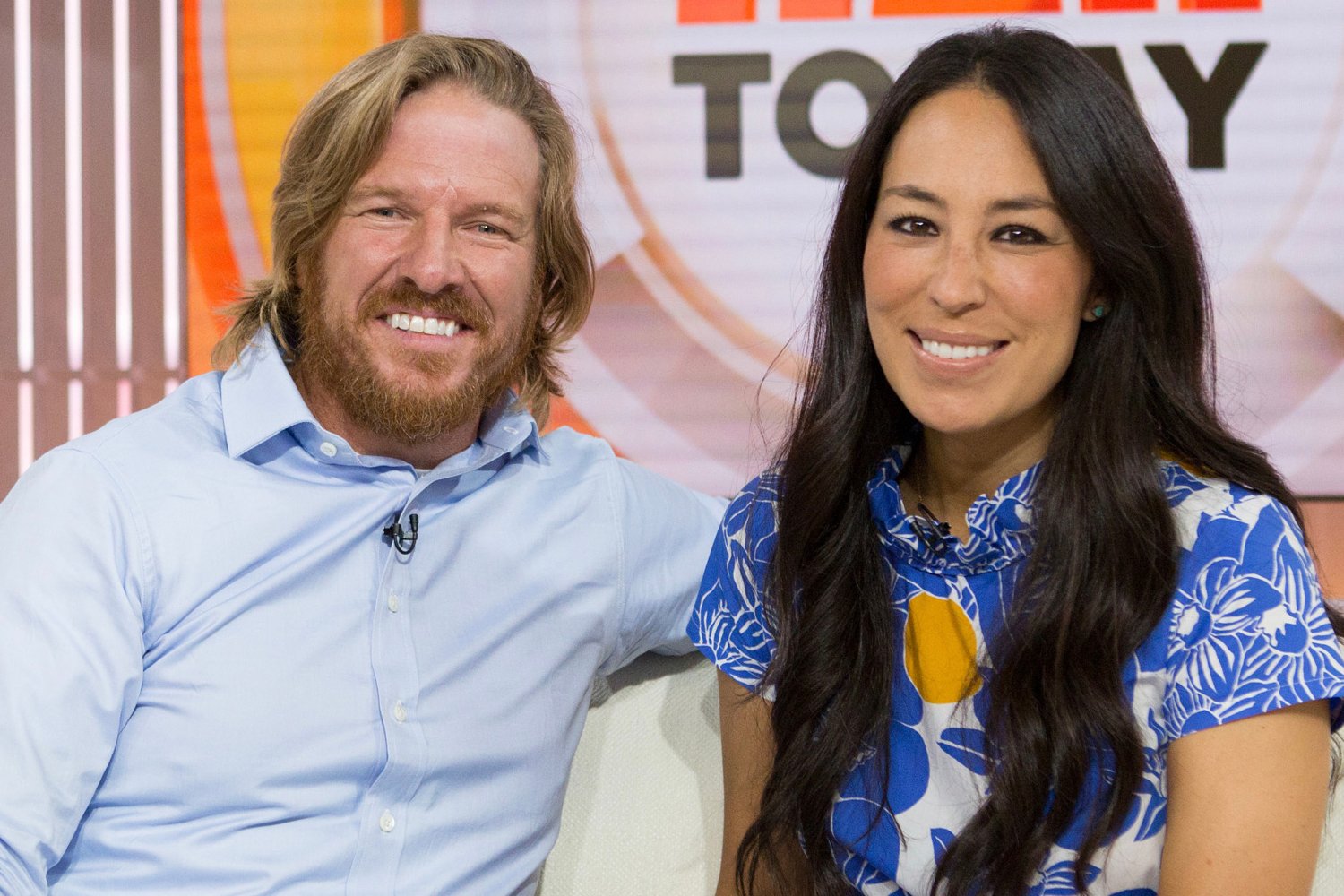 What happened to Chip and Joanna Gaines' restaurant?
Texans were not ready for the winter storm that hit the state earlier this month. As the temperatures dropped to freezing cold temperatures, some of the water pipes burst. Many homes in the lone-star state were out of water and electricity for days.
Chip and Joanna Gaines were not the exception as they also suffered the impact the weather had in Texas. On Saturday, February 20, Chip shared a video with his followers of a devastating look at the restaurant he and Joanna own.
Magnolia Table was flooded after a pipe broke and water came gushing in. The ceiling was broken and some light fixtures were shattered revealing a mess inside the establishment.
"Whether you heard about it on the news or have been living in the middle of it, you know Texas has been hit hard by Winter Storm Uri," Chip posted on Instagram. "Families and individuals from all over are dealing with the fallout of a storm like we've never seen. Here in Waco, we opened the doors to a busted pipe that flooded our restaurant.. but we know this same story is playing out across the state, with so many people facing far worse."
Chip and Joanna Gaines make a donation
Although Chip and Joanna Gaines will be fine following the storm, many families across Texas won't. The couple loves their home state and always showcases it with pride on their TV show. To help people that are suffering from the impact of the weather, they are asking for contributions in partnership with Habitat for Texas: Disaster Relief Services, Feeding Texas, and Mission Waco.
"It's been a long, hard week for so many people in Texas. Families and individuals from all over are dealing with the fallout of a storm like we've never seen. And we know the reality — the work to restore homes and lives is just beginning," read their most recent newsletter blast.
The e-mail also stated that Magnolia would be making a donation of $100,000 and asked for fans to pitch in online if they were able to.
Are Chip and Joanna Gaines returning to TV?
Fans missing Chip and Joanna Gaines on TV will soon be able to catch them on their own channel. Magnolia Network is set to launch in January 2022 with the return of Fixer Upper.
"From the beginning, our aim for Magnolia Network has been to tell good stories. Stories that bring us together, that inspire and encourage us all to try something new. Stories that are told in ways that feel authentic," Chip and Joanna said in a statement posted on Deadline.
Eager viewers will be able to watch all of the programming on Discovery+ starting July 15 as well as the Magnolia Network app. Whole seasons of the following shows are expected to drop this summer: Fixer Upper: Welcome Home and Magnolia Table with Joanna Gaines will be featured and they will join new series' like Growing Floret, The Lost Kitchen, Homegrown, Family Dinner, and Restoration Road with Clint Harp.