Chip and Joanna Gaines' Thoughts on Life and Love
Chip and Joanna Gaines always seem to have words of wisdom when it comes not only to homes but also life. Here are some interesting things the Fixer Upper couple has said over the years.
Chip Gaines says marriage is forever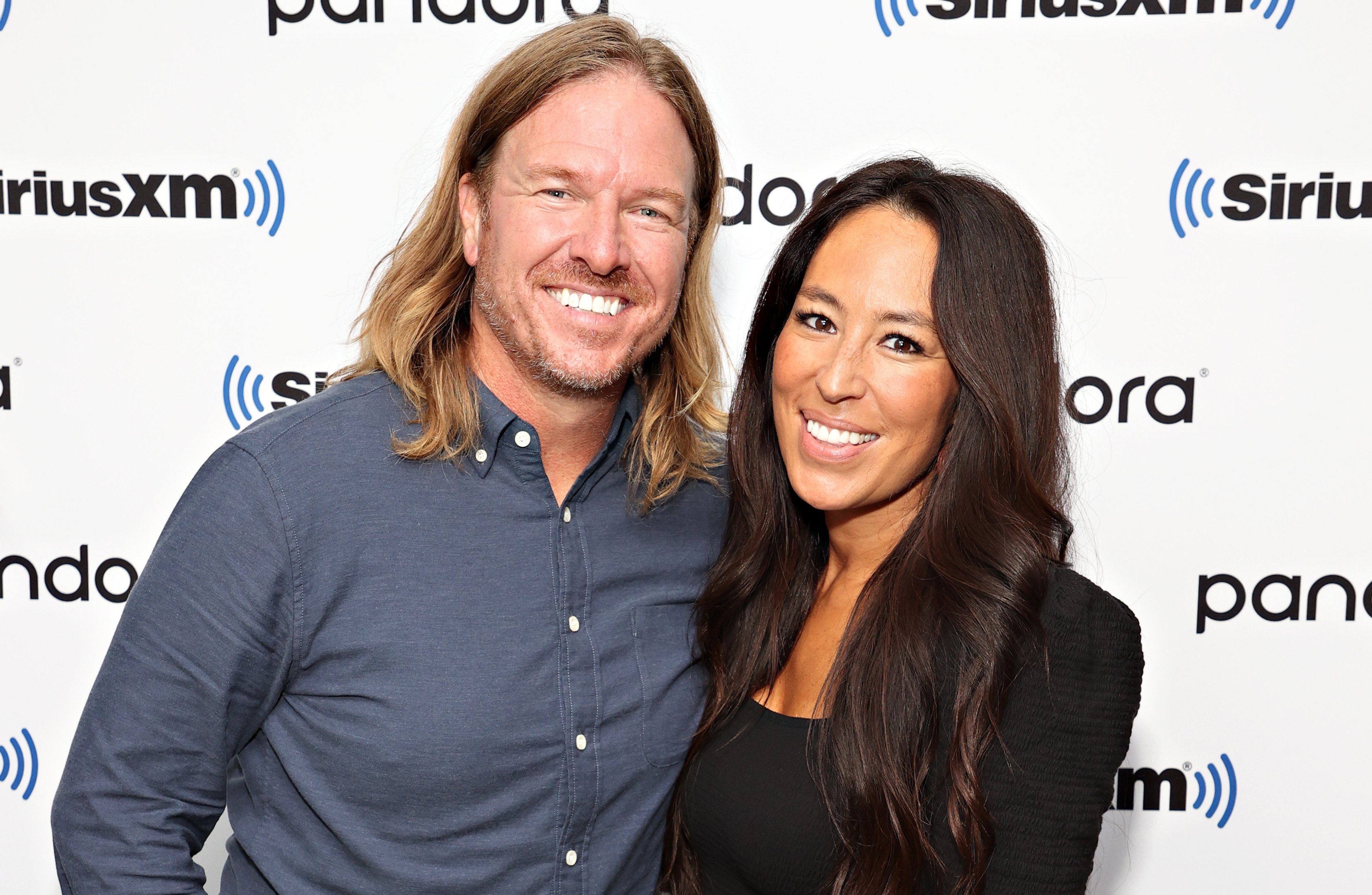 Chip and Joanna Gaines have been married for more than two decades. They're serious about making sure their union stays strong. Although Joanna admits she used to wonder if Chip would remain faithful, she told Phil Donahue and Marlo Thomas in their book What Makes a Marriage Last, that she realized her husband would always be true because of his character.
Joanna says Chip is a loyal man, and she knows she doesn't have anything to worry about. She says his loyalty is demonstrated by the fact that he kept the same dog, truck, and jeans for years.
Chip tells Donahue and Thomas that he's "the most loyal person in the world." He says even if a beautiful woman expressed interest in him, he couldn't bring himself to violate Joanna's trust. Chip says he believes marriage is "forever."
Chip and Joanna changed how they fight
Like most couples, Chip and Joanna say they have arguments now and then. However, they told Thomas and Donahue they argue differently than they did earlier in their marriage. Chip says he got to a point where he didn't want to raise his voice during arguments anymore.
Chip says he would rather "pull together" during an argument than pull apart. He and Joanna decided not to "pull against each other" during arguments. Chips says life is too difficult to add the burden of fighting your significant other in addition to having to deal with the daily troubles of the world.
Joanna Gaines says the pandemic and racial injustice caused her to take a deeper look at herself
In the fall issue of The Magnolia Journal, Gaines speaks about the magazine's theme of rhythm. She says this was already the theme before the pandemic and racial unrest, but she felt the theme was even more appropriate now. "In the face of all of it—the brokenheartedness, the chaos, the confusion—I have been reminded of the importance of listening and learning, of looking inward, and of standing together for what is good and right," wrote Gaines.
Joanna Gaines' kitchen became her refuge during the pandemic
The coronavirus pandemic left many people feeling afraid and unsure of the future. Gaines say she found comfort during this time by retreating to her kitchen. The familiarity of this space was soothing.
"This past spring when the world shut down, I kept feeling myself drawn to my kitchen," says Gaines. "I think it provided a place for me to wrestle with the devastation happening in the world and the uncertainty of what the future might hold for so many people. I came to realize that the familiar rhythms of cooking and baking provided a level of comfort."
RELATED: Chip and Joanna Gaines' Funniest Moments
Follow Sheiresa Ngo on Twitter.