Chlöe Bailey's 'Feeling Good' Performance Caught the Attention of Nina Simone's Granddaughter
Nina Simone's classic song 'Feeling Good' has been covered by many artists over the years. Chlöe Bailey is the latest artist to pay homage to Simone. But her provocative performance has attracted negative attention from many people. Simone's granddaughter herself isn't one of them
Chlöe and Halle Bailey's talent is undeniable. The two young singers launched their careers with Beyoncé's seal of approval, and in just a few short years, they've each become stars in their own right.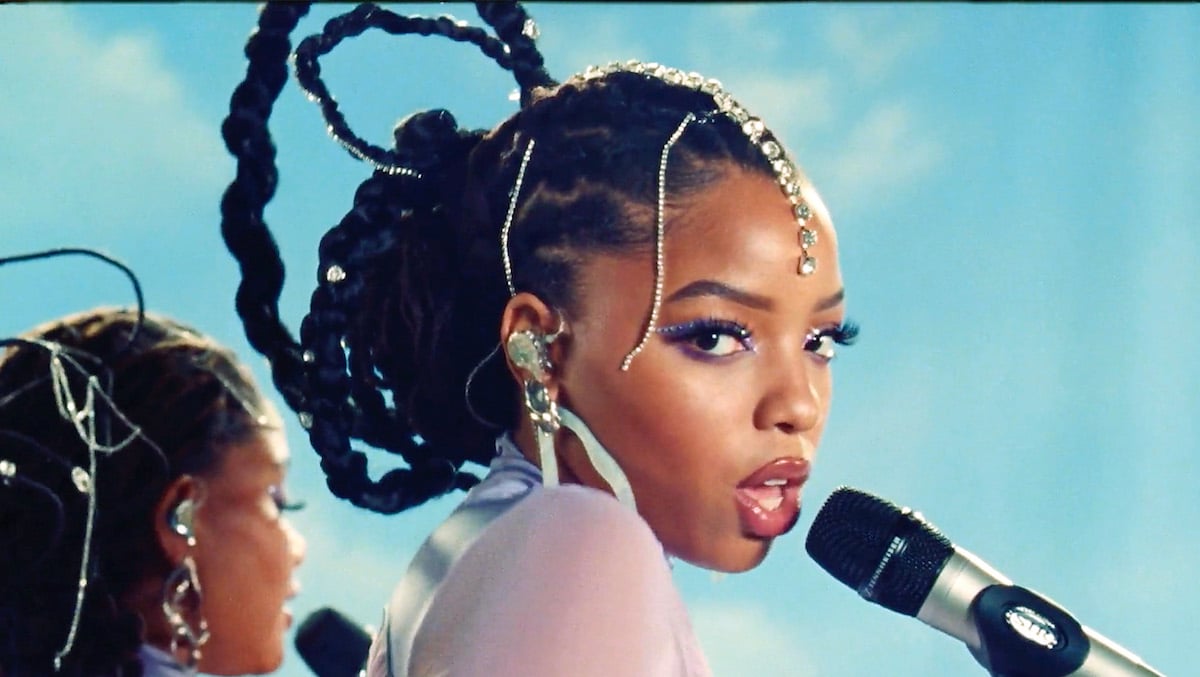 Chlöe and Halle Bailey are talented solo artists
The Bailey sisters launched their YouTube channel in 2011 with a cover of Beyoncé's song "Best Thing I Never Had." Two years later, they posted a captivating rendition of her song "Pretty Hurts," which eventually caught the attention of Queen Bey herself. She signed Chloe x Halle to her record label, Parkwood Entertainment, and they appeared in her 2016 visual album Lemonade and opened for Beyoncé on her Formation World Tour that same year.
They released their debut album The Kids Are Alright and established themselves as leaders of a new generation of R&B singers. Their 2020 album Ungodly Hour officially made them "it girls" in the music industry.
As their success together has grown in recent years, so have their triumphs on their own. Halle, for example, was cast as the star of Disney's live-action remake of The Little Mermaid, while Chlöe has been rumored to be launching a solo career.
Chlöe Bailey covered Nina Simone's classic song 'Feeling Good'
Chlöe bolstered her reputation as a solo artist in June 2021. She took the stage during ABC's Soul of a Nation Juneteenth special to perform Nina Simone's 1965 classic "Feeling Good." The 22-year-old singer was able to dip deep into a lower vocal register that mirrored Simone's in her iconic song.
Chlöe attracted attention not just for her breathtaking vocals, but for her moves that accompanied her singing. She writhed on the floor and gyrated around the stage as the song reached its climax.
The young singer received some backlash after the performance. Many people believed Chlöe was disrespecting the legacy of Nina Simone — and the civil rights legacy of the song — with provocative dance moves.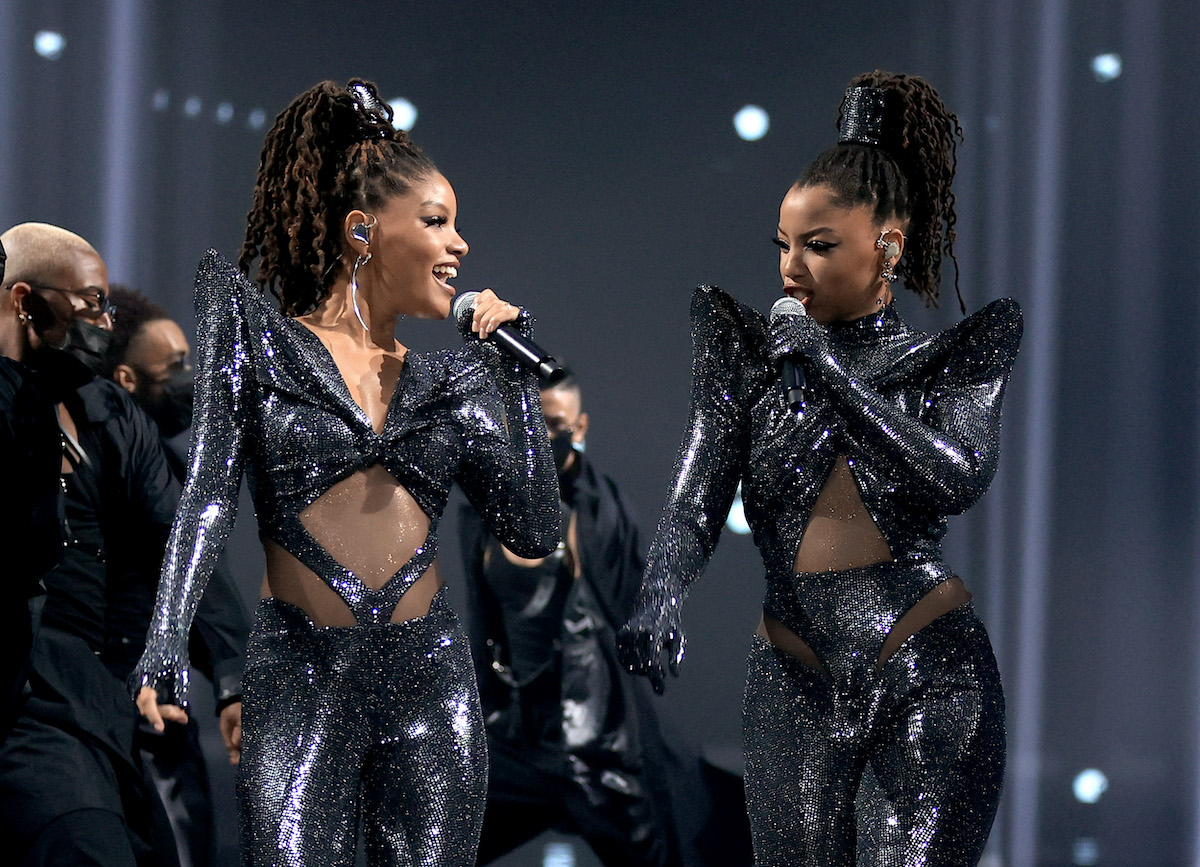 RELATED: Chloe X Halle Share What It's Really Like Being Beyoncé's Protégés; "She's Allowed Us to Grow in Our Own Right"
Nina Simone's granddaughter responded to Chlöe's performance
While some viewers had a problem with Chlöe's performance, she received praise from none other than Simone's granddaughter, RéAnna Simone Kelly. She congratulated Chlöe for doing her grandmother proud on Twitter.
"Everyone's coming at Chlöe Bailey for her performance of my grandmother Nina Simone's song Feeling Good.' But what y'all don't understand is that grandma was a free-spirited woman herself!!" Simone Kelly said. "She would've loved that performance as much as I do! Relax. Chlöe killed it."
Chlöe Bailey thanked Nina Simone's granddaughter and praised Simone's legacy
It wasn't long before Chlöe got wind of the tweet. She responded with nothing but gratitude and acknowledged the late legend's influence on her own career.
"Thank you so much," she said. "Your grandmother!! What a legacy!!! I will forever [and] always love Ms. Simone. She has always inspired me."
Simone Kelly, a singer herself, returned the love in another tweet. "It's funny how full circle things are. You and Halle have been inspiring me for years now," she admitted. "You are also [a] legacy in the making!! Sending so much love and positivity to you, your sister, and your family always! Rooting for you always."