How Old Are Chloe and Halle Bailey?
Chloe and Halle Bailey became huge stars at a young age; Beyoncé herself discovered them and they've grown up in the public eye
Chloe and Halle Bailey have become two of music's hottest new artists in the past few years. The sister singers rose to fame after Beyoncé herself discovered Chloe x Halle, and they've both crossed over into successful careers on screen.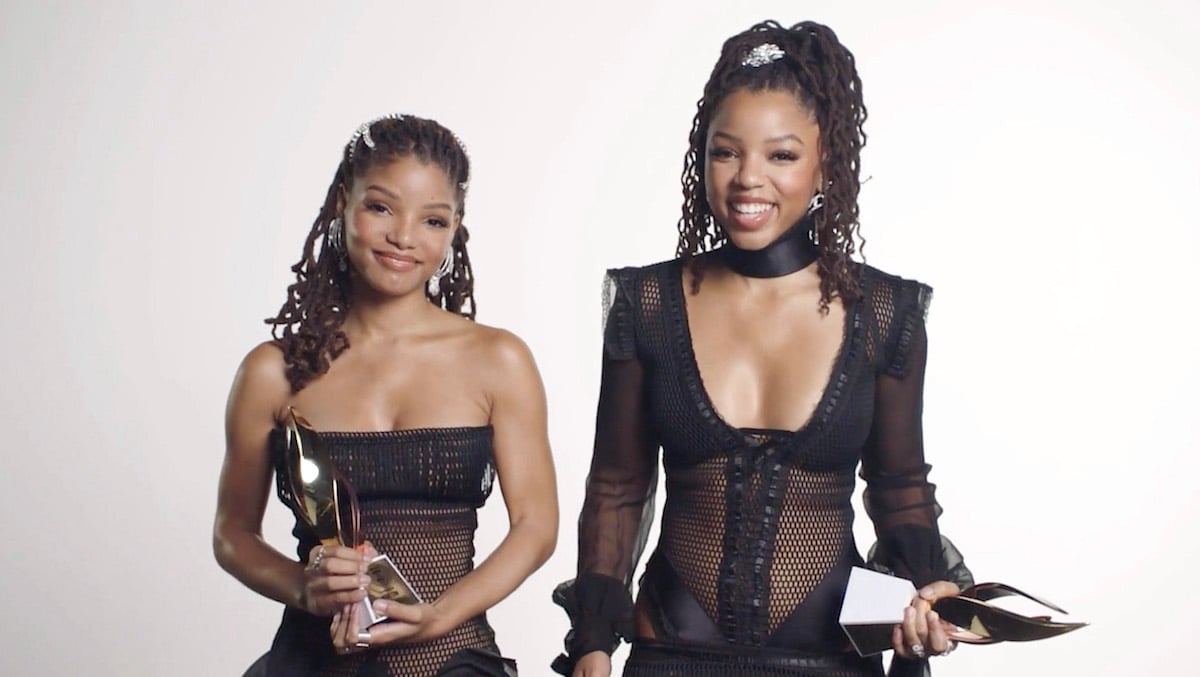 Chloe x Halle were recruited by Beyoncé
In 2011, the Bailey sisters launched their YouTube channel with a cover of Beyoncé's "Best Thing I Never Had." They began covering pop songs on their channel and appeared on The Ellen Show the following year. After appearing on The Ellen Show, they were later crowned the winners of Radio Disney's The Next Big Thing competition.
In December 2013, they uploaded a cover to their YouTube channel that would change their lives forever. Beyoncé had just released her earth-shattering self-titled album, and Chloe x Halle posted a moving rendition of the opening track "Pretty Hurts" that eventually caught the attention of Queen Bey herself.
Beyoncé signed Chloe x Halle to her record label, Parkwood Entertainment, in a deal reportedly worth $1 million for six albums. They appeared in her visual album Lemonade and opened for Beyoncé on her Formation World Tour that same year.
In 2018, they burst on to the scene with their debut album The Kids Are Alright, as well as a regular cast member gig on the Freeform series Grown-ish.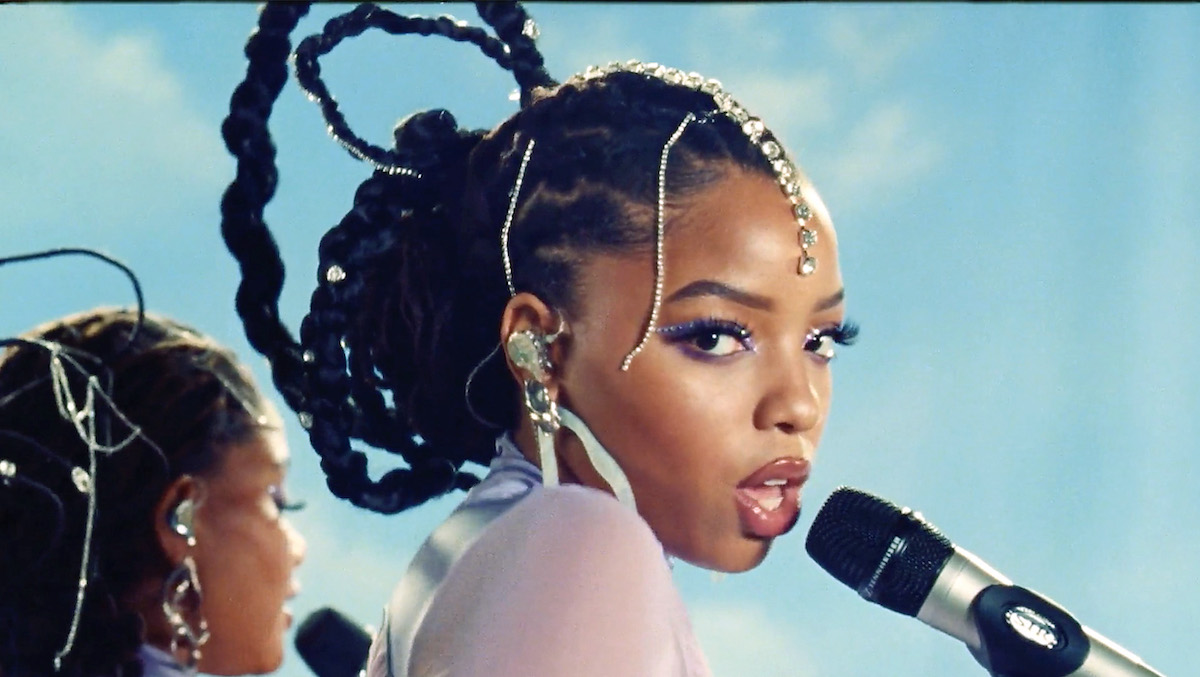 Halle Bailey is starring in the new 'Little Mermaid'
Chloe and Halle aren't strangers to acting, and Grown-ish was not their first time appearing on screen. Chloe played a younger version of Beyoncé in the 2003 film The Fighting Temptations, and a decade later, they appeared in the Disney Channel musical movie Let It Shine.
In July 2019, Disney announced that Halle would star in a new live action version of The Little Mermaid as well as record and perform songs for the soundtrack. The announcement was met with some backlash from fans of the classic Disney movie who felt that casting a Black actor as Ariel was unfaithful to the original story.
At 20 years old, Halle is also closer to Ariel's age of 16 than Jodi Benson was in Disney's beloved 1989 version of the story; at the time, Benson was in her late twenties.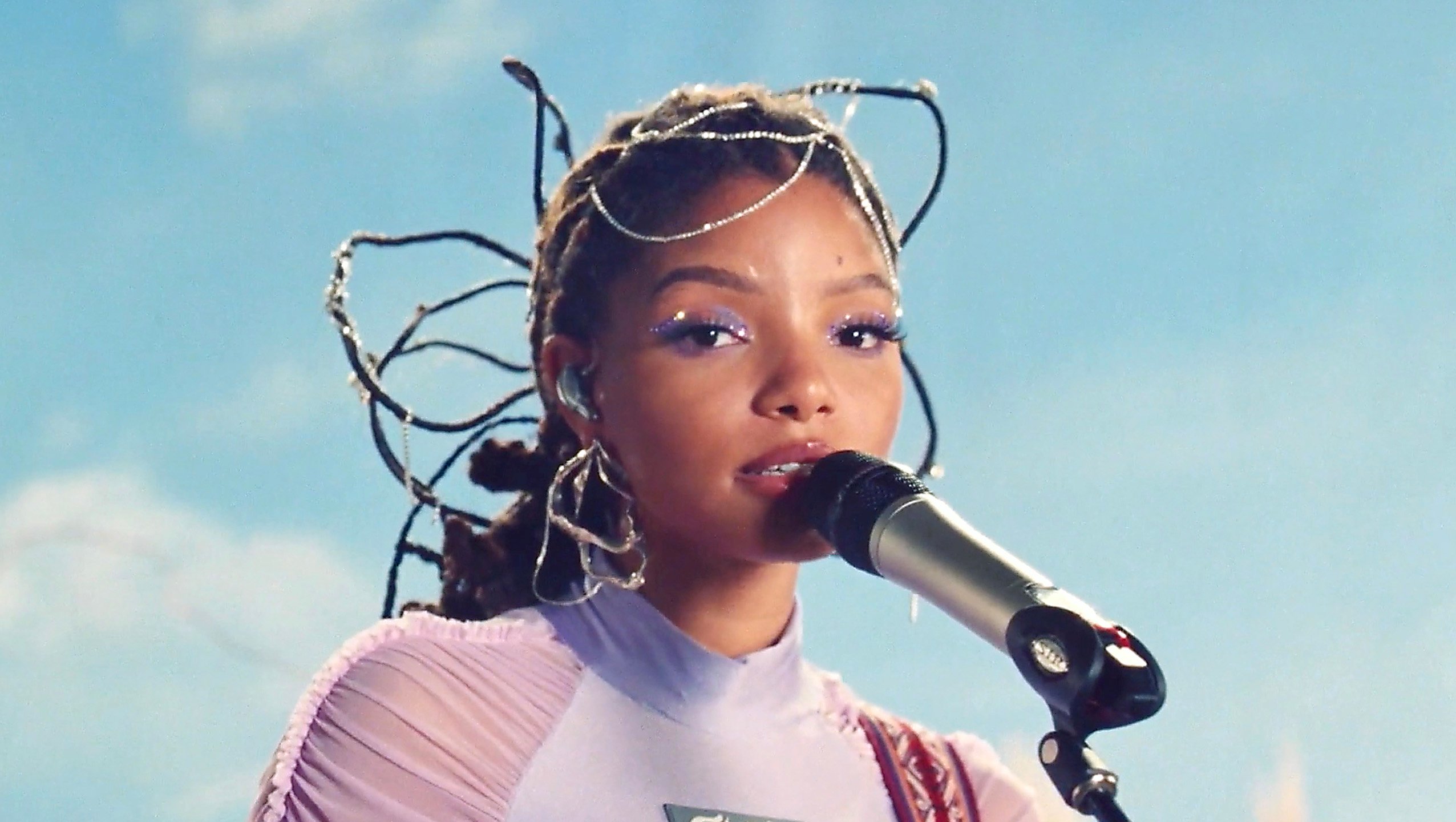 Chloe Bailey might be launching a solo career
While Halle will be busy in 2021 filming The Little Mermaid, some fans are wondering if Chloe will opt to launch a solo career at the same time. Many point to her recent viral "Buss It" video as a sign of her trying to create a distinct difference between her and her sister who is seen as someone going in a more "family-friendly" direction with a Disney movie.
As the older one of the two at 22 years old, it wouldn't be surprising to see Chloe pursue some solo work. Chloe x Halle fans would have nothing to worry about, as their Beyoncé-backed recording contract means they'll be recording new music for years to come.