Chloé Lukasiak Explains Why She Really Quit 'Dance Moms'
If there ever was a clear Dance Moms fan-favorite, it was Chloé Lukasiak. Known for her gorgeous technique and emotional execution when dancing, Lukasiak was the dancer you were always willing to root for. To top it off, Lukasiak had a sweet and soft demeanor and remained humble throughout her experience on the show. Unfortunately for fans, Lukasiak abruptly quit the show at the end of the fourth season.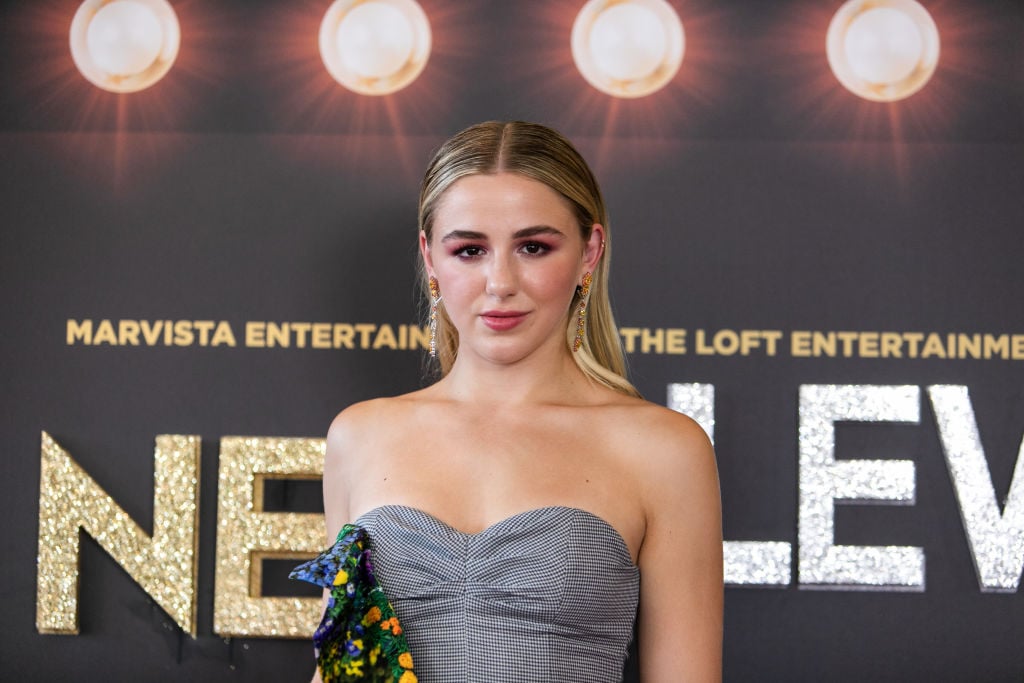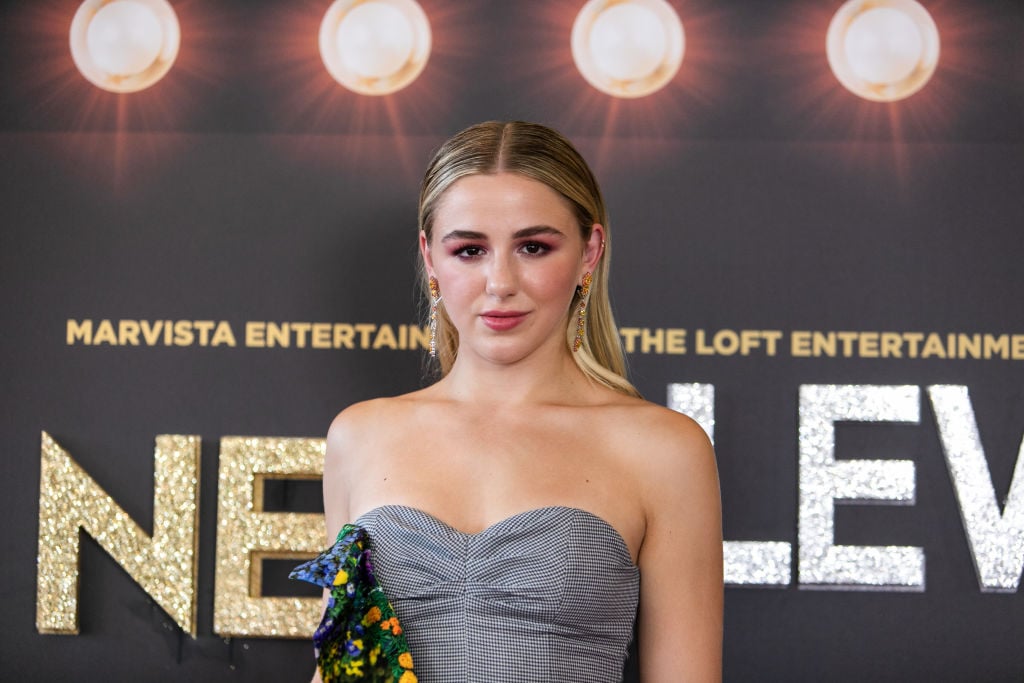 Though Lukasiak would eventually return to Dance Moms in the show's seventh season, her absence for the two seasons affected her team members and the fans. For years, there has been speculation as to what the final straw was that caused Lukasiak and her mother, Christi Lukasiak, to quit the show. But, the 18-year-old managed to set the record straight.
Chloé Lukasiak's original 'Dance Moms' run
It's no secret that Abby Lee Miller, who serves as the Dance Moms teacher and choreographer, seemed to have it out for Lukasiak from day one. Not only was she the biggest rival to her then-favorite student, Maddie Ziegler, but she also never saw eye to eye with Christi. Never one for biting her tongue, Christi often called out the injustices within the Abby Lee Dance Company. In fact, the last time Miller and Lukasiak were seen on the show together, Christi and Miller got into a heated argument.
Many people assumed that Lukasiak left Dance Moms because she overheard Miller refer to her as "washed up." But, that's not exactly true. In fact, the clip of Miller saying "your kid's washed up" was taken from a conversation that Miller had with her Candy Apples rival, Cathy Nesbitt-Stein about her daughter. The Dance Moms producers used this clip to cover up what Miller really said about Lukasiak.
Abby Lee Miller made fun of Lukasiak's eye
Taking to her YouTube page, Lukasiak released a video that revealed the comment that she overheard that led to her quitting the show. "The reason I left Dance Moms was because my former dance teacher made fun of a medical condition I have," the 18-year-old shared, citing the condition that she has known as silent sinus syndrome. Lukasiak also recounted the argument between her mother and Miller where Christi was sticking up for Kendall Vertes, another dancer on the show at the time.
Lukasiak continued on to share that she and her teammates were in the backroom when the argument was occurring even though they weren't supposed to be. Because of this, she and her teammates overheard the entire ugly argument and also heard Miller making fun of her.
The dancer revealed why she quit the show on YouTube
"I heard everything she said and they didn't show it on Dance Moms and it's not really said a lot, but she made fun of me. As much respect as I have for her as a dance teacher and as a person and, of course, with everything she's going through right now, what she said was horrible," Lukasiak stated, citing Miller's cancer battle that she has since beaten. It's very unfortunate that Miller's negative comments cause Lukasiak to quit the show. But, at least she was able to come back on her own terms and dance with her teammates without having to deal with Miller.
Read More Like This: JoJo Siwa Got Real About Why She Left 'Dance Moms'