'Chopped': Why Aren't There More Female Chefs?
Viewers recently noticed that Chopped on Food Network features more male chef competitors than women.
While some aren't very happy about this unequal representation, there may be an important reason for the discrepancy, and it's not what you think. 
What is 'Chopped' on the Food Network?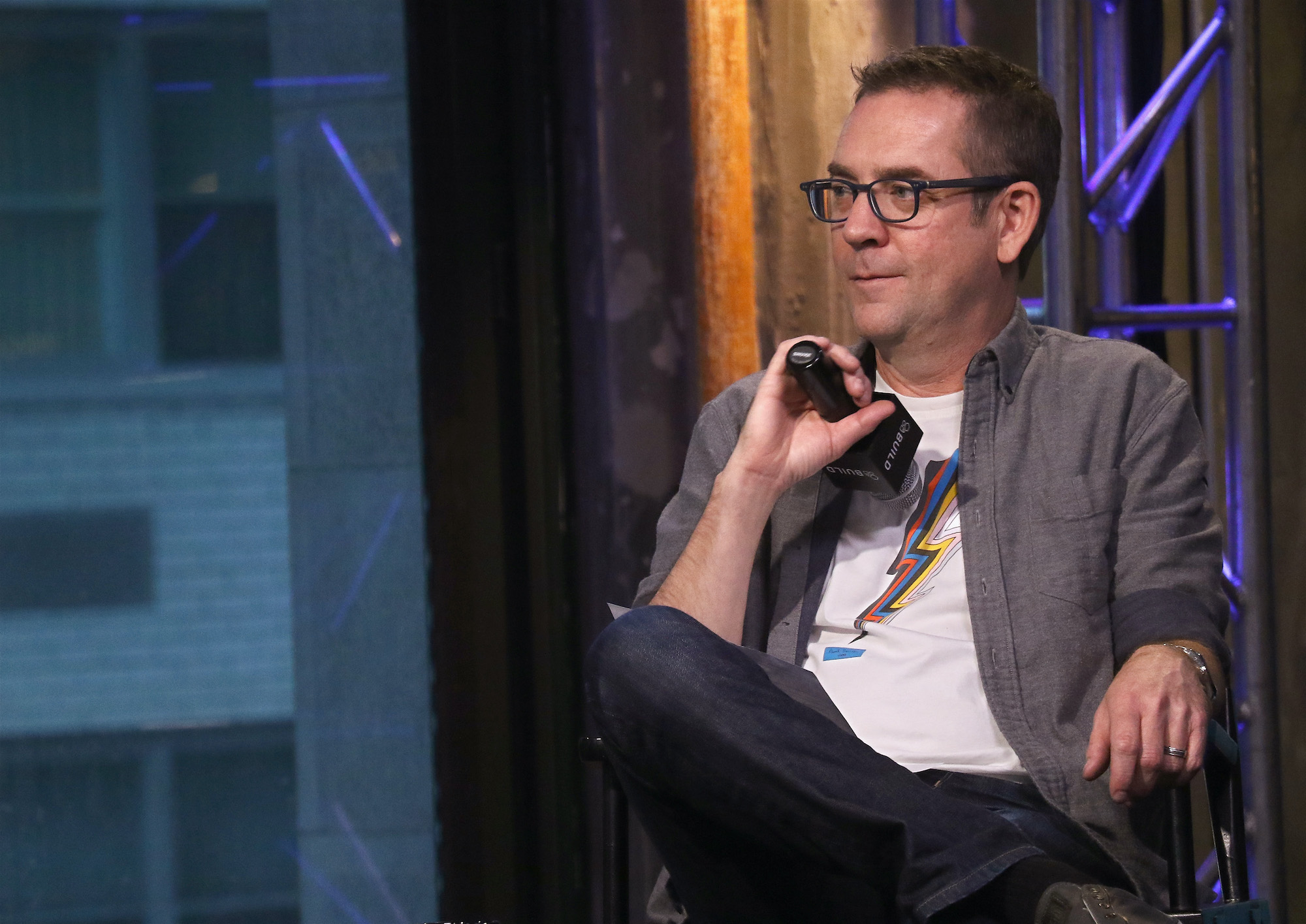 Chopped premiered on the Food Network in 2009 as an addition to their huge lineup of competition shows. What makes Chopped stand out is their inclusion of unusual ingredients. Contestants are given a category for each round, such as Appetizer, Entree, and Dessert.
They are also given a basket containing four mystery ingredients, and are expected to use each ingredient in the dishes they create. Sometimes, the baskets contain some pretty interesting ingredients, like green tea leaves, squid ink, or bitter melon. 
To build their dishes, contestants are also given access to a pantry and refrigerator with a large variety of other ingredients to use. They are supplied a full kitchen work-area, with plenty of tools and equipment. With these resources, the chefs must create a dish using all the mystery ingredients within the time limit.
The dishes are then examined by the show's judges, and critiqued based on presentation, taste, and creativity. 
Where are all the women on 'Chopped'?
Each episode of Chopped pits four chefs against each other, but fans have noticed an interesting problem with the contestants. There seems to be a much higher percentage of male chefs to women on the show. 
"Has anyone noticed that there are almost always more male chefs on Chopped than female chefs?" One fan wrote as part of a discussion of the issue on Reddit. "I feel like 90% of the episodes I watch are either with 4 males competing or 3 males with one token female…"
Other fans on the website seemed to agree, but realized it was part of a bigger problem.
"It's representative of the industry," wrote one fan, who claimed to work in the food business themselves.  "…I have never worked with a female chef, cook, soups or anything back of house."
Are there more male or female chefs?
According to statistics from the National Restaurant Association, as reported by the Rewards Network, 52 percent of restaurant workers are women, but they tend to fill front positions, such as servers. While in the back of a restaurant, you'll tend to see more men. Only 19 percent of chefs are women. 
In another example, The Michelin Guide, which awards stars to top chefs in the industry, admitted there are far more male chefs who hold stars, but claim it's not their fault, per Eater. There are just more men in the industry.
However, a spokesperson for Michelin did admit their excitement that statistics are slowly changing. "We deeply value diversity of all kinds and are pleased to see the trend toward greater diversity in the culinary field," they said. 
Other cooking shows feature more diversity
Fans seem to understand why Chopped features more male chefs.  But during the Reddit discussion, they also pointed out that other cooking competition shows seem to do a better job at making representation equal, at least on TV. 
"Top Chef really makes an effort for equal representation," another Reddit fan wrote. "Female chefs make up less than 20 percent of the industry, but Top Chef always has a fifty-fifty split of contestants…"
Another show which seems to feature equal contestants is Guy's Grocery Games. "I think they try to create a diverse contestant lineup on GGG as much as possible, which is not only great for representation but it also lets us see more diverse cooking philosophies," someone else wrote.
So, while Chopped does seem representative of the industry when it comes to chefs, it doesn't mean the show has to be this way. There is, however, one way that Chopped wins the diversity challenge. They often have female judges, including regulars Alex Guarnaschelli, Maneet Chauhan, and Amanda Freitag.