Is The Controversial 'The Suite Life of Zack and Cody' Episode Featuring Chris Brown Really Nowhere to be Found
Over the years, several celebrities have stopped by for visits on Disney Channel shows. Along with Disney Channel mainstays The Cheetah Girls, Chris Brown appeared on an episode of The Suite Life of Zack and Cody back in 2008. However, this episode is not available with the rest of the series on Disney+.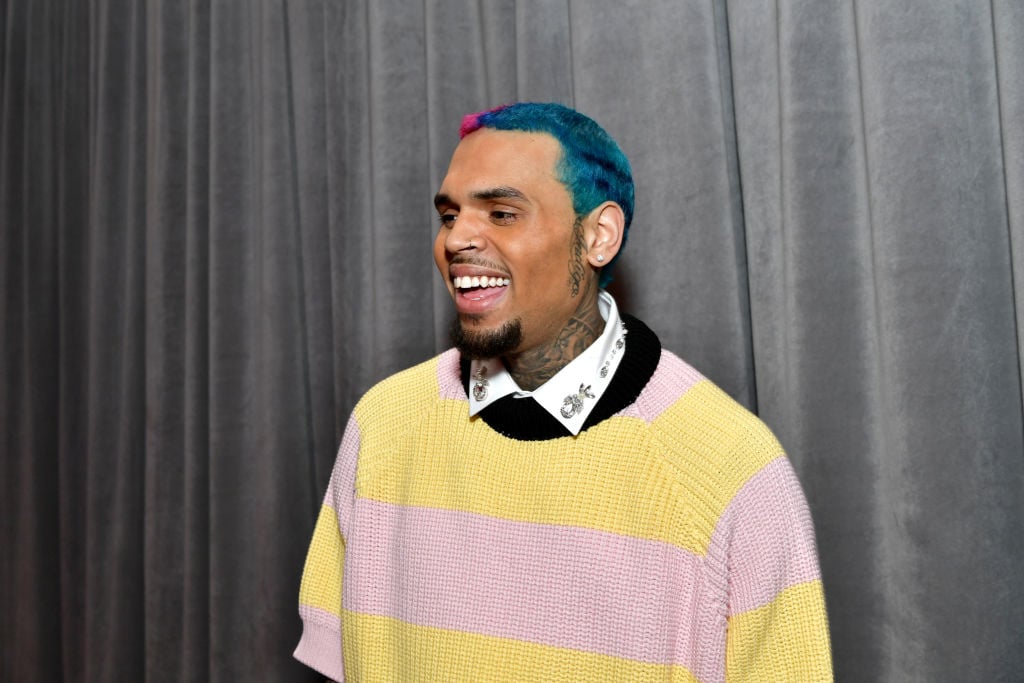 Both Chris Brown and The Cheetah Girls appeared on the show
For those unfamiliar, The Suite Life of Zack and Cody starred Cole Sprouse, Dylan Sprouse, Brenda Song, Ashley Tisdale, Phill Lewis and Kim Rhodes. The series centered on the hijinks of two twin brothers who lived at a hotel where their mother was a lounge singer.
Over the show's several seasons, its guest stars included Victoria Justice, Jaden Smith, Jesse McCartney, Zac Efron, Selena Gomez, and Kay Panabaker.
The episode, titled "Doin' Time in Suite 2330," was the third to last episode of the season and the show as a whole. In the episode, Zack and Cody are grounded to Cody is unable to produce London's web show.
London then taps Maddie to be the producer and she books Chris Brown for the next episode. However, unbeknownst to them, Cody had already booked The Cheetah Girls to appear.
The episode was pulled
While there was never an official statement made about pulling the episode, Seventeen magazine reported that the episode was removed from the air the next year after Brown made headlines four assaulting his then-girlfriend, pop star Rihanna. The episode only aired for a few times on the Disney Channel and was never seen on the network again after it was pulled.
Further evidence of the episode being pulled lies in the fact that the episode does not appear on Disney+.
A few fans on social media, however, have pointed out a double standard as the film Geek Charming is on Disney+, despite Sarah Hyland accusing her co-star and former boyfriend, Matt Prokop, of verbally and physically assaulting the for years.
If you'd like to watch parts of the episode, there are some short clips on YouTube.
And while the episode may have been pulled from the network and has never been on any streaming service, the episode can still be purchased on Google Play, Amazon, iTunes and more as a part of The Suite Life of Zack & Cody, Vol. 7. episode set, which is also available on DVD.