Chris Crocker: The 'Leave Britney Alone' Viral Star Reacts To 'Framing Britney Spears' Documentary
Britney Spears has been making headlines after the Framing Britney Spears documentary was released on Hulu. The film focuses on the "Free Britney" movement started by fans to end Spears' father's conservatorship. In the doc, the media plays a big part into the "Lucky" hitmaker's spiral. Chris Crocker, the viral star of the "Leave Britney Alone" video, would feel vindicated as they were one of the first ones to call the media out.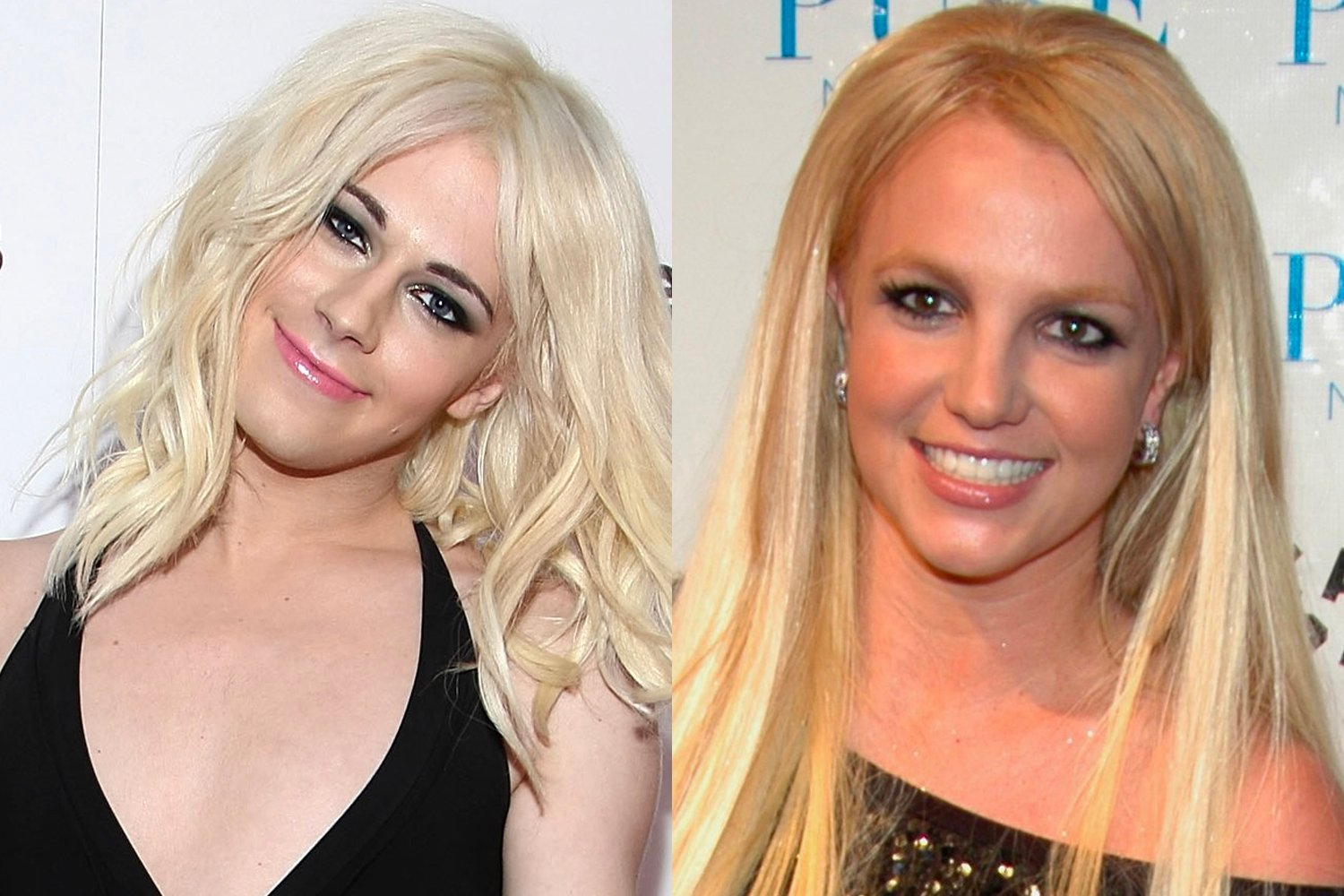 Chris Crocker was right and speaks out
Although Crocker was not included in the documentary, fans of the "Hit Me Baby One More Time" crooner were reminded of them. Many looked for Crocker's social media to see if they had reacted to the film. However, the infamous Internet star doesn't feel completely vindicated because no one took them seriously at the time.
"Me saying Leave Britney Alone was never really the issue. Michael Moore said it and no one batted an eyelash," Crocker wrote in an iPhone note. "Maybe people reaching out to tell me, 'Chris, you were right,' would feel good, if I knew that people could unpack that the reason no one took me serious was because I was a gender-bending teenager and the reaction to me was transphobic."
Crocker opened up about what they lived through at the time, even receiving death threats.
"When I said it, I had to fear for my life. Death threats were sent to my grandmother's house," Crocker continued. "I was already living in the South as a gender-bending teenager with no money or ways of feeling protected."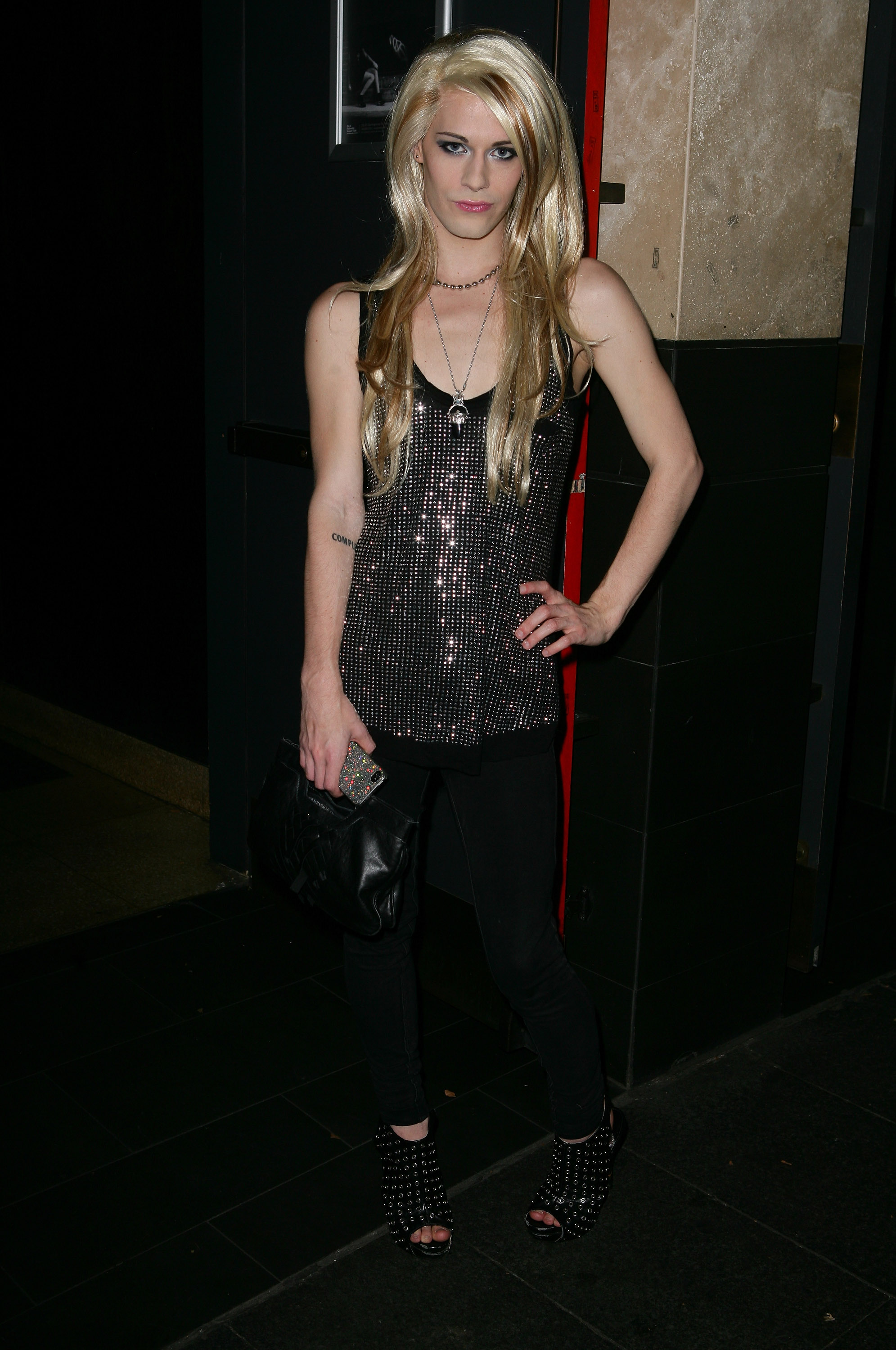 RELATED: The Real Reason Britney Spears Parents', Jamie and Lynne Spears, Were Forced To Elope
Chris Crocker gets 'hate' from the LGBTQ community
Despite being part of the LGBTQ community, Crocker didn't feel accepted at the time. Crocker not only received "verbal" attacks but also physical ones "at gay bars and out in the streets."
Crocker explained that the LGBTQ people were embarrassed by them because of the way the media made fun of them.
"This was during a pre-Drag Race time, before everyone and their mom was saying, 'Yass queen!' It was a time of only embracing the heteronormative people in the media," Crocker added.
"I hope not only Britney gets the freedom she deserves, but that femme-queer people are not tortured in the media when showcasing humanity," Crocker ended.
Chris Crocker supports the 'Free Britney' movement
The "Free Britney" movement has been going on for years and back in 2019, Crocker raised their voice to support it.
"If she's so incapable, why the f*** is she able to be on a stage in front of millions of people? Do all of these meet and greets?" Crocker questioned in a video. "We care about Britney, the person, not the pop star anymore. At this point, this is about her having her full human rights. She's given us the music videos. She's given us the iconic performances. Let this woman f***ing live!"
That same year, Crocker gave a statement to Newsweek asking people to question how a 37-year-old woman is allegedly incapable of making her own decisions, can memorize a choreography.
"To me, it's just about her being able to be an adult who is able to live her f***ing life, without having to answer to anybody. Her entire life she's given and given. I just want Britney to be free to use her voice and not be controlled," they told the publication.