Chris Cuomo and Don Lemon Are Such Good Friends, 'He's Like the Brother You Never Had,' Lemon's Mother Says
Chris Cuomo and Don Lemon are friends both inside and outside of the CNN newsroom. They are so close that even Lemon's mother refers to Cuomo as "the brother you never had."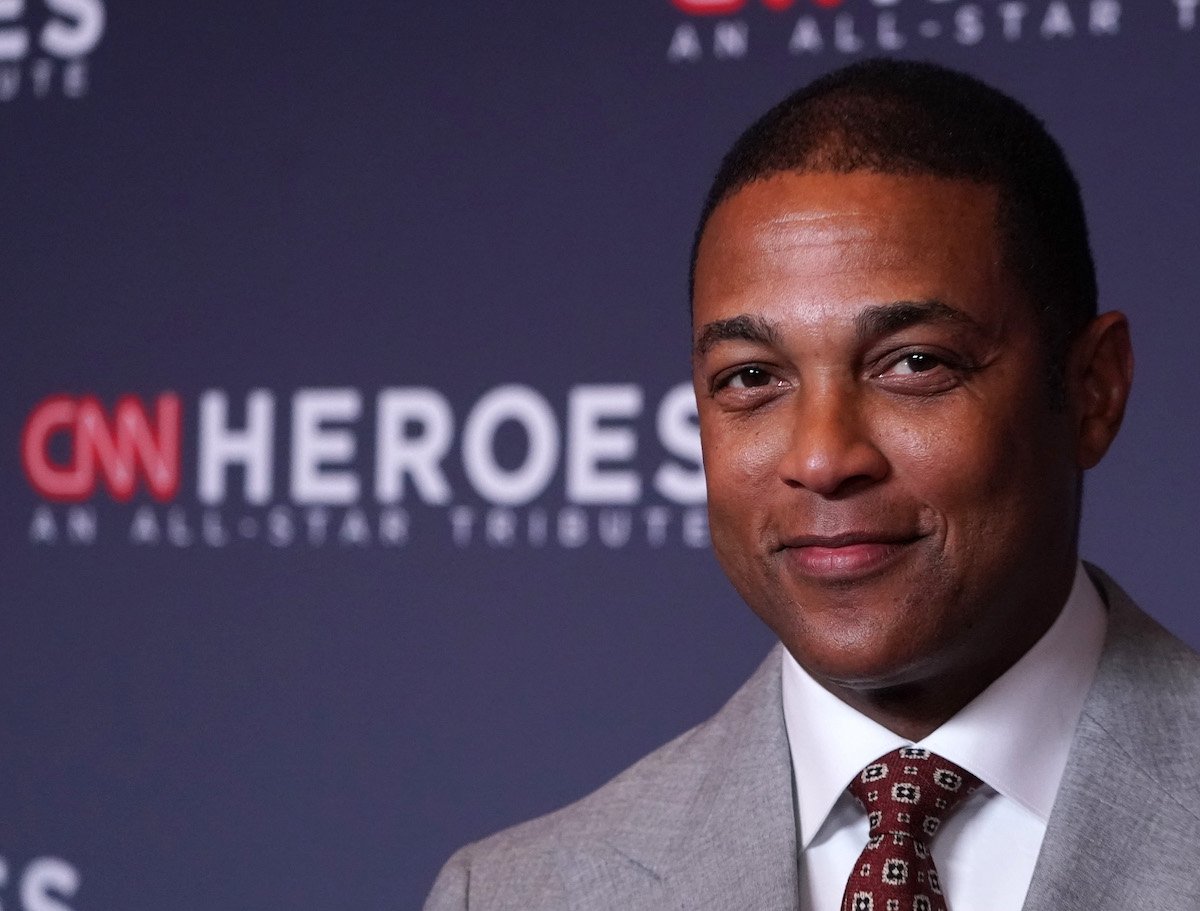 Don Lemon was distraught when Chris Cuomo was diagnosed with the coronavirus
On March 31, 2020, Cuomo told the world that he had tested positive for the coronavirus. He also talked about his symptoms on air, telling viewers that he was shivering so severely one night that he chipped a tooth. New York Gov. Andrew Cuomo's younger brother explained that he never experienced anything like the virus, and he was very concerned that there was nothing he could do about it. 
One day after the announcement, a visibly upset Lemon had to grab a tissue to continue his news report. 
"I said I wasn't going to do this," Lemon said about Cuomo while dabbing his eyes. "He's probably sitting at home laughing at me. … Chris and I are really good friends; we live near each other. And so, when I walk into work every day, I have to walk by where Chris is, so I usually go to his office." 
Jimmy Kimmel was surprised to hear how close Cuomo and Lemon are
Lemon made an appearance on Jimmy Kimmel Live in September 2019 to discuss the constantly changing news and being called the "dumbest man on television" by Donald Trump. During the discussion, Kimmel asked if he ever takes a break from the news. Lemon told him that he tries to, but his mother is continuously watching CNN. 
When Kimmel asked who his mother's favorite news anchor is, he was surprised to hear that she prefers Cuomo over her son. His mother and his co-worker are friends because Lemon is such great friends with Cuomo.
"We're actually really good friends," Lemon told Kimmel. "People don't believe that we are, but we are. We go fishing. We hang out on the weekends. My mom says that 'he is like the brother you never had.'"
On a typical weeknight, viewers can watch Cuomo Primetime at 9 p.m. EST, and then CNN Tonight with Don Lemon after.