Chris Cuomo and Wife Cristina Greeven Cuomo: Who Has the Higher Net Worth?
In the latest news, CNN anchor Chris Cuomo and his wife, Cristina Greeven Cuomo, might have had priority COVID-19 testing at the height of the pandemic. The Cuomo brothers were the topic of conversation during the initial phase of the U.S. lockdown because of New York Governor Andrew Cuomo's daily coronavirus press briefings. Chris Cuomo even interviewed his brother about the pandemic.
However, things took a devastating turn when Chris Cuomo and his wife tested positive for COVID-19. Luckily, they both recovered and continued growing their net worth.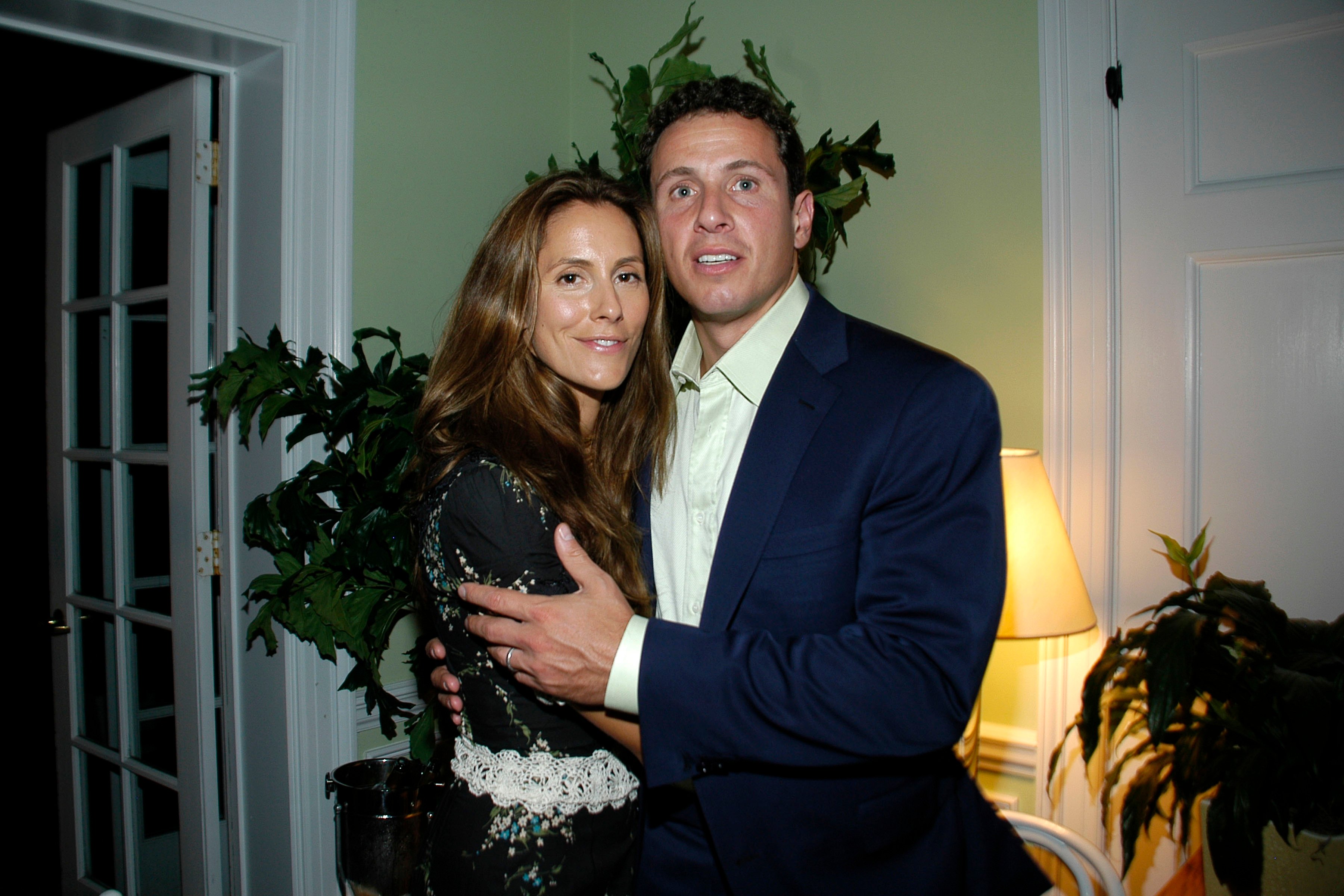 Chris Cuomo's Wife is a fashion editor
News anchor Chris Cuomo might be well-known as a weeknight news analyst, but his wife, Cristina Greeven, is equally popular in the fashion industry. The couple married in 2001 when Cristina had already launched her career as a writer and editor in New York City. 
In 2001, the editor worked with Jason Binn to help launch Niche Media as the Vice-Chairman. Cristina has a long list of magazines on her resume. She was the editorial director of Gotham and Hamptons magazines. The 51-year-old also launched Manhattan File, where Cristina served as editor-in-chief for seven years. Later she moved on to Modern Luxury titles, Manhattan and Beach.
In 2017, Cristina launched a wellness magazine, The Purist, which mixes opinion with fact in reporting on controversial issues.
"So, here at The Purist, you will find strong opinions presented honestly, with facts to back them up," Cristina wrote in the 'About Us' section of the website. "We do not shy away from controversy, but we do stand ready to learn and express the nuances needed for accurate reporting of both fact and opinion."
Chris Cuomo net Worth
Journalist Chris Cuomo decided not to follow in his father or big brother's political footsteps. Instead, he began his career as a journalist on CNBC, CNN, and then MSNBC. He worked for Fox News and ABC's 20/20. From September 2006 to December 2009, Chris was Good Morning America's news anchor. The journalist moved to CNN in February of 2013 to co-host the morning show. 
Then he began his primetime hosting career in 2018 — Cuomo Prime Time. The same year he also began hosting a weekday radio show, Let's Get After It, on SiriusXM. His Prime Time Show is widely popular and where he brings in most of his money. According to Celebrity Net Worth, Chris Cuomo has an annual salary of $6 million. It comes as no surprise that his net worth in 2021 is $12 million and continuously growing.
What is Cristina Cuomo's net worth?
Chris Cuomo and his wife Cristina continue to grow their net worth in 2021. According to All Star Bio, Cristina Cuomo's net worth is 9 million. Although it's less than her husband's, it is not by much. The couple has three children together; Bella turned 18 on March 12, 2021, Mario turned 15 on Dec. 22, 2020, and Carolina turned 11 on Feb. 1, 2021.