Chris D'elia Accused of Predatory Behavior After Multiple Women Come Forward on Twitter
Chris D'elia — a comedian, actor, and podcast host who is best known for his roles in shows such as Netflix's You and ABC's The Good Doctor — is facing some serious allegations.
On June 16, multiple women came forward on Twitter and accused him of being inappropriate with them when they were underage, even offering screenshots and other materials they say prove his culpability. Let's take a closer look together.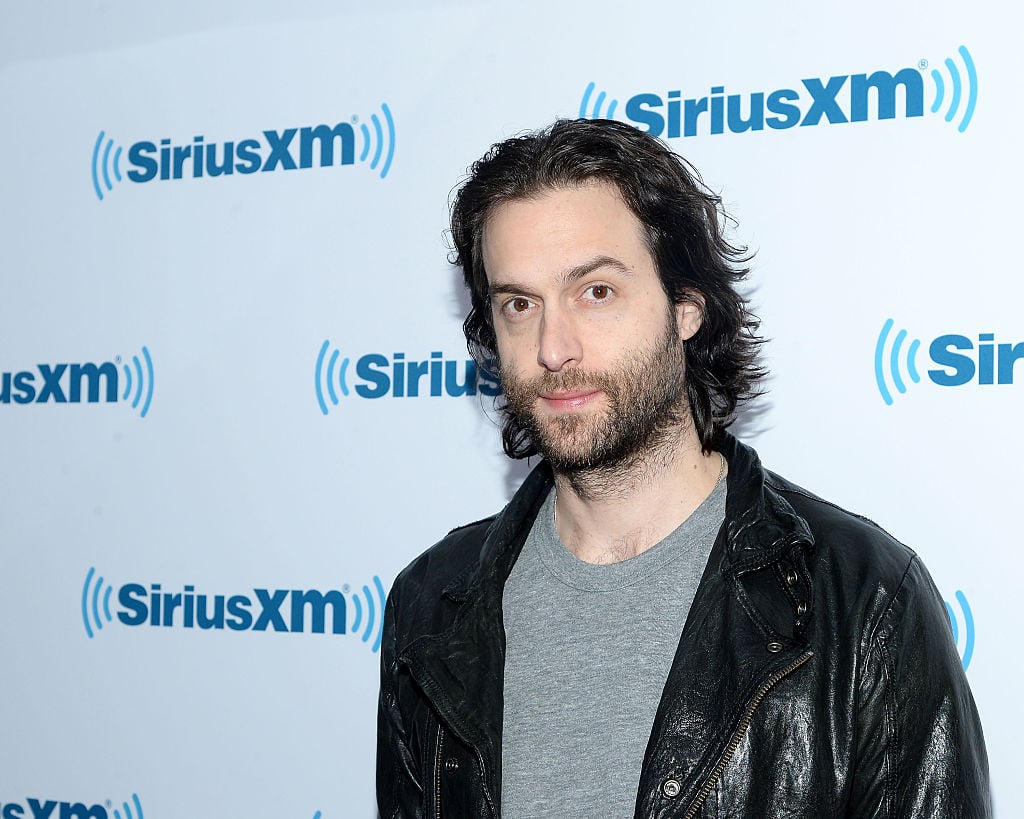 The Chris D'elia allegations
This all started on the evening of June 16 when a Twitter user posted screenshots she says are from a conversation with D'elia. She alleged he had been trying to groom her when she was 16 but noted they never met because she had a boyfriend at the time.
"for the longest time i thought it was embarrassing for ME that i was interacting with this older man but he was the one who DM'd me on twitter and was the one who was twice my age and was the one that used the power imbalance between us to his advantage so f*ck chris d'elia," she wrote in a follow-up tweet.
As her tweets started gaining traction, multiple others came forward with similar stories. One person claimed he tried to solicit nudes from them years ago and tried to hook up with their 16-year-old friend while another person said he harassed them when they were 17. Many of the claims can be found in this Twitter thread.
Reactions to the Chris D'elia allegations
The allegations against D'elia left Twitter users stunned. "This Chris D'Elia sh*t is wild, but I guess it's always the first person you suspect," read one tweet. Another person chimed in and said, "i think now is a fabulous time to remember the episode of workaholics where chris d'elia played a pedophile in a justin bieber fan club," while a third fan pointed out that he also played a pedophile in You.
"Chris D'Elia played a pedophile on both Workaholics and You. Now he's being exposed on twitter as one. He typecast himself as himself," read a fourth tweet.
Others, however, weren't so quick to judge.
"Ok twitter … I'm going to need some hard facts here … I don't believe this Chris D'elia madness!" read one tweet.
Echoing that, a second fan wrote: "I'm not commenting on the Chris D'elia thing until I see ACTUAL receipts … I need REAL PROOF. SHOW ME."
There were also some people who seemed split, with one person saying: "Ok so like 95% of these Chris D'Elia stories are horse sh*t. The other 5% though… Yeesh."
As the tweets about the ordeal poured in, D'elia's name began to trend on Twitter. 
Has Chris D'elia responded to the allegations?
D'elia has not addressed the accusations against him, at the time of this writing. In general, he does not talk about personal matters. (Fans didn't even know he was dating anyone until he announced in December 2019 that he was having a baby.) But given the magnitude and severity of the claims, it seems likely he'll issue some kind of statement soon. So stay tuned.