Chris D'Elia Is Not the First Popular Comedian Accused of Sexual Harassment
Chris D'Elia's name was thrown around a lot on Twitter on Tuesday evening and early Wednesday. The tweets had nothing to do with his career. The comedian and You actor doesn't have a new special coming out. Instead, he was accused of sexual misconduct. Namely, D'Elia was accused of sexually harassing underage women. He was also accused of exposing himself to a hotel employee. D'Elia has issued a statement denying the allegations. He, however, is not the first comedian who has been accused of such behavior.
Chris D'Elia denies acting inappropriately
Tuesday evening, Twitter blew up when a woman named Simone Rossi took to the platform to accuse D'Elia of soliciting photos from her when she was just 16-years-old. She wasn't the only person to accuse the comedian of lewd behavior. Several other women chimed in, claiming to have had troubling encounters with D'Elia.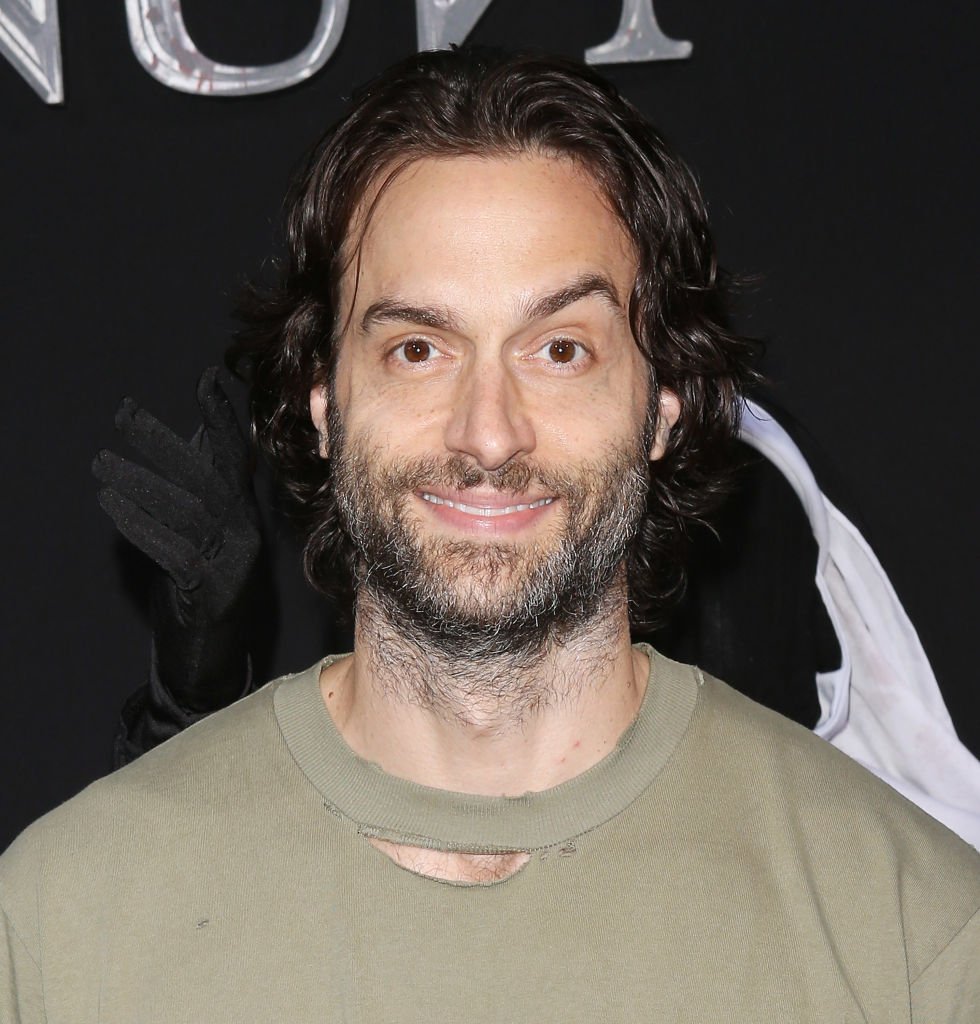 TMZ caught up with D'Elia on Wednesday, and he denied all allegations. He stated that he never knowingly solicited underage women and that all of his relationships have been with legal adults. The 40-year-old New Jersey native, however, did admit to getting "caught up" in the "lifestyle." He also told the publication that he would strive to do better in the future.
Louis C.K. sexually  harassed multiple female comedians
Louis C.K. was once a wildly popular comedian. In fact, he was one of the highest-paid comedians working the circuit. That all changed when several fellow comedians came forward to accuse the star of sexual misconduct. Five different women came forward to claim the comedian had exposed himself to them, often in a locked room.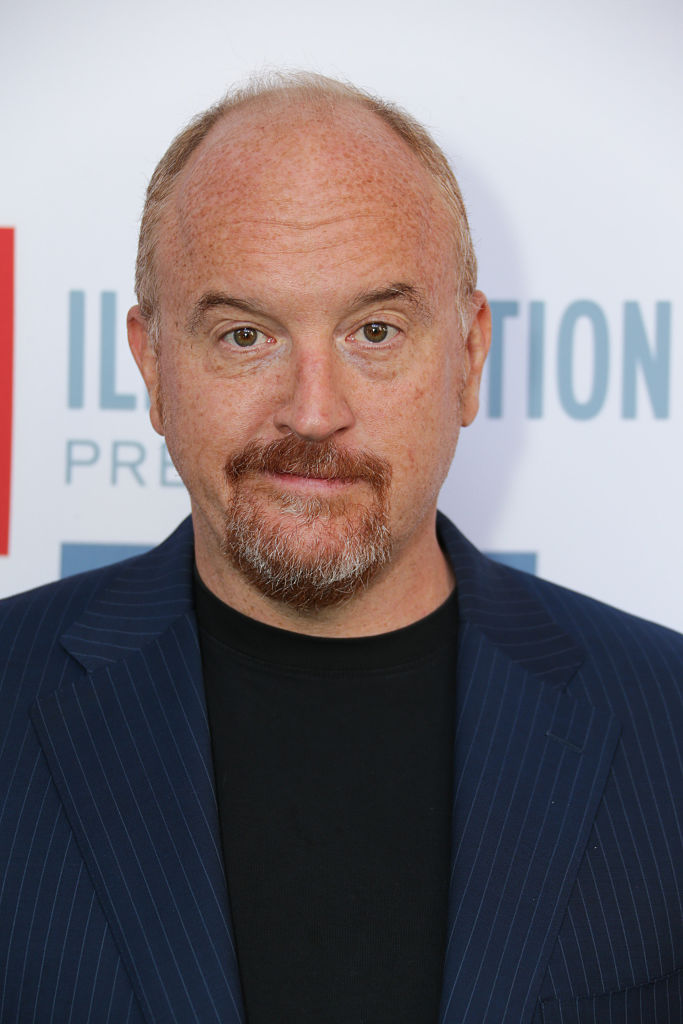 Louis C.K. did not deny the allegations. He admitted to acting inappropriately and harassing those he worked with. In the wake of the claims, several projects he was working on were canceled, and his specials were pulled from several streaming services. He spent two years off stage before making a quiet return to the circuit.
Andy Dick faced a bevy of sexual harassment allegations
Andy Dick, known for his wild antics, was also accused of acting inappropriately toward female coworkers. He was also accused of sexually harassing strangers. Dick, who is best known for his work on The Andy Dick Show, was arrested for sexual assault in 2010 and 2018.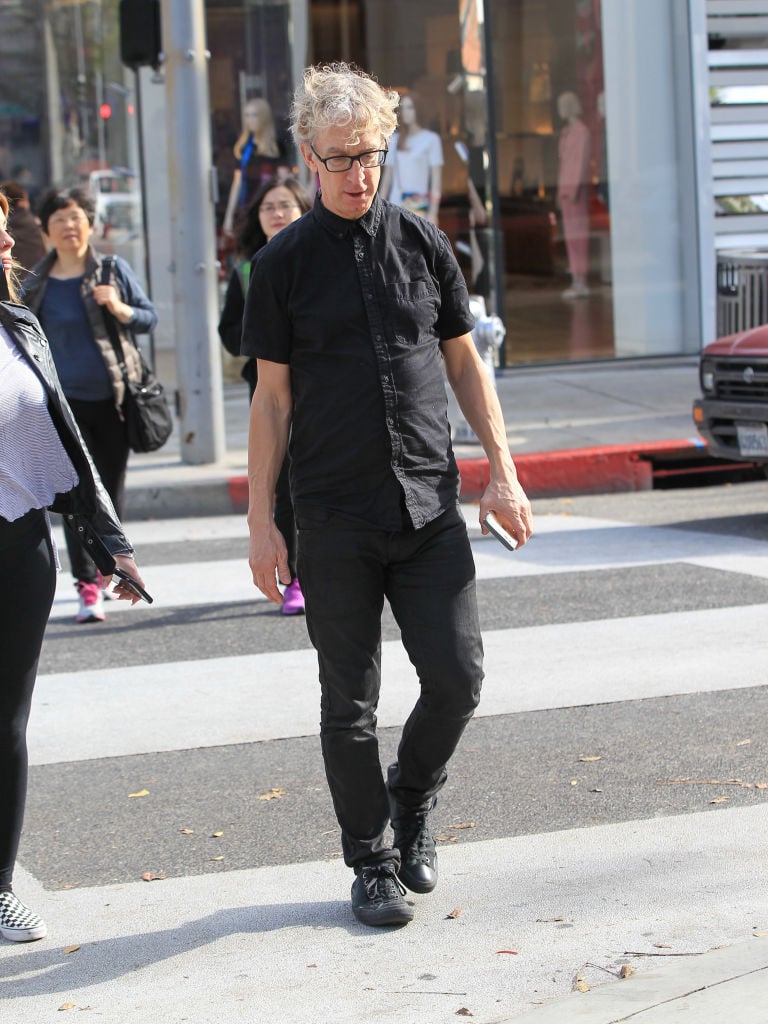 According to NBC, Dick was arrested in July 2018 after he was accused of groping a stranger and making lewd comments. The allegations were similar to a 2010 complaint made against him. A civil lawsuit was filed following the incident. He was not known to the women when he groped them. Former coworkers have also come forward to accuse Dick of sexual harassment, with several co-stars reporting that Dick made lewd comments and licked them on set.