Chris Evans Hopes 'Captain America' Will Have the Same Impact as the 'Pop Culture Phenomenon,' 'Star Wars'
This American hero might just be as popular as Disney's 'Star Wars.' Here's what we know about the legacy of Chris Evan's Marvel character, Captain America.
With his shield and his "giddy optimism," this character became a true American hero. For one interview, actor Chris Evans compared his character, and Marvel movies in general, to another "pop culture phenomenon," and, honestly, some fans agree. Here's what we know about the future, and the legacy, of Captain America.
This article contains minor spoilers from the MCU. Read at your own risk!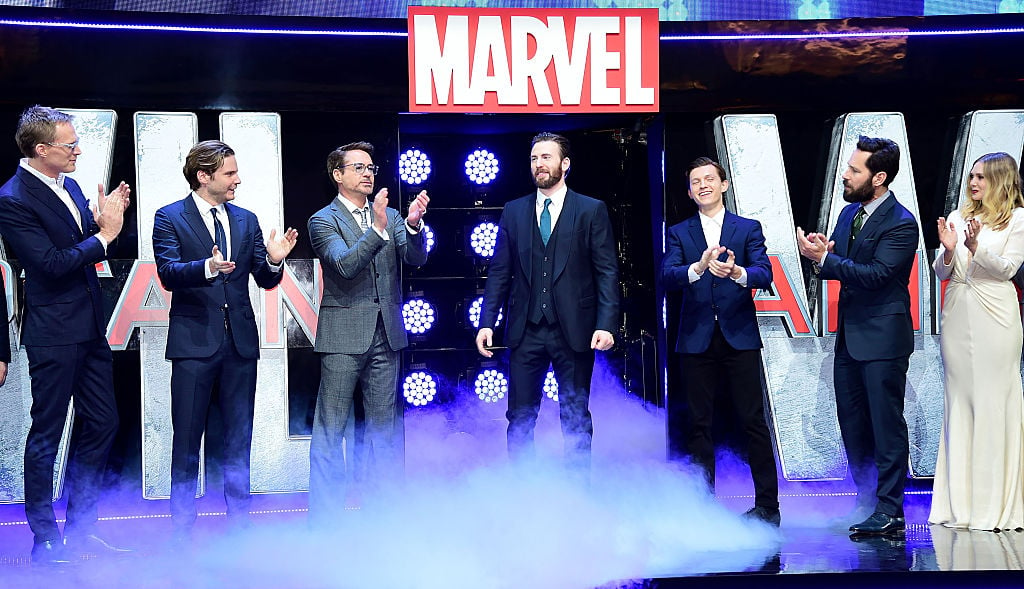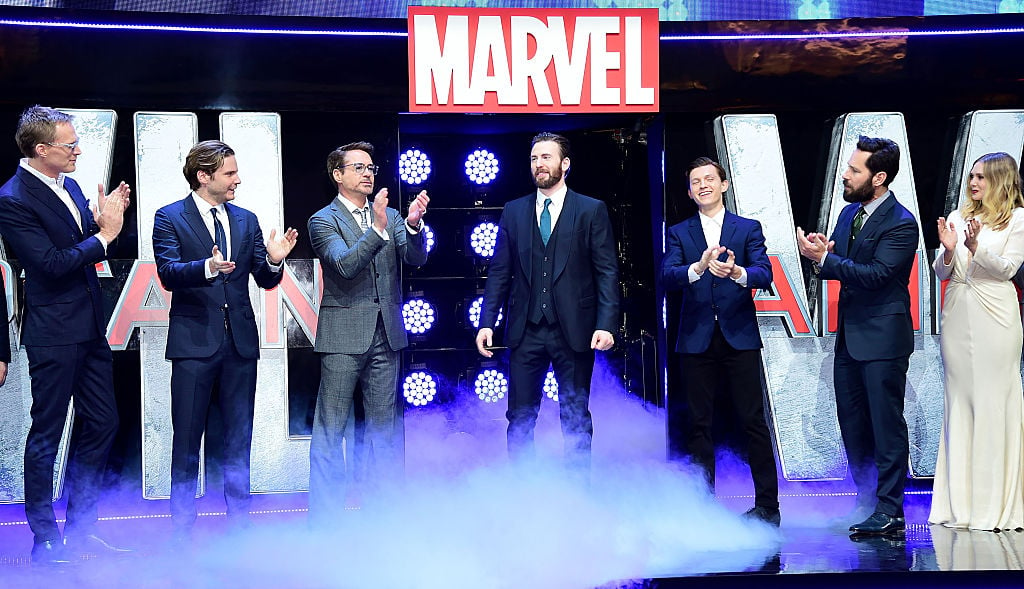 Chris Evans stars as Captain America in multiple Marvel movies
He's a scrawny man turned superhero and leading Avenger. Fans first met Steve Rogers/Captain America in 2011, when he transformed into a "supersoldier." Since then, he's defeated Thanos, saved his best friend Bucky, and even returned to the love of his life. 
Although Captain America's story has, regrettably, come to an end. That doesn't mean the legacy has to end. Thanks to Disney's streaming platform, two of Steve Rogers' best friends continue the story of Captain America with the original series, The Falcon and The Winter Soldier.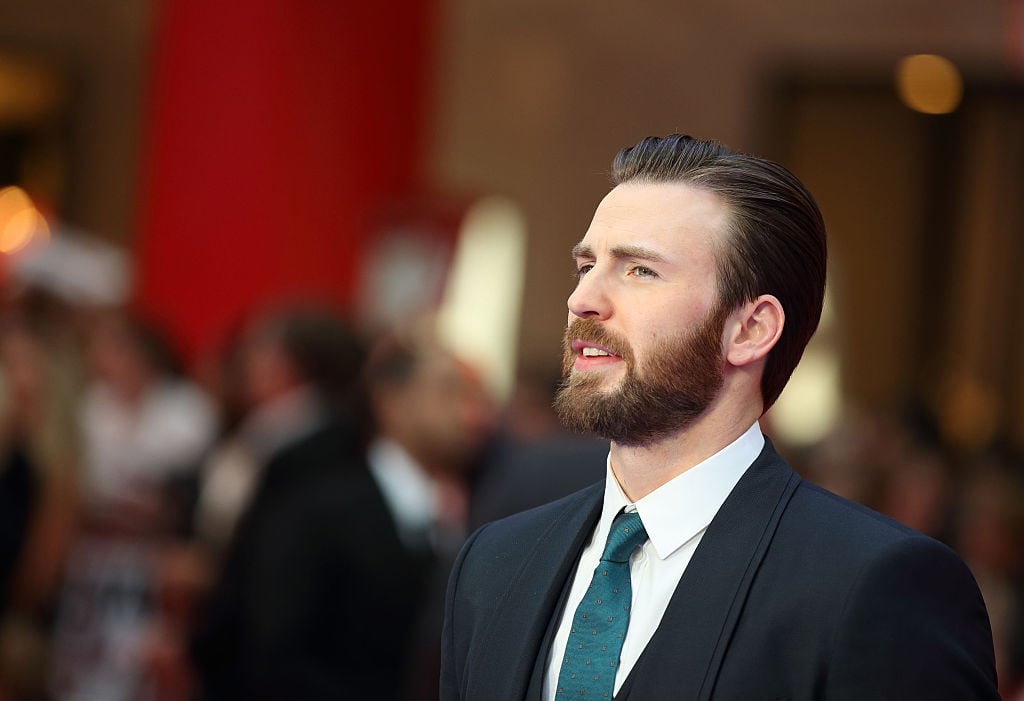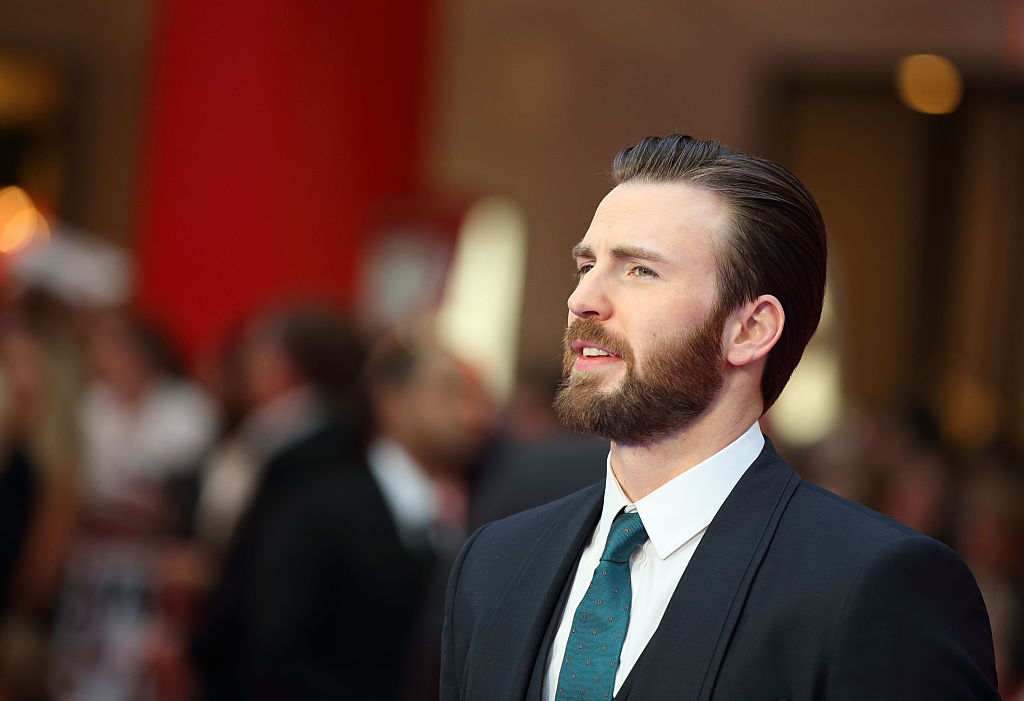 Presumably, the last movie starring Steve Rogers was 'Avengers: Endgame'
Due to the events of Avengers: Endgame, Marvel fans might've seen the last of characters like Iron Man and Captain America. Still, according to E! Online, Chris Evans reflected on what it was like to start off with this project.
"Even when we went on to do Avengers, the first one, I think everybody was feeling very uneasy about the concept," he revealed. "It was just so absurd. It was a big endeavor. If this doesn't work, the pipe dream that we've been hearing about could derail very quickly."
There's no word regarding if, or when Chris Evans will appear in future Marvel movies and television shows. Still, the legacy of this character, and of this franchise, rivals that of the Disney-owned Star Wars universe.
Chris Evans shared the impact of 'Star Wars' on him 
There was a "pop culture phenomenon" that Chris Evans hopes Captain America will live up to. According to E! Online, there were a few films and characters that influenced Chris Evans. That includes the Star Wars movies.
"We've been trying to organize this Avengers vacation. We deserve a little victory lap," Chris Evans said. "It's not just wonderful because you get to be a part of a pop culture phenomenon, the same way Star Wars impacted me. But I think what really will stay with me is the fact that the people we got to work with, truly there is not a bad apple in the bunch."
It's safe to say that since it's creation, Marvel rivaled Star Wars' success. Their 2019 release, Avengers: Endgame became the highest-grossing movie in box office sales. That success continues, with Disney launching multiple spinoffs like WandaVision and Loki, to be released on Disney+ in the coming years.
Until then, movies starring Captain America, including Captain America: Civil War, Avengers: Endgame, and Captain America: The Winter Soldier are available on Disney's streaming platform. To learn more about Disney+ and to subscribe, visit their website.