Marvel's Chris Evans Finally Joins Instagram — And His First Post Mentions His Fellow Avengers
Actor Chris Evans is best known for captivating audiences as Captain America in the Marvel Cinematic Universe. Now, he's taking on a different crowd — Instagram users. Here's a look at his first post on the platform and a glimpse into why he may have chosen now to join.
Chris Evans is an active Twitter user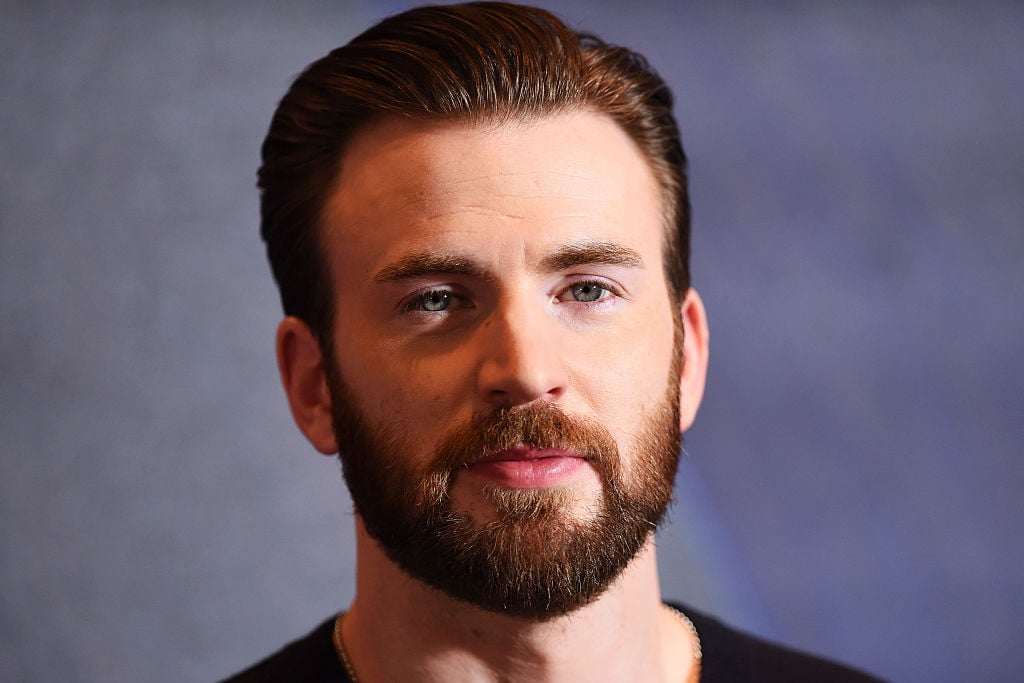 It's not like Evans is a stranger to social media. He's been on Twitter for eight years — since May 2012. In that time, he's engaged with fans, interacted with his fellow superheroes, and shared countless photos of his beloved dog, Dodger. Oh, and he's promoted his projects, from his MCU entries to his latest Oscar-winning film, Knives Out.
Evans isn't afraid to get political online. In addition to the usual criticisms of the president you see from many celebrities, he has cultivated quite a following in the space. So much so, in fact, that he decided to use his clout to start a political website, A Starting Point, which is meant to be a bipartisan site "to help inform and unify our divided electorate," according to an interview with Esquire.
He finally joined Instagram in 2020
While Twitter is certainly the place for politics, Evans does like to post photos. So it's a bit surprising that he stayed away from Instagram for as long as he did. However, on May 1, 2020, Evans shared his first post on the social media platform, on his newly verified account. Check it out above (along with a joke about a controversial comment of his Marvel co-star, Scarlett Johansson).
For someone who likes Twitter, it was perhaps a bit odd that Evans chose to simply post a large tree not accompanied by a caption or explanation of any kind. So it wasn't surprising when, after amassing over 116,000 likes in just a couple of hours, Evans took it down in exchange for another post.
Evans joins the 'ALL IN' Challenge
Evans' real first post was, appropriately, one for charity. The day prior, he had responded on Twitter to Marvel co-star Chris Pratt's prompt to join the ALL IN challenge, writing, "Challenge accepted! I'll attach a fancy link with details tomorrow." And he delivered on this promise — on Instagram.
"This is a great cause," Evans said in his video. "This helps people who are in need during this COVID nightmare. So I am very happy to be doing this." While Pratt offered fans a chance to win a cameo in Jurassic World: Dominion, Evans offered a "virtual hangout" with the original six Avengers: Himself, Johansson, Robert Downey Jr., Mark Ruffalo, Chris Hemsworth, and Jeremy Renner.
Evans' Apple TV+ series 'Defending Jacob'
While this was a great first post for Evans, was it the reason he joined Instagram? It's hard to say for sure, but there's evidence that there was more motivation behind the move, related to his new series, Defending Jacob.
The show began airing on Apple TV+ in April 2020. Back when the streaming service first launched in 2019, Jennifer Aniston, star of The Morning Show, joined Instagram while doing promotion for her return to TV. Perhaps Evans was encouraged to do the same. Whatever the case, we're glad he's joined!