Chris Evans' Nudity Leak Was Dealt With Way Differently Than Fellow Marvel Star Scarlett Johansson's
Actor Chris Evans' NSFW photo came about in a different way than fellow MCU star Scarlett Johansson. Is that why the public reaction was different?
Marvel Cinematic Universe stars Chris Evans and Scarlett Johansson have known one another for many years. Following a very public slip-up involving social media, Evans might have turned to his old friend for guidance. But her experience in a similar situation turned out very differently from his incident.
Chris Evans and Scarlett Johansson have been friends for years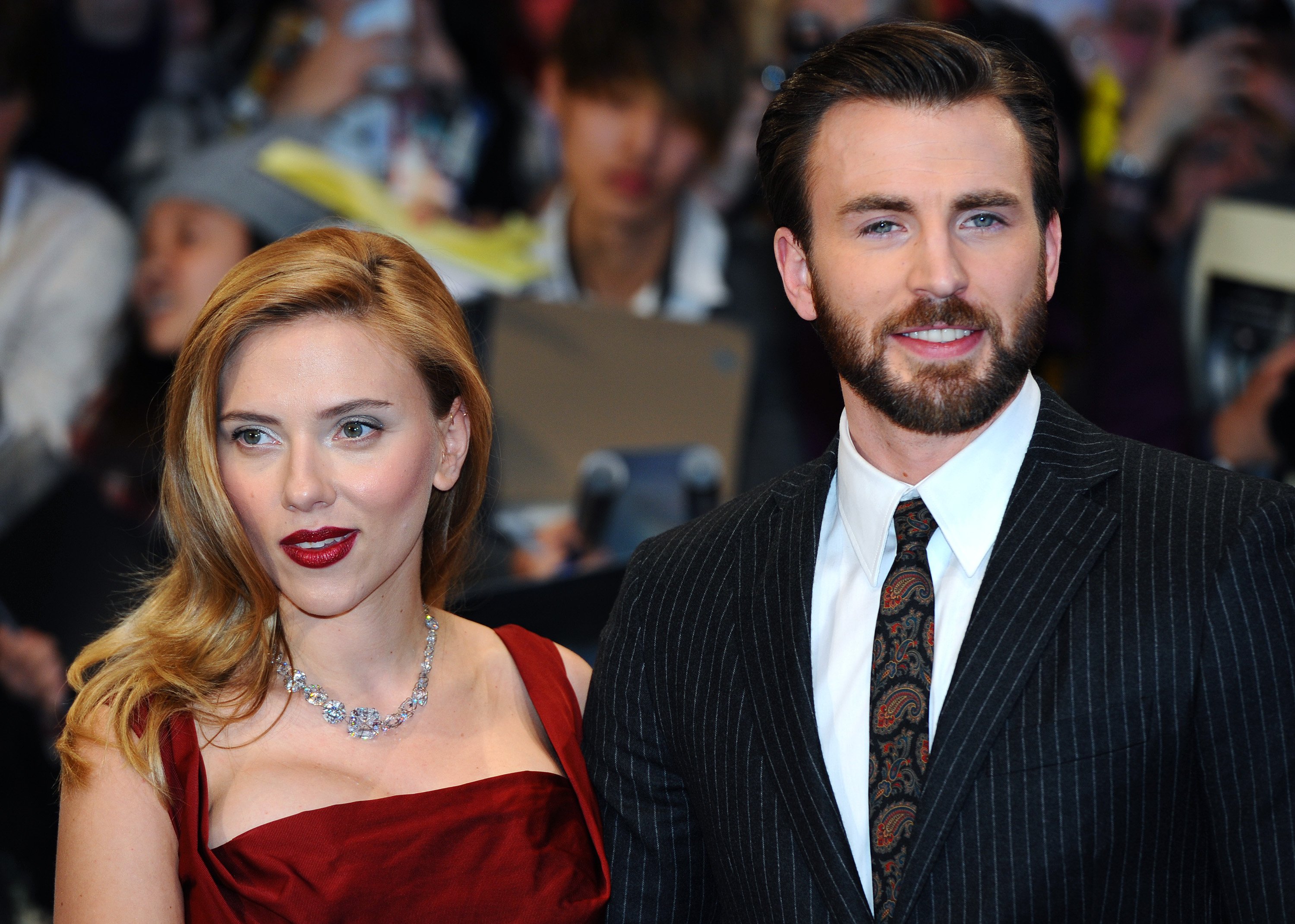 Evans and Johansson are two of the original MCU stars. After they were introduced in Captain America: The First Avenger and Iron Man 2, respectively, they acted together in the first team-up film of the franchise, The Avengers. From there, they worked on two additional Captain America films and three more Avengers movies.
But even before the MCU, they were co-stars. They acted opposite one another in one of Evans' first films, the teen heist comedy The Perfect Score, which premiered in 2004. A few years later, he joined as the romantic interest to Johansson's lead in her 2007 dramedy The Nanny Diaries.
Chris Evans' very public Instagram mistake
Evans — who is relatively new to Instagram, having joined in May 2020 — made an error when using the app's Stories feature. He posted a video of himself playing the game Heads Up with several others, and at the end, his camera roll could be seen. And in it was a black-and-white nude selfie.
Though Evans deleted the video from his Stories, those who had seen it had already shared it on the internet. Many other celebrities — from Marvel co-star Mark Ruffalo to Chrissy Teigen — jumped in to speak on his behalf, reminding fans how easy it is to make such a mistake.
Scarlett Johansson can relate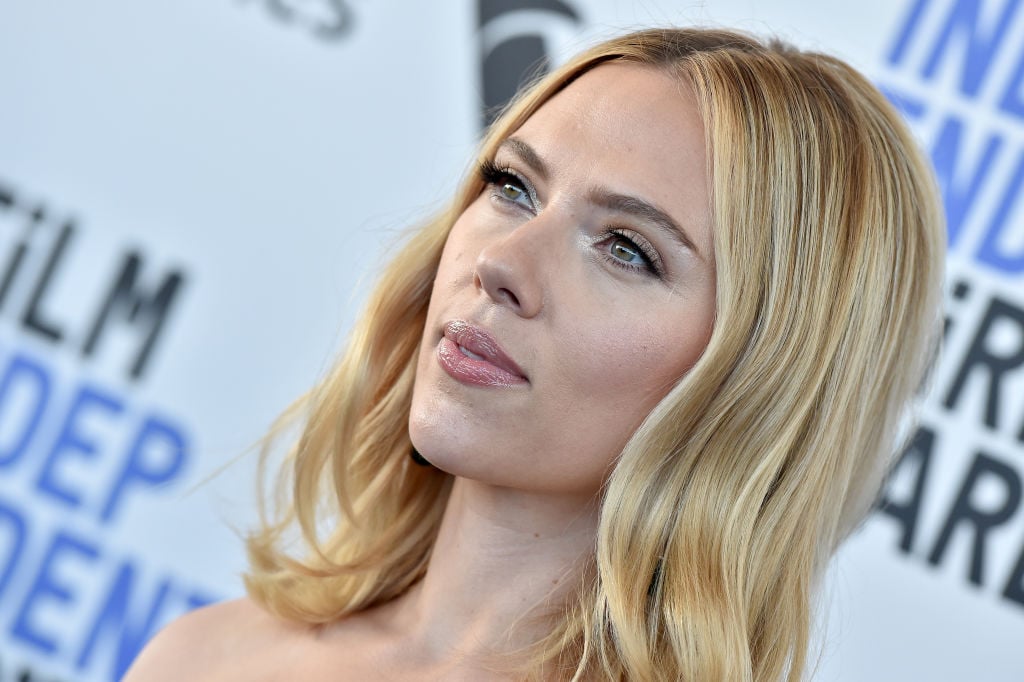 This certainly wasn't the first time a famous person's nude image leaked. There have been plenty of one-off instances over the years. But perhaps the most well-known time was when a hacker shared the private photos of such celebrities as Jennifer Lawrence, Mila Kunis, and Evans' frequent co-star, Johansson.
"I have been truly humiliated and embarrassed," Johansson told the court in a video statement shared during the hacker's trial in 2012 (via CBS News). "I find Christopher Chaney's actions to be perverted and reprehensible." Chaney was sentenced to 10 years in prison.
The difference between their 2 scandals
While the collective response to Evans' incident has been, generally speaking, very gentle, that isn't always the case in these situations. "The public respect for Chris Evans' privacy/feelings is wonderful," wrote fellow Marvel actor Kat Dennings. "Wouldn't it be nice if it extended to women when this kind of thing happens?"
Indeed, when Johansson's private images were leaked, she wasn't awarded any of the same allowances. She was shamed publicly for simply having taken the photos, which were shared with the world without her permission. So is it a double standard, or would the response be different today? Given recent cases, the former seems more likely.