Chris Evans Reacts to Tom Brady Leaving the Patriots
Chris Evans is a longtime fan of the New England Patriots. On March 17, quarterback Tom Brady announced he was leaving the team after 20 years. Evans was quick to react to the news on Twitter.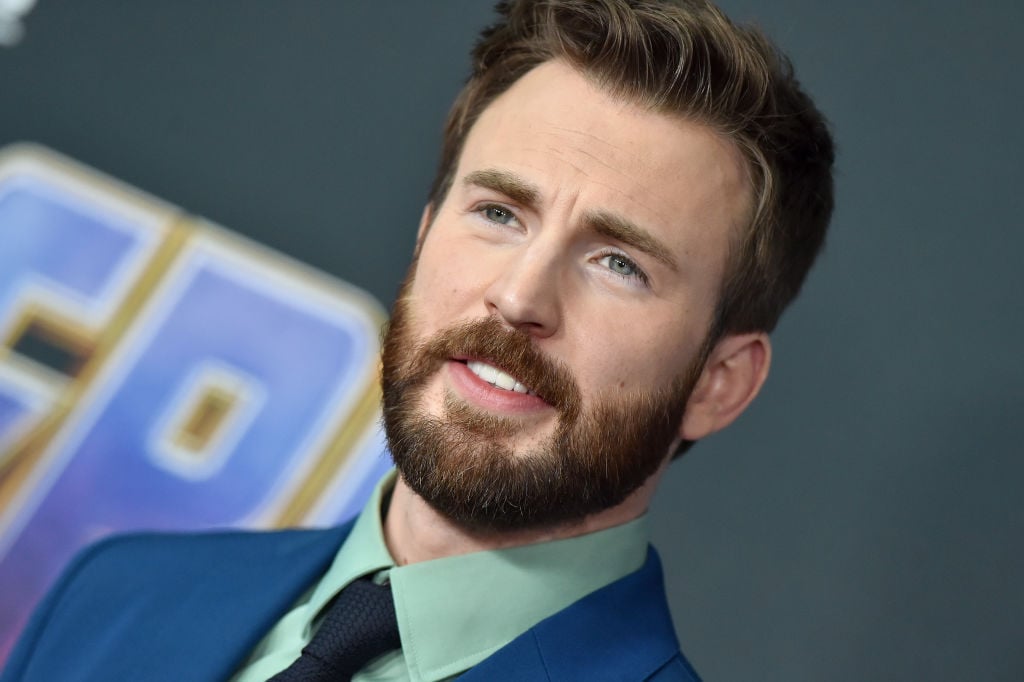 Chris Evans is a huge fan of the Patriots
Evans is a famous actor in his own right, but he is also known for his love of the New England Patriots. He narrated the documentaries America's Game: The Story of the 2014 New England Patriots and America's Game: 2016 Patriots.
In 2015, Evans and actor Chris Pratt made a famous bet about Super Bowl XLIX. Evans, a Patriots fan, and Pratt, a Seattle Seahawks fan, were both part of the Marvel Cinematic Universe at the time. The two bet that if the Seahawks won, Evans had to visit Seattle Children's Hospital dressed as Captain America. If the Patriots won, Pratt had to visit Christopher's Haven in Boston dressed as Star-Lord. While the Patriots won the game, both actors followed through on the bet.
"They've been to more Super Bowls than any other NFL team's entire history," Evans said of his favorite team. "Tom Brady himself has been to more than any other team's entire history. I understand that probably pisses people off—it's like why people hate the Yankees: They're just too good."
Tom Brady announced he's leaving the Patriots
On March 17, Brady published a message on social media announcing he is taking his football career in a new direction. After 20 years, he's leaving the Patriots. He captioned the post "FOREVER A PATRIOT" and then included a photo of a longer message.
"Although my football journey will take place elsewhere, I appreciate everything that we have achieved and am grateful for out incredible TEAM experiences," Brady wrote in one social media post.
The quarterback then published a second post with the caption "LOVE YOU PATS NATION." With this post, Brady thanked the team's fans for their support of the past 20 years.
"It has truly been the happiest two decades I could have envisioned in my life and I have nothing but love and gratitude for my time in New England. The support has been overwhelming — I wish every player could experience it. My children were born and raised here and you always embraced this California kid as your own. I love your commitment and loyalty to your teams and winning for our city means more than you will ever know. I can't thank you enough for the support of our team," he wrote.
Chris Evans reacted to Tom Brady leaving the team
Evans was born in Boston, Mass., and as a longtime fan he is one of the members of Patriots Nation that Brady appreciates so much. After Brady announced his departure from the Patriots, Evans posted a heartfelt message on Twitter. In the tweet, the actor thanked the quarterback for his time spent with the team.
"To the greatest quarterback of all time, Thank you for 20 years of excellence. It was a privilege to watch you work, @TomBrady. #GOAT," Evans tweeted about Brady.