Chris Evans Wears 'Knives Out' Sweater on 'Play Date' With Olympian Aly Raisman
Actor Chris Evans may not be spending much time on set these days. But that doesn't mean he isn't able to provide his fans with some juicy content. After Olympian Aly Raisman shared a video of him in his Knives Out sweater, many jumped to conclude that the two are an item. But that's not the whole story.
Chris Evans earned attention for his 'Knives Out' look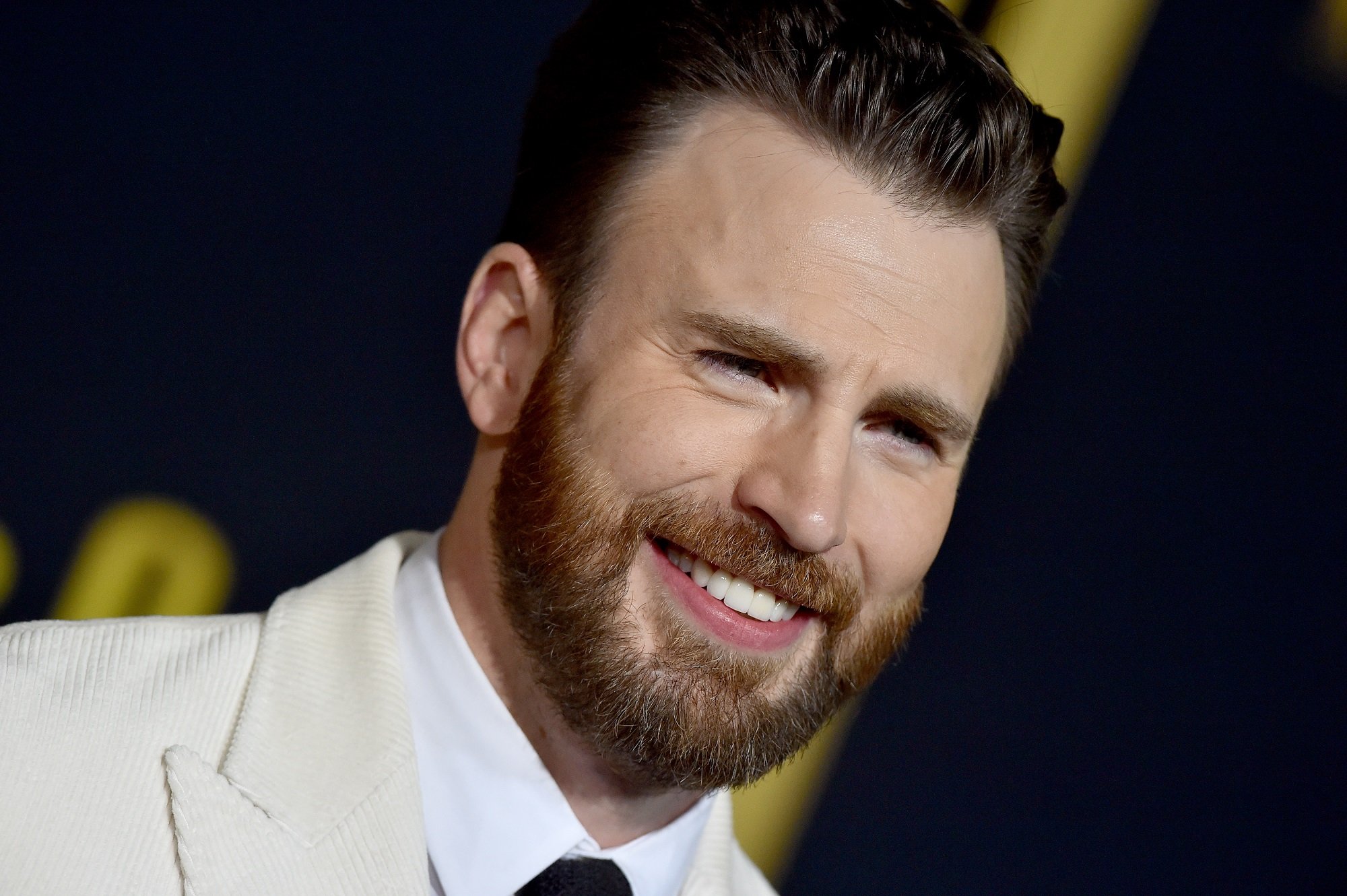 Evans is, of course, most famous for his role in the Marvel Cinematic Universe. He portrayed Steve Rogers (aka Captain America) in several MCU films, beginning with Captain America: The First Avengers and concluding with the record-breaking Avengers: Endgame.
The actor's first post-Marvel role debuted several months later. He starred in Knives Out, a murder-mystery about a wealthy author's death and his suspicious family. Evans portrayed his snarky grandson, Ransom Drysdale. Following the film's release, a scene in which he wears a cream fisherman's sweater became popular.
He shared an Instagram Story of a 'play date' with Aly Raisman
RELATED: Marvel's Chris Evans Finally Joins Instagram — And His First Post Mentions His Fellow Avengers
Evans has long been an active user on Twitter. He shares everything from his political opinions to funny observations, interacting with his fans and co-stars. But it took him a while to join Instagram. On the platform, he mostly shares photos of his beloved rescue dog, Dodger.
"Dodger had a very energetic play date yesterday," wrote Evans in his Instagram Story on Nov. 15, 2020. In the video, his dog is playing with a puppy, as a woman in the background laughs. Her head isn't in the frame. In a subsequent video, Evans is holding the puppy as the woman films. "Too bad his charm didn't work on me," he joked.
Though Evans didn't tag her, it quickly became apparent who the woman in the video is. Raisman, a two-time Olympic gymnast, shared the video of the actor on Twitter, writing, "Best buds." Evans retweeted her. And some were quick to point out that he was wearing the Knives Out sweater in the video.
Are Aly Raisman and Chris Evans dating?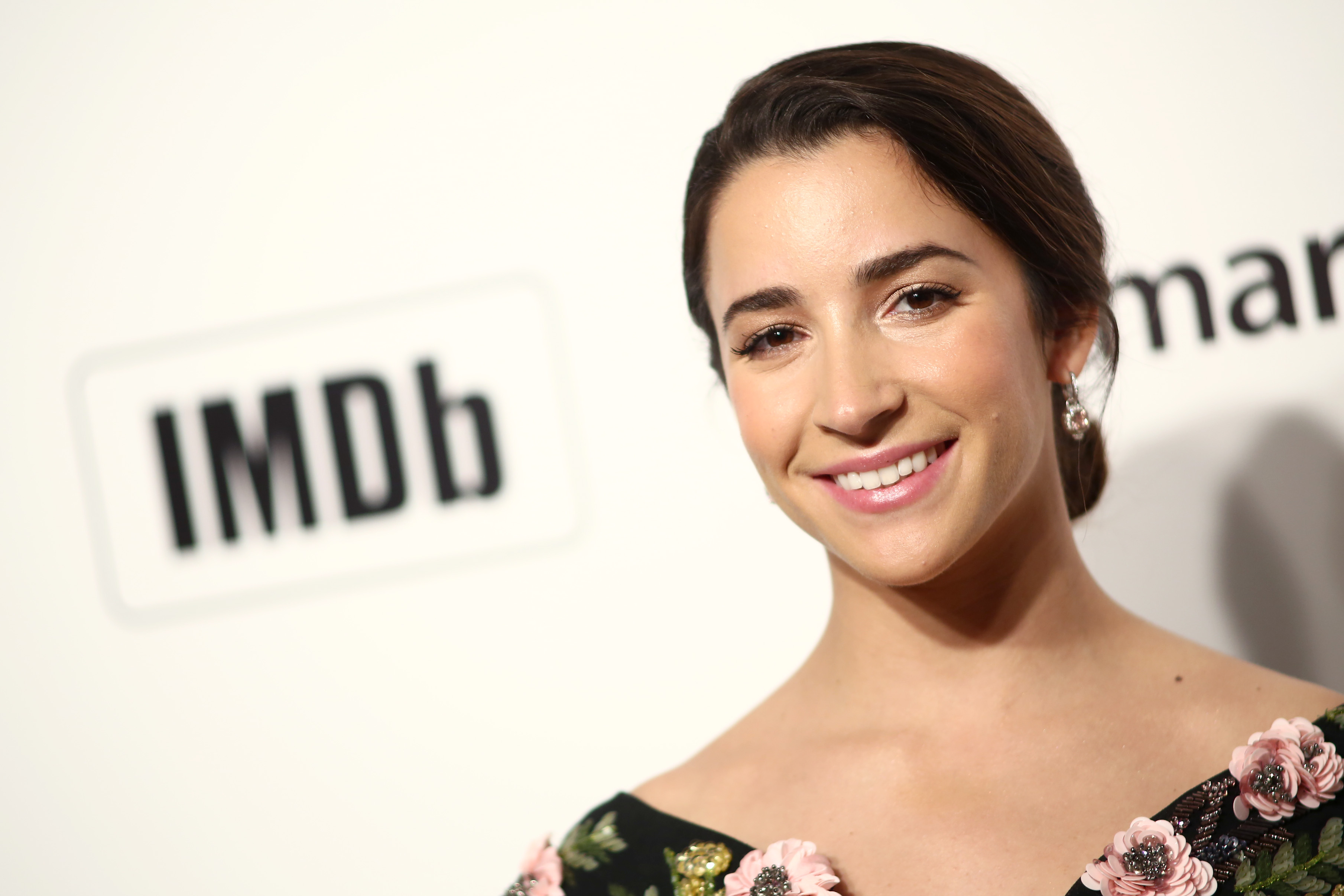 Of course, given the consistent focus on Evans' dating life, many comments speculated whether the two celebrities are together. Evans hasn't confirmed a relationship since he dated his Gifted co-star Jenny Slate. In July 2020, he was seen in London spending time with actor Lily James.
If they're not dating, why are Raisman and Evans hanging out? The most straightforward answer is geography. During the coronavirus (COVID-19) pandemic, Evans has spent most of his time in his Massachusetts home. Raisman is also a native of the state. However, it's unclear how they became acquainted.
Regardless of what brought them together, the interaction brought plenty of joy to social media. Journalist Dave Quinn tweeted, "Chris Evans. With a beard. Wearing his KNIVES OUT sweater. Holding and kissing a rescue puppy. While hanging out with two-time Olympian Aly Raisman," followed by a coffin emoji.