Chris Hemsworth Details How 'Star Trek' Helped Him Land His 'Thor' Role
Chris Hemsworth's small role in 'Star Trek' may have been more important to his career than you'd think
While Chris Pine is the main star of the recent Star Trek movies, Chris Hemsworth did have a small role in the first movie in 2009. This role was early in Hemsworth's career, but it helped him grow as an actor. Chris Hemsworth says that without his small role in Star Trek, he may not have been cast as Thor. 
Chris Hemsworth played George Kirk in 'Star Trek'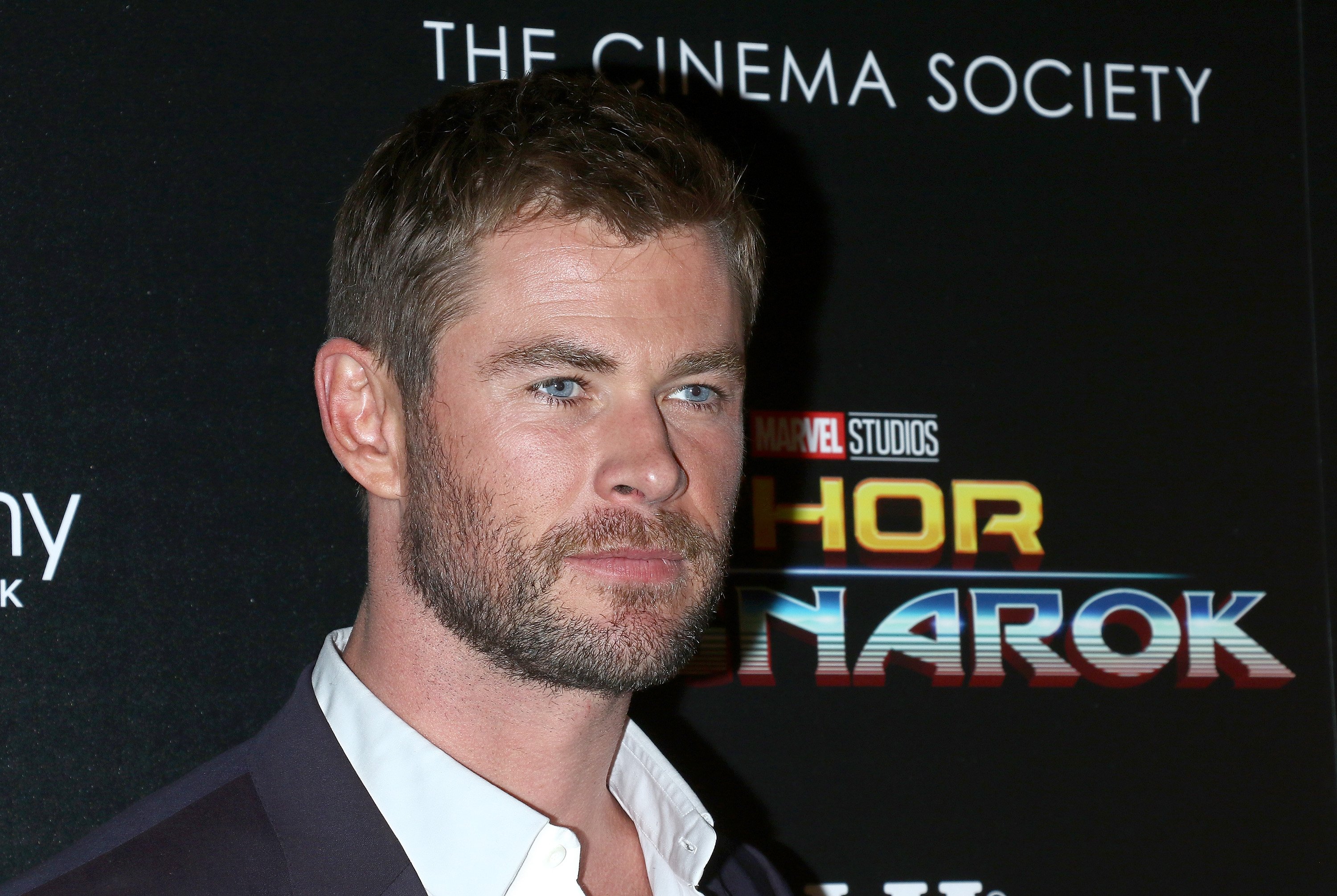 In 2009, J.J. Abrams rebooted the Star Trek franchise by bringing back classic characters with a brand new cast. The opening scene featured the suspenseful birth of James T. Kirk (Pine) which happened in the midst of a battle. Hemsworth plays Jim's father, George Kirk, who ends up sacrificing himself to save his wife and son. George became a legend, but he, unfortunately, left James without a father. 
His role in Star Trek was his first acting gig ever, but he did enough to make himself memorable. Since Star Trek, Hemsworth has become one of the biggest movie stars in the world, appearing in major roles within the Ghostbusters franchise and Men in Black. Most people will know him as Thor and Chris Hemsworth says Star Trek is to thank for him becoming the God of thunder. 
Chris Hemsworth says 'Star Trek' helped him land the role of Thor
Hemsworth recently appeared on Vanity Fair to provide a timeline of his career. When discussing Star Trek, Hemsworth shares that his small role gained the attention of several people, including Thor director Kenneth Branagh. 
"I shot Star Trek and then I had about eight or nine months where I couldn't get a job," Hemsworth said. "And then the film came out and it gave me some momentum and I had auditioned for Thor a few times, didn't get a callback. I then had the opportunity to have another callback. Star Trek had come out, Kenneth Branagh had seen it. I do think it helped in many, many ways. I think J.J. Abrams and Kenneth had a conversation."
"The initial audition I sent or the tape was with my mom and I and my mom was reading as Anthony Hopkins," Hemsworth continued. "So, I don't know, maybe it was her read that somehow influenced or swayed the vote there."
Hemsworth has not reprised his role in any Star Trek film since the first. However, he did indicate that he would be open to returning if the opportunity arose. 
Hemsworth is returning as Thor in 'Thor: Love and Thunder'
Chris Hemsworth has played Thor in many Marvel movies including Avengers: Infinity War, Thor: The Dark World, The Avengers, and Avengers: Endgame. However, the character changed drastically after Thor: Ragnarok, and many fans loved this new version of him now directed by Taika Waititi. 
Waititi and Hemsworth are both returning for Thor: Love and Thunder which will place the God of thunder against Gorr the God Butcher, played by Christian Bale. Natalie Portman is also returning as Jane Foster and will be taking on the role of Mighty Thor. 
Thor: Love and Thunder arrives in theaters on July 8.