Chris Hemsworth Was Paid $20 Million for 'Thor: Love and Thunder'
Chris Hemsworth has come a long way since the early days of the Marvel Cinematic University, both as Thor and in the many other roles he's taken over the years. It's hard to imagine for many fans that it's been over 10 years since Hemsworth first put on a cape in Thor.
While his debut superhero appearance certainly wasn't the first gig for the veteran Aussie actor, it did signal a big turning point that would turn him into a household name. With his ever-increasing popularity, his role in the upcoming Thor: Love and Thunder have made him one of the top paid actors in Hollywood.
The roles of Chris Hemsworth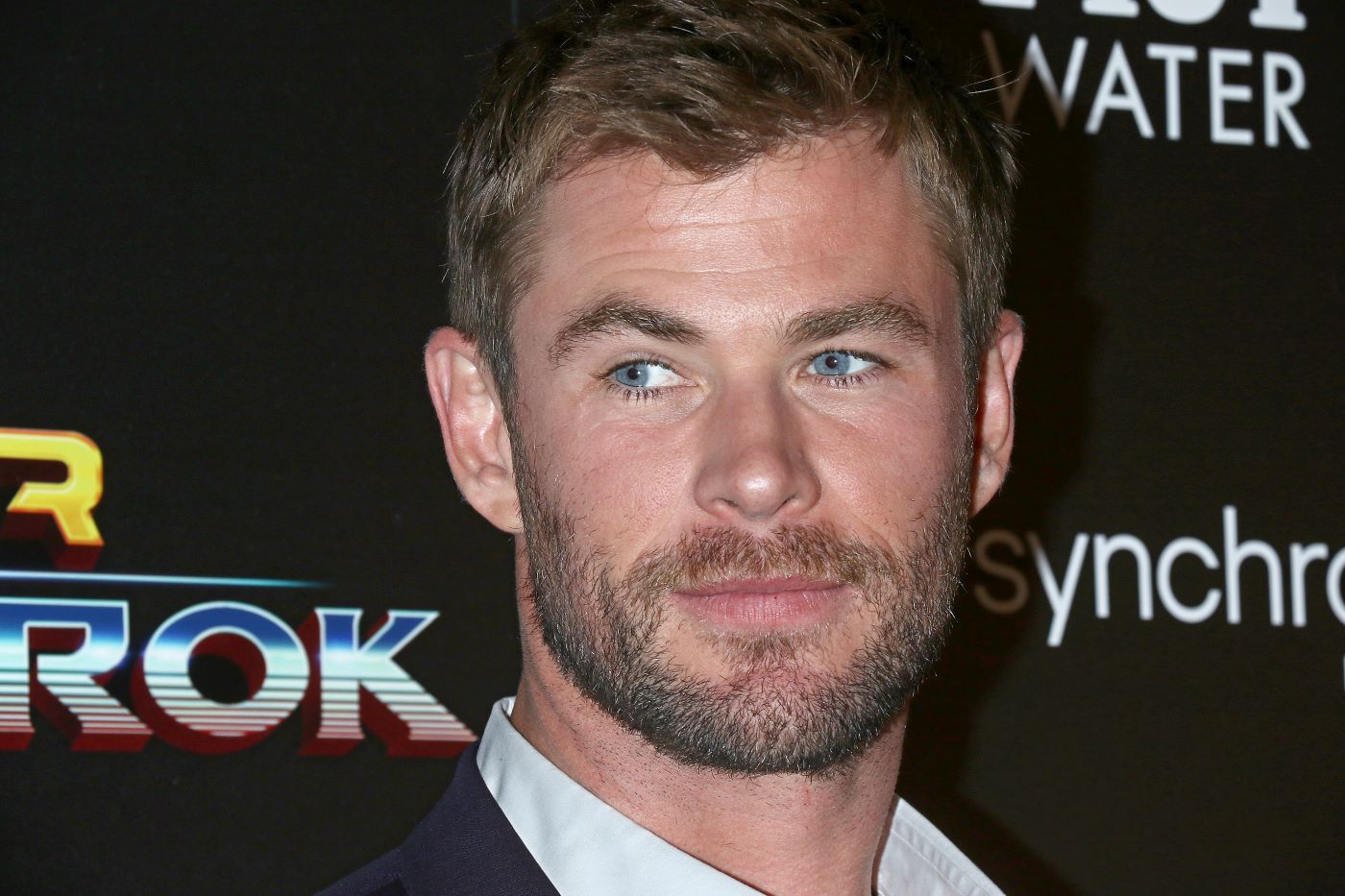 Like his brothers, Chris started not in Hollywood but with soap operas in his native Australia. According to IMDb, he appeared on Neighbors in 2002 and was the popular Home and Away for 4 seasons until 2007.
Though his younger brother Liam would break out around the same time as Chris with The Hunger Games in 2012, the elder Hemsworth made the jump across the pacific to Hollywood first. His first appearance in a major Hollywood blockbuster was as George Kirk in 2009's Star Trek.
After the release of Thor in 2011, Hemsworth became a star almost overnight. In addition to appearing as the god of thunder in eight Marvel Cinematic Universe films, he has also gone on to star in tons of other films. He's leveraged the fame he's found through Thor to take acting roles in films like Snow White and the Huntsman, but also to recently dipping his feet into production, with executive producer credits on Shark Beach with Chris Hemsworth and Andy Irons: Kissed by God.
A very healthy paycheck for 'Thor: Love and Thunder'
According to ScreenRant, Hemsworth will take home about $20 million for Thor: Love and Thunder. That is a pretty staggering amount of cash for a single project, but the actor has come a long way in the role.
When he was originally cast as Thor, Hemsworth was a relatively unknown actor outside of Australia. His performance as the god of thunder in 2011 only netted the actor about $150,000.  While compared to his current income, that doesn't seem like very much at all, at the time, the 28-year-old actor was probably ecstatic to get six figures for a movie.
It's not only Hemsworth's fame that's increased his salary over time but also Marvel's reliance on him and the iconic character he portrays. Each appearance in the Marvel Cinematic Universe increases the relative value that Marvel could see from the character reappearing to continue their stories. All the original phase one and two heroes in the cinematic universe have seen significant increases in their paychecks over the years.
What's on the horizon for Chris Hemsworth?
While Hemsworth hasn't indicated that he has any plans to hang up his cape just yet, the star has plenty of other projects going on. After Love and Thunder releases in 2022, fans will see him in the Mad Max sequel, Furiosa, the following year. The sequel to Netflix's Extraction was also recently announced, which Hemsworth will both star in and help produce.
The star is also the executive producer and the star of a much anticipated upcoming biopic of wrestler Hulk Hogan. There isn't much info out yet about the project, but fans can certainly look forward to something spectacular.
According to Inside the Magic, Hemsworth has already started bulking up to play the wrestling icon. The star was apparently spotted at an Australian KFC this summer ordering over $70 of chicken. That will certainly put a few pounds on him but may also serve to replace the fat suit he wore in Avengers: Endgame if he's not careful.
Even for such a busy star, his role as Thor continues as well. With over a 130% increase in salary between his first appearance and eight appearances, who knows how well funded Marvel and his other appearances could keep this star in the future.
RELATED: Chris Hemsworth Probably Isn't Leaving the MCU Anytime Soon
Related post url: