Chris Hemsworth Says 'Thor: Love and Thunder' Could be His Final Marvel Movie
Chris Hemsworth's future in the MCU as Thor is still unclear, so 'Thor: Love and Thunder' could be his last appearance.
Chris Hemsworth is one of the six original Avengers in the Marvel Cinematic Universe. He debuted as Thor in 2011 and has played the role for over a decade now. Chris Hemsworth is reprising the role for Thor: Love and Thunder and he says that this could be his final outing in a Marvel project, but he would love to keep playing him if given the chance. 
Chris Hemsworth has had a major role in the Marvel Cinematic Universe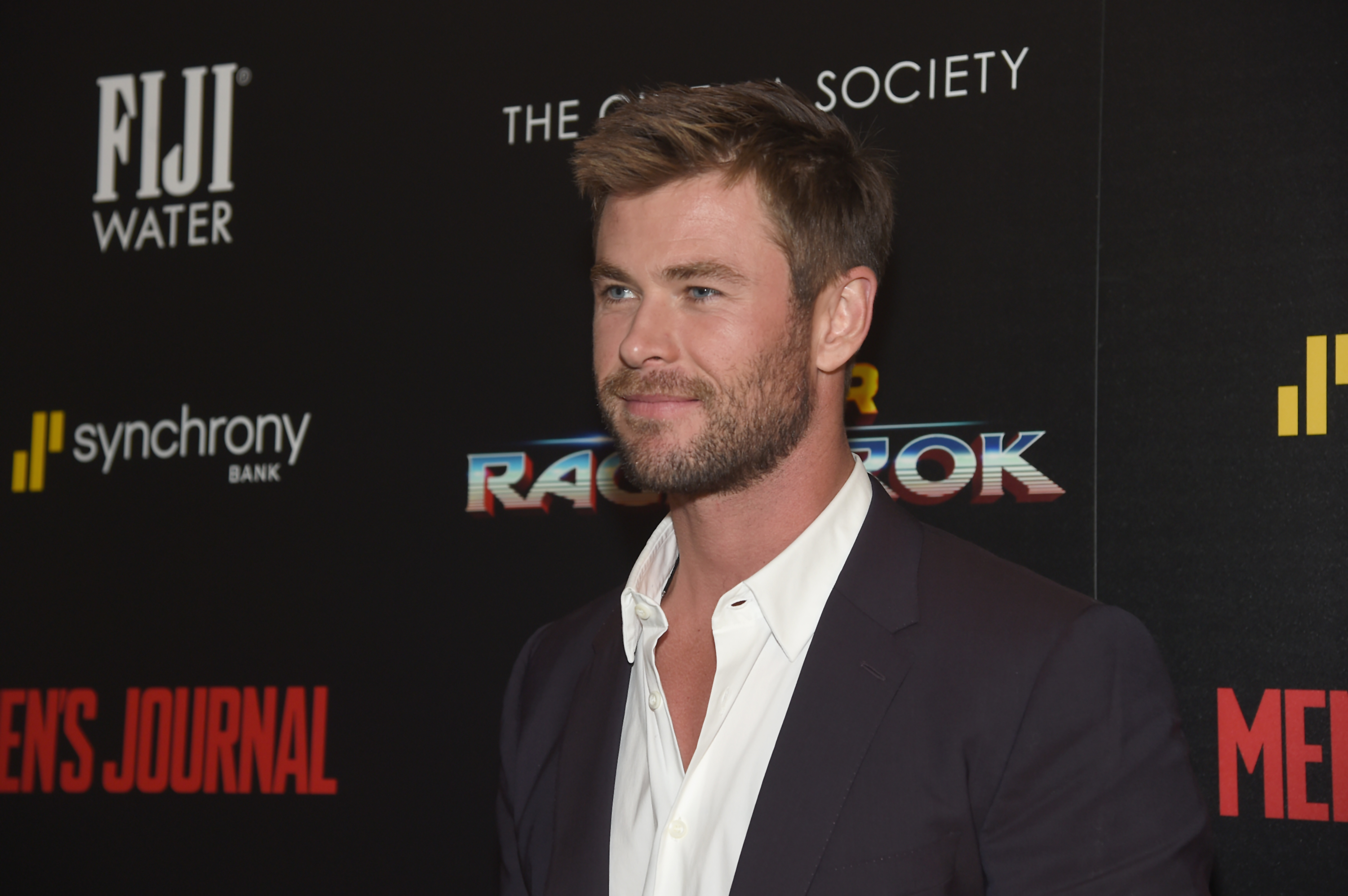 Hemsworth first played the God of thunder in Thor, directed by Kenneth Branagh. While the movie wasn't one of Marvel's biggest successes, people did enjoy Hemsworth's portrayal of the character. He then teamed up with the rest of the MCU in The Avengers. After that, he portrayed the role in Thor: The Dark World and Avengers: Age of Ultron. 
In 2017, the character of Thor was reimagined in Thor: Ragnarok. He became more of a hilarious and vulnerable character under the direction of Taika Waititi. People gravitated toward this version of the character and he carried over this version to Avengers: Infinity War and Avengers: Endgame. 
Chris Hemsworth hints at 'Thor: Love and Thunder' being his last MCU project
Thor: Love and Thunder is the fourth movie in the Thor franchise. The character is now the first Avenger to get a fourth movie, but it may be the last featuring Hemsworth in this role. In an interview with Wired, Chris Hemsworth says this could be his last appearance in a Marvel movie as Thor. However, he also admits he is open to returning if fans wanted him to continue. 
"Well the last [Marvel movie] I shot was Thor: Love and Thunder and it might be my last Marvel movie, I don't know," Hemsworth shares. "It was a wild and fun and wacky experience, as all Taika Waititi movies are. Played that character for ten, eleven, years now, and each time it's been new and exciting, and this was no exception to that. It felt very fresh and it felt like we were trying something we hadn't tried before. I was, in Taika's words, I think a wacky, wild, romantic comedy set in space… I love playing Thor – played it for many many years and would continue to do so if people wanted me to. The most challenging part of playing Thor is reinventing it each time and not having it be predictable for an audience and having it be something they've seen before… And that is a challenge but part of the fun."
Based on this comment, it appears that Hemsworth doesn't have another scheduled appearance within this universe. However, if Thor: Love and Thunder is another massive success, Marvel could look to feature him in more projects and give him a new contract. 
'Thor: Love and Thunder' brings the Australian actor back for another adventure
Thor: Love and Thunder once again is directed by Taika Waititi and sees Chris Hemsworth return as this hero who is now on a quest to find peace after going through an emotional journey in the past few movies. Returning alongside Hemsworth will be Tessa Thompson as Valkyrie, Waititi as Korg, and Natalie Portman as Jane Foster/ Mighty Thor.
 The Guardians of the Galaxy will also be joining for this adventure along with a villainous turn from Christian Bale as Gorr the God Butcher. Thor: Love and Thunder arrives in theaters on July 8.