Chris Noth Reveals Why He Was Initially Reluctant to Join 'And Just Like That…'
Chris Noth reprised his role as Mr. Big in 'And Just Like That...' only to be killed off at the end of episode 1. Noth admitted that he was reluctant to return at all, and the death was a big part of the reason why.
And Just Like That… fans remain divided over the death of Mr. Big in the first episode of the Sex and the City reboot. While many tuned in hoping to see Carrie and Mr. Big's love story continue, they got the opposite. They were served a definitive and heartwrenching ending. Now, they are watching as Carrie learns to navigate life as a sudden widow. While not everyone was happy to see Mr. Big killed off, it almost didn't play out. In fact, Chris Noth, the actor who portrayed Mr. Big, was initially reluctant to reprise the role at all. 
Chris Noth was critical of his character's development 
Noth spent years portraying John James Preston, but he was also critical of how the franchise portrayed his character in both movies. In an interview for Origins with James Andrew Miller, Noth described the grand gestures in both movies as "corny." He went on to say that he hated the final closet scene in Sex and the City: The Movie and thought his character's response to Carrie kissing her ex-boyfriend in the second, much-criticized movie unrealistic.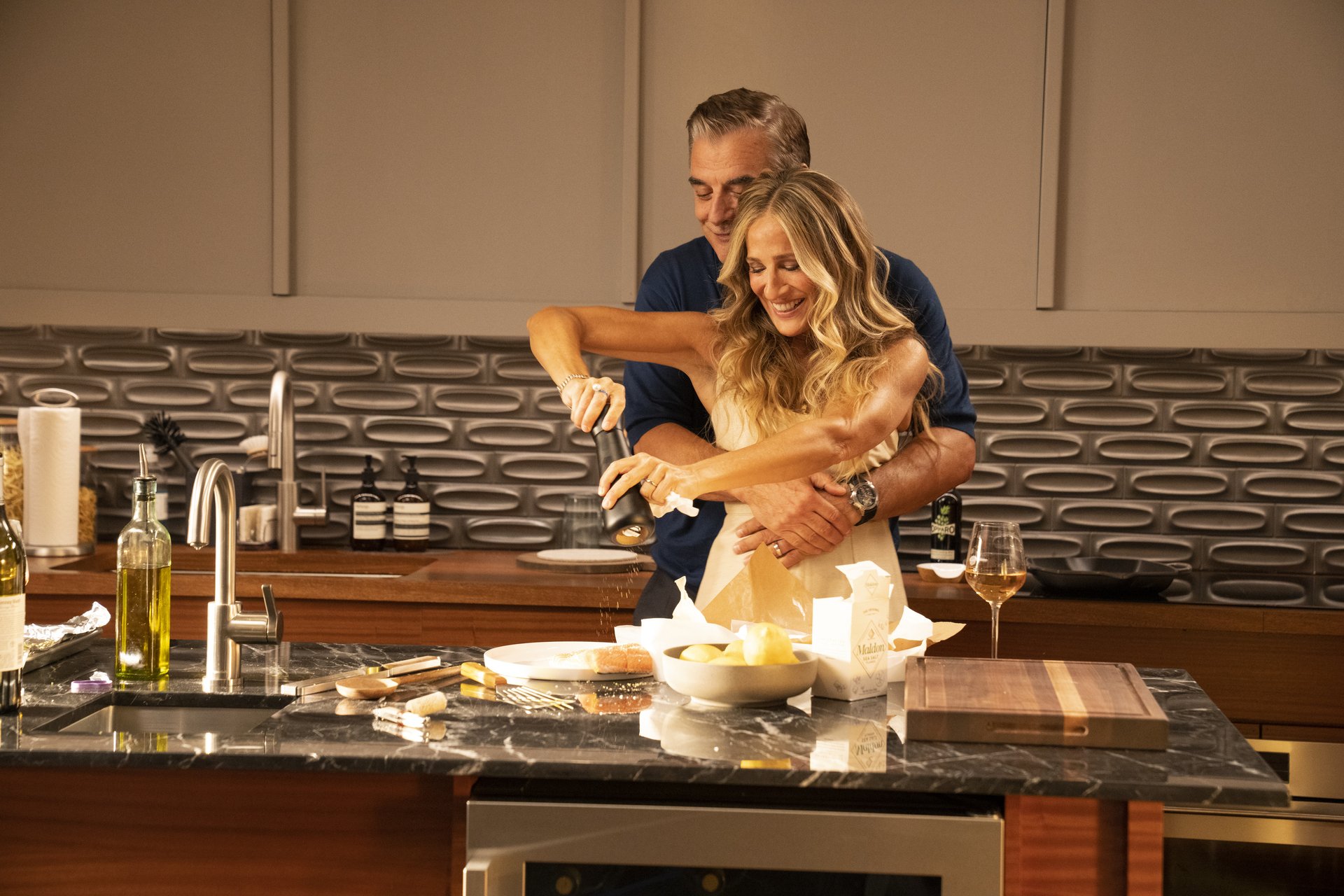 Chris Noth isn't the only one who has been critical of the way the show and movies portrayed Mr. Big in the end. Darren Star, the show's creator, also disliked the way things ended, at least in the series. In a Kindle Singles interview, Star said that the series betrayed itself and pandered too much to what viewers wanted. Star noted that the series ended too "happily ever after" and felt too much like a romantic comedy. He would have preferred to see Carrie single.
Chris Noth was initially reluctant to return to 'And Just Like That…' 
And Just Like That… has now released four of its 10 inaugural episodes. So far, it is anything but a romantic comedy. Still, Noth was initially reluctant to join the production. For months, there were rumors that the actor wouldn't be reprising his role. Eventually, he signed on, but not before a great deal of creative negotiation between Noth and Michael Patrick King happened.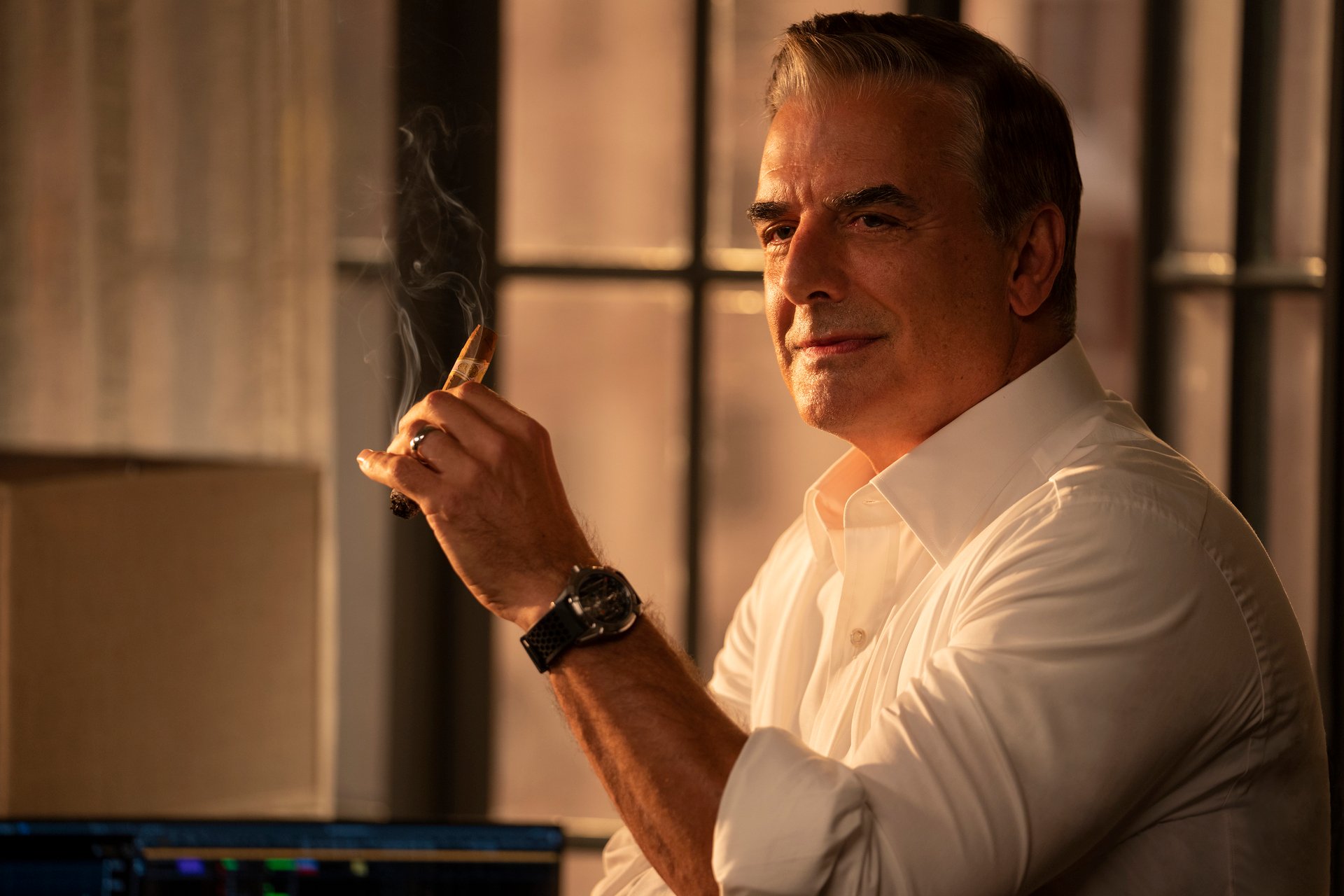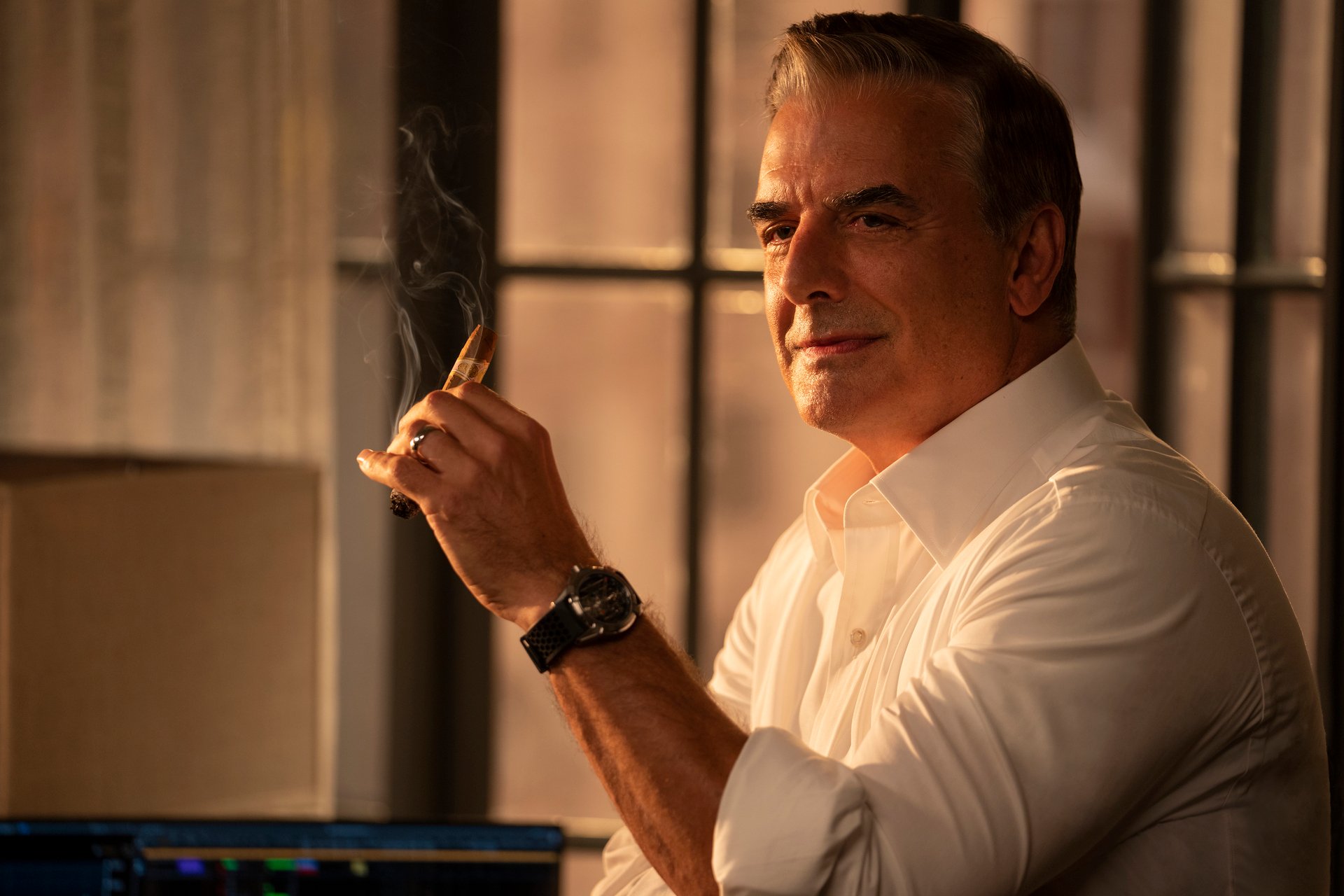 In an interview with Vogue, Noth explained that he wasn't interested in returning to the series just to have his character killed off. He said, "At first I balked at even the idea of coming back and dying." Noth explained that he didn't see the point of returning to have the character killed off. A bit of negotiating and tweaking helped him see the vision, and he liked how the scenes did turn out. 
Will Mr. Big appear in any future episodes of 'And Just Like That…? 
Chris Noth and his co-star, Sarah Jessica Parker, were spotted filming scenes in Paris toward the end of the production. They were also captured filming additional scenes in Manhattan. Fans have yet to see those scenes play out in And Just Like That…, and it is looking like they may never get to see them.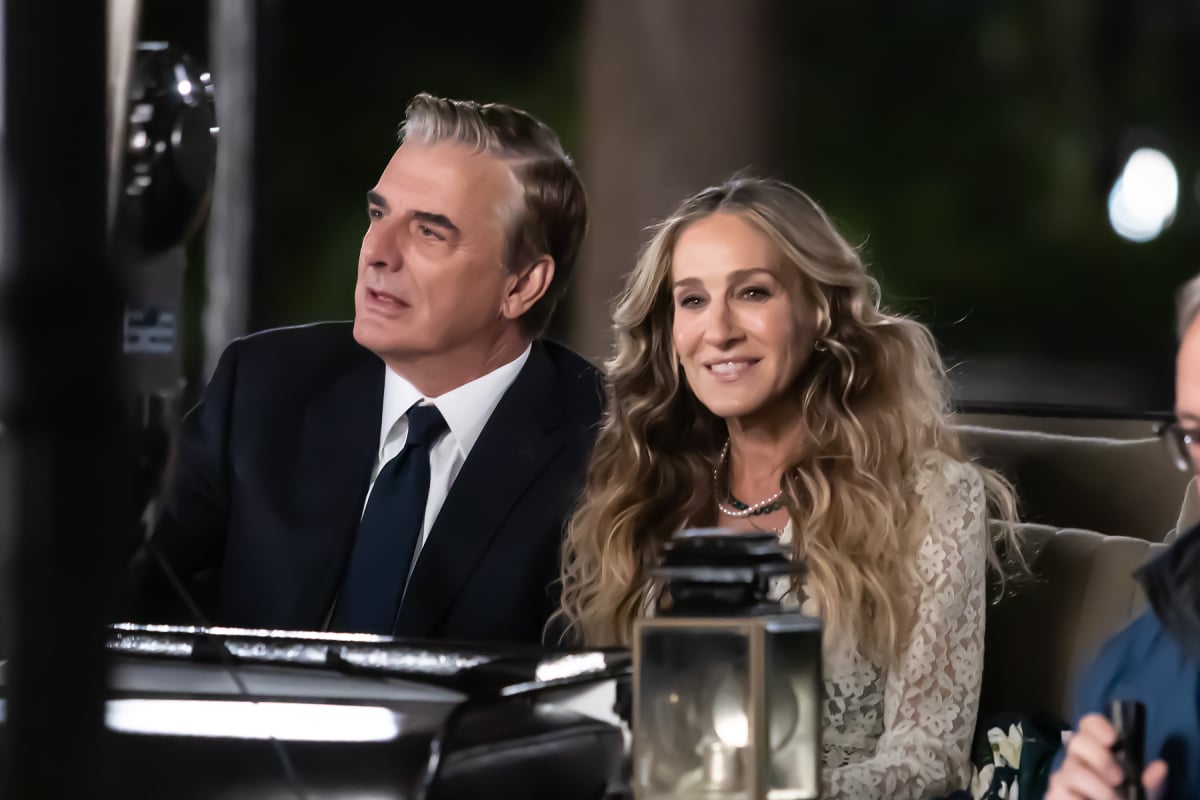 Shortly after the release of And Just Like That… several women stepped forward to accuse Noth of sexual assault. Initially, The Hollywood Reporter published detailed accounts of sexual assault by two women who wished to remain anonymous. Several more women have since stepped forward to tell their stories. A stand-in on Sex and the City also spoke to The Hollywood Reporter. She recalled toxic behavior by the actor. Since the allegations came to light, Noth was dropped by his talent agency and fired from The Equalizer. He has vehemently denied the allegation.