Chris Pine Has an Idea for All of the Hollywood Chrises — And It's Not a Movie
Chris Pine doesn't want to compete with his fellow Chrises in Hollywood -- instead, he wants them all to work together. Here's what he has in mind.
For years, a debate has raged about which one out of four Hollywood actors named Chris is the best. Their many fans can't agree on who the top Chris is. But one of them, Chris Pine, has an idea to bring the Hollywood Chrises together, and it's pretty unexpected. Instead of competing, he thinks they should get together and have some fun. 
Chris Pine's idea for the Hollywood Chrises
In 2020, Pine appeared on Stir Crazy, the Comedy Central YouTube series. Right away, host Josh Horowitz brought up the subject of the Hollywood Chrises, saying that Pine was his favorite. After a few minutes of banter about the competition, Horowitz floated the idea of them all appearing in "an Avengers-style movie" called The Chrissening.
Pine responded with a different idea for his cohort of Chrises, and it doesn't seem as though he wants to fight at all.
"Shoot, man, either we do like maybe a Comic-Con–a Chrisi-Con," he said. "Or we do like a Rat Pack show at the Sands, you know? Where we entertain and do a bit of vaudeville."
If you're having difficulty imagining the Chrises headlining a Las Vegas show, that may be its genius. After all, they've been hard at work for years, saving the world in the movies. Maybe they're ready for something a little more lighthearted. 
Who are the Hollywood Chrises?
People have argued for years about which Chris reigns supreme. According to The National News, people often point to a specific tweet that stirred up the controversy.
In 2020, producer and screenwriter Amy Berg shared pictures of four famous actors named Chris: Chris Evans, Chris Hemsworth, Chris Pine, and Chris Pratt. She posed the challenge "One has to go," and a great debate was born.
All four men are known for appearing in superhero movies. Pine appeared in the 2017 movie Wonder Woman and made an unexpected return in the 2020 sequel Wonder Woman 1984. Hemsworth became a superstar playing Thor in the Marvel Cinematic Universe. From his 2011 debut as the Norse god, he's owned the role. 
Pratt first became famous as the bumbling Andy Dwyer in the beloved TV series Parks and Recreation. But his role as Star-Lord in Guardians of the Galaxy launched him into superhero stardom. Evans also played a Marvel Cinematic Universe character — the wholesome Steve Rogers, aka Captain America.
Chris Pine and his fellow Chrises stay active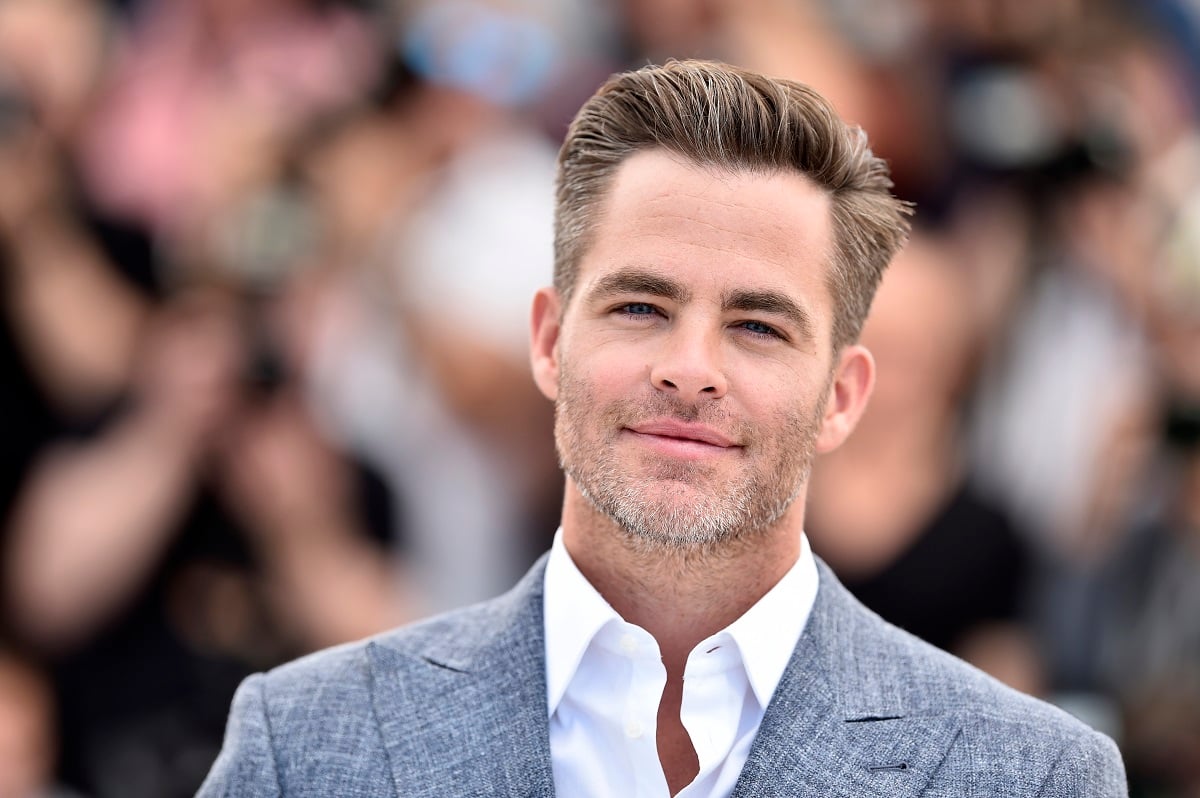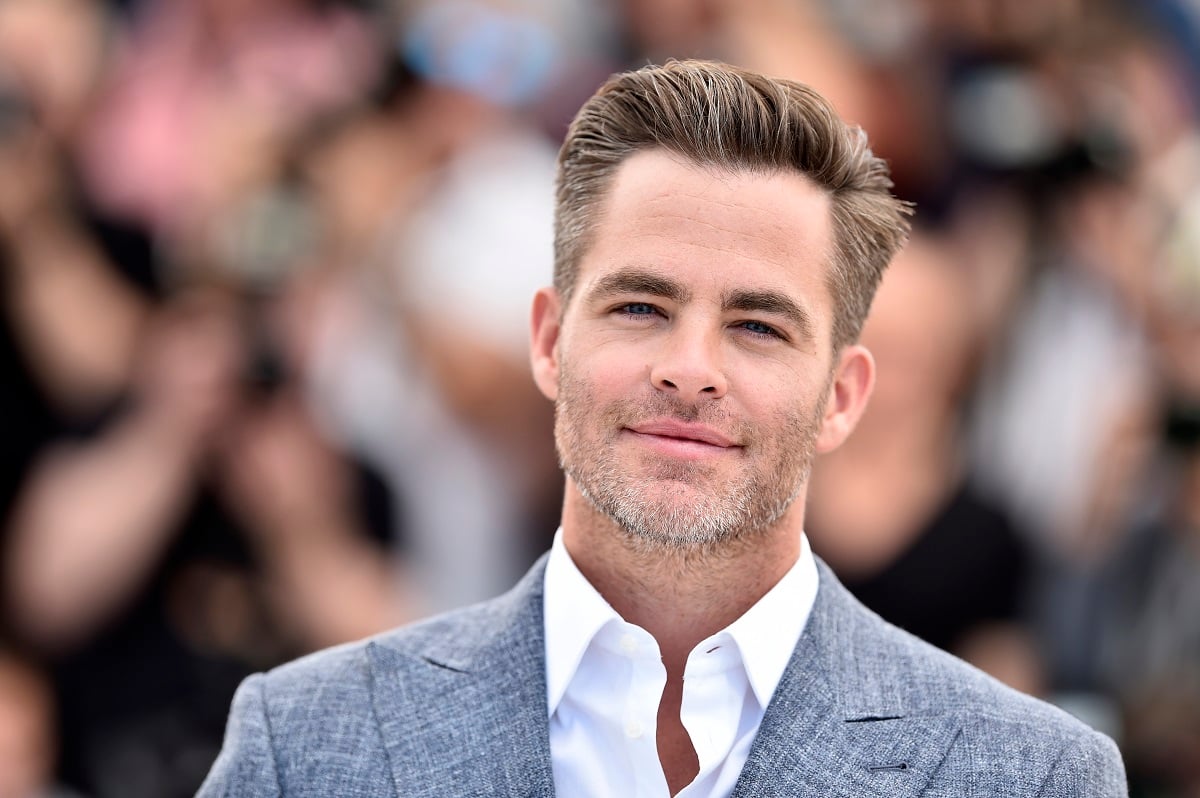 In the responses to Berg's tweet, most agreed Pratt had to go. However, his wife Katherine Schwarzenneger and co-stars Robert Downey Jr. and Mark Ruffalo all came to his defense. And so the debate of the Hollywood Crises rages on, as all of them continue finding acting work. 
In 2022, Pine appears in The Contractor and All the Old Knives. Pratt sticks with big-budget fare like Jurassic World: Dominion and Thor: Love and Thunder. Hemsworth naturally reprises his role in the Thor franchise, too. And Evans has plenty on his plate, including his recent turn in The Gray Man.  
Clearly, the feud between the Hollywood Chrises hasn't hurt any of them, even if no one has come out on top just yet. Perhaps Pine is right, and they should celebrate their connection with the ultimate celebration of all things Chris onstage in Las Vegas. They definitely have enough fans to fill the seats.