Chris Pratt Asked Arnold Schwarzenegger If They Could Work Out Together Right After Katherine Introduced Him — 'Pumping Iron Was the Decision-Making Factor'
Arnold Schwarzenegger bonded over weight-lifting.
Chris Pratt married Arnold Schwarzenegger's daughter Katherine in 2019, and the couple has consistently been in the headlines ever since. Many followers of Hollywood relationships have their own opinions on the union, but there's one opinion in particular that matters the most—Arnold's. 
Thankfully, the Terminator star is quite fond of Pratt, and couldn't be happier that he's his daughter's husband. The two connected instantly when they met, and bonded over their love for fitness.
In fact, Pratt was so excited when he first met Schwarzenegger, one of the first questions he asked him was if they could work out together.
Arnold Schwarzenegger has a lot of love for Chris Pratt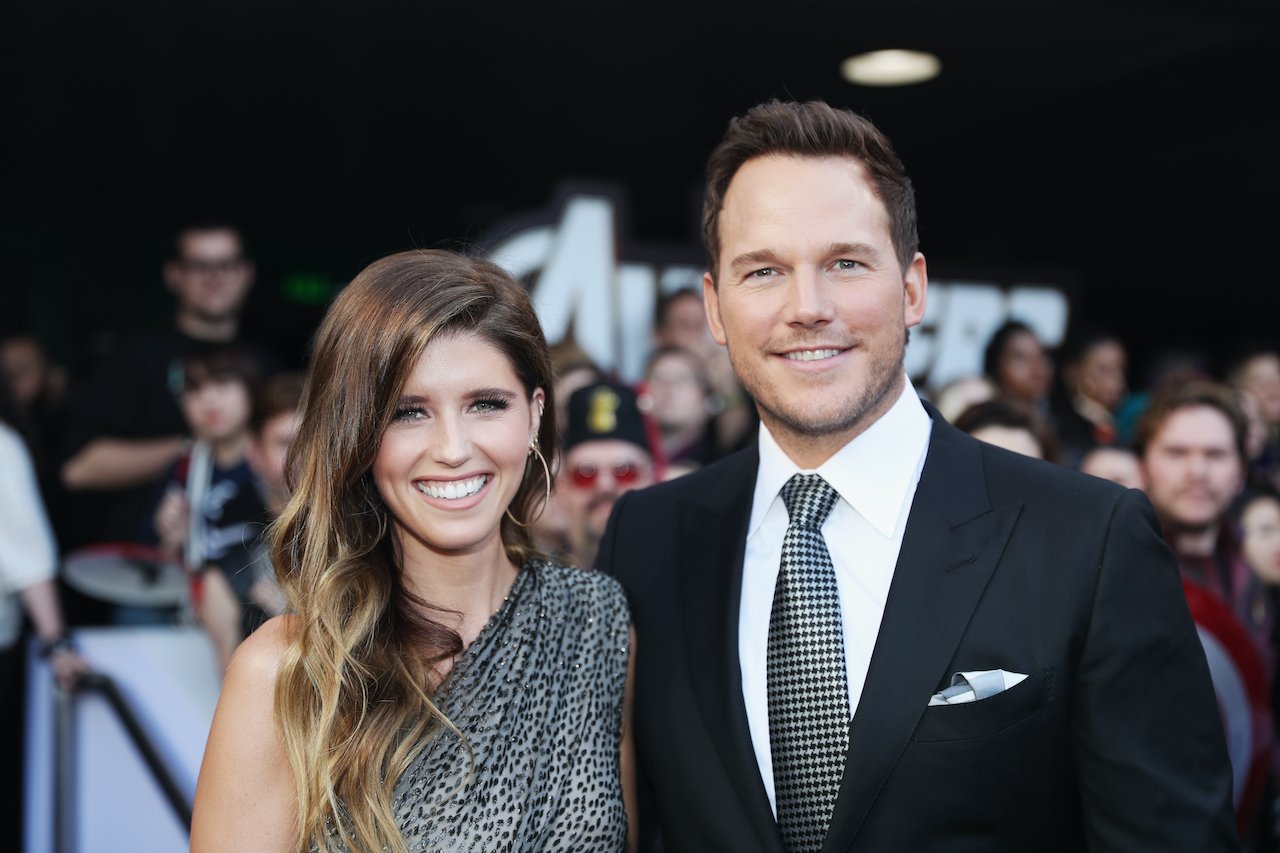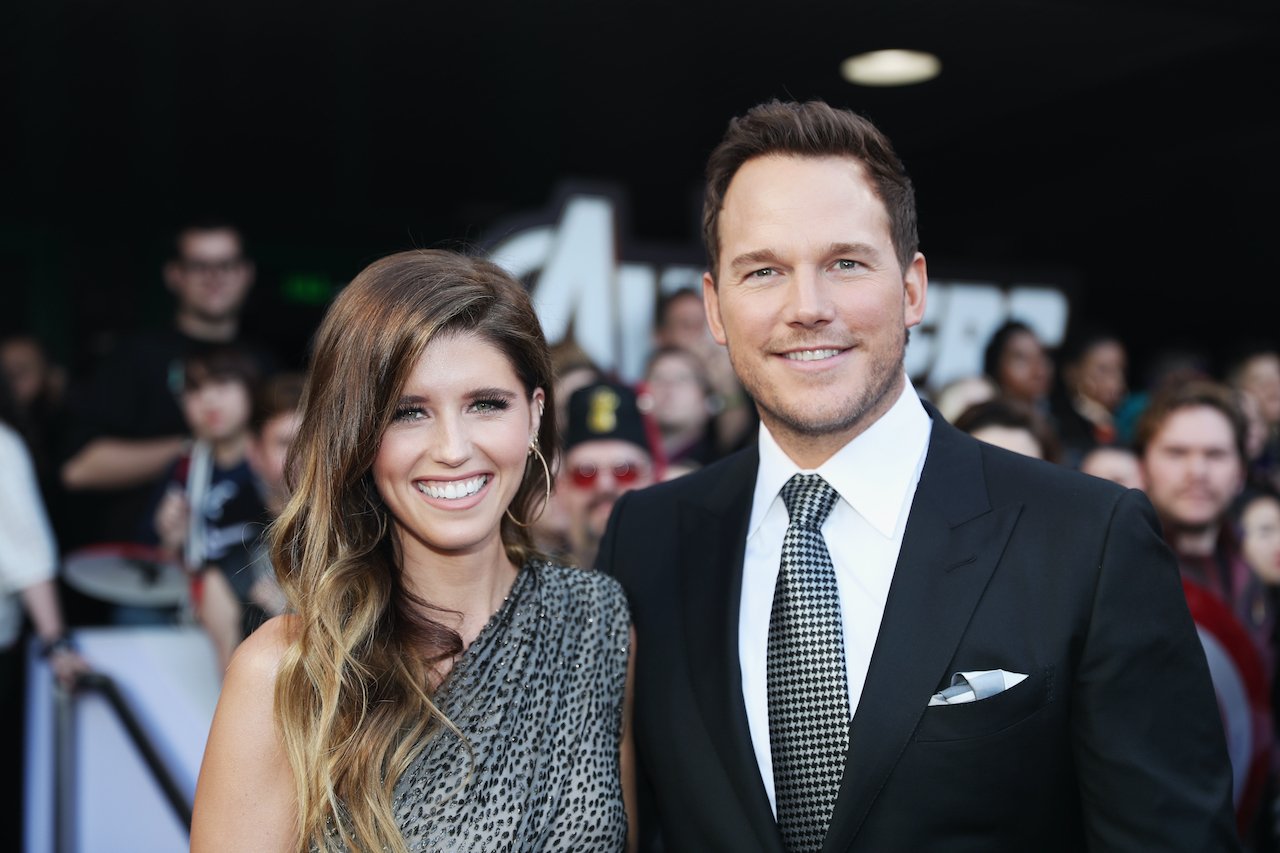 Schwarzenegger gushed about Pratt during a 2019 interview with Jimmy Kimmel. 
"The thing is, first of all, I'm really happy that he is such a great guy," Schwarzenegger said. "Not only a very talented guy and a great actor, and a great son, all this stuff. But a really kind man, and kind to my daughter, which is the most important thing for me."
He thought his daughter Katherine was trying to outshine him with Chris Pratt
Schwarzenegger recalled initially being taken aback when he found out that Katherine was dating Pratt. 
"But I was like, blown away when my daughter was telling me that she's going out with him … 'Do you have to be so competitive?'" Schwarzenegger said. "'Do you have to have a guy that's taller than me, that is bigger than me, that is doing bigger movies than me, and all of this kind of stuff that makes more money than me? … What is going on here?'"
Chris Pratt asked Arnold Schwarzenegger to work out with him
As many men would be, Pratt was beyond excited to meet Schwarzenegger, and couldn't wait to ask him if they could work out together. 
"And of course, the first thing that when we met he was—he says, 'Can we ever work out together? I need to have the inside scoop to the pumping iron,'" Schwarzenegger recalled. 
Schwarzenegger gladly obliged, and the two got a great workout in together. 
"I took him to the gym and we worked out, we pumped," Schwarzenegger said. 
Chris Pratt's weight-lifting abilities earned Arnold Schwarzenegger's approval 
When asked if Pratt's weight-lifting prowess had any influence on his approval of Pratt's relationship with Katherine, Schwarzenegger jokingly affirmed. 
"Pumping iron was the decision-making factor, absolutely, yeah," Schwarzenegger said. "We were in the gym, that was it." 
Schwarzenegger couldn't really give an honest answer when asked who could bench press more weight though.
"You know, I really don't know because I haven't bench pressed for a while, because my shoulders are kind of injured," Schwarzenegger admitted. "But he's a strong guy, there's no two ways about it and I'm very proud of him. And like I just said, when I watched him make these moves in the gym. You know, the incline press specifically did it, why I wanted him to become my son-in-law."
Pratt and Katherine Schwarzenegger welcomed their first child in 2020.