Chris Pratt Has Fond Memories of Being Homeless — 'We Set up Camp on the Beach and Lived the Dream'
Chris Pratt is currently one of the biggest names in Hollywood. The actor starred in NBC's Parks and Recreation, and he is known for his roles in the Marvel Cinematic Universe and Jurassic World films. Before becoming a huge star, Pratt temporarily lived in a van after moving to Hawaii, and he has fond memories of his time being homeless.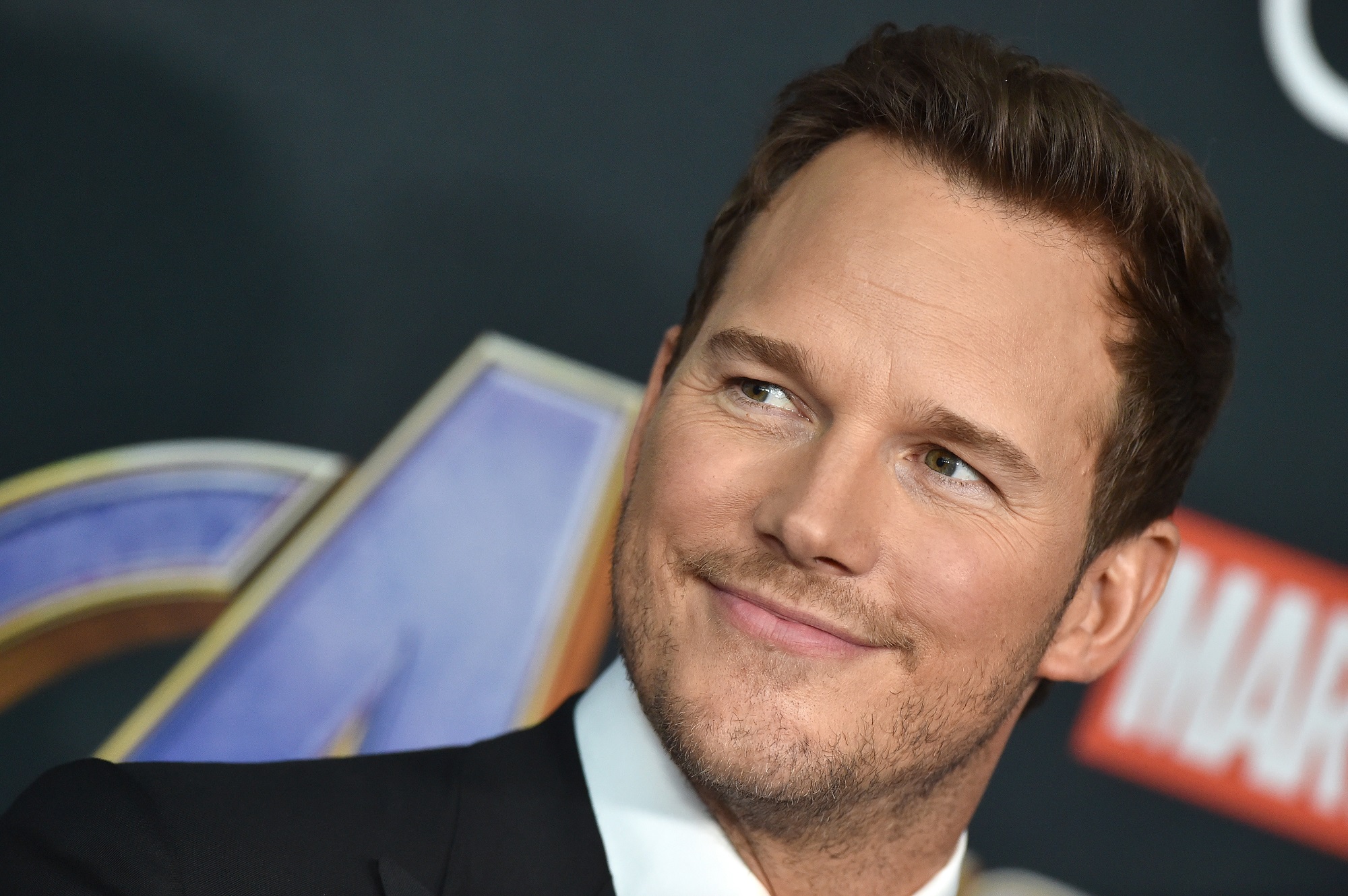 Chris Pratt lived in a van in Hawaii
Before he became a household name, Pratt briefly moved to Hawaii after studying acting for half a semester at a community college. While living in Hawaii, Pratt lived in a van and worked as a waiter at Bubba Gump Shrimp Co.
"I had a friend who was like, 'Dude, you've got to come out here,'" Pratt told Entertainment Weekly in 2014. "We set up camp on the beach and lived the dream."
Pratt also thoroughly enjoyed his job at Bubba Gump Shrimp Co., and he told Entertainment Weekly he did well at the job.
"I don't know if you've ever had a dining experience at the Bubba Gump Shrimp Co., but they love a gregarious waiter who will get in your face and sing you birthday songs and do trivia," he said.
RELATED: Chris Pratt Was Encouraged To Gain 40 Pounds on 'Parks and Recreation' — 'Everyone Wanted to See How Much I Could Eat'
How Chris Pratt became an actor
When he was a teenager, Pratt did not know that he wanted to be an actor. He did, however, think that he was destined to succeed.
"My high school wrestling coach reminds me about this time I came into his office and he said, 'Chris, what do you want to do with yourself?' I was like, 'I don't know, but I know I'll be famous and I know I'll make a sh*t ton of money,'" Pratt told Entertainment Weekly.
He continued, "I had no idea how. I'd done nothing proactive. It was as dumb as someone saying, 'I'll probably be an astronaut. I'm sure I'll stumble into an astronaut suit and end up in space one day.'"
While he was 19 years old and working at Bubba Gump Shrimp Co., Pratt met actress Rae Dawn Chong. While waiting on her, Pratt campaigned for himself.
"I was like, 'You're in the movies, right? I always wanted to be in the movies,'" said Pratt. "She said, 'You're cute. Do you act?' I was like, f*ck it, 'Godd*mn right I act! Put me in a movie!'"
After this, Chong gave him a role in Cursed Part III, which was her directorial debut. While the movie was never released, it helped Pratt realize he wanted to be an actor.
"The moment she told me she was bringing me to L.A., I knew," he said. "I was like, 'This is what I'm going to do with the rest of my life.'"
His work in acting over the years
Before he became an action star, Pratt's claim to fame was his role as Andy Dwyer in Parks and Recreation. While the role was only supposed to be short-lived, co-creator Michael Schur recognized Pratt's talent.
Pratt was then cast in Moneyball, Her, and Zero Dark Thirty before landing leading roles in The Lego Movie, Guardians of the Galaxy, and Jurassic World.
Fans can expect to see Pratt in Marvel's Thor: Love and Thunder and Jurassic World: Dominion in 2022.