Chris Pratt Hypes Up His Mario Voice: 'Unlike Anything You've Heard'
TL;DR:
Super Mario Bros. fans are wondering what Chris Pratt's Mario voice will sound like.
Chris Pratt recently hyped up his performance, saying it's "unlike anything you've heard."
Chris Meledandri had positive things to say about the actor's take on the character.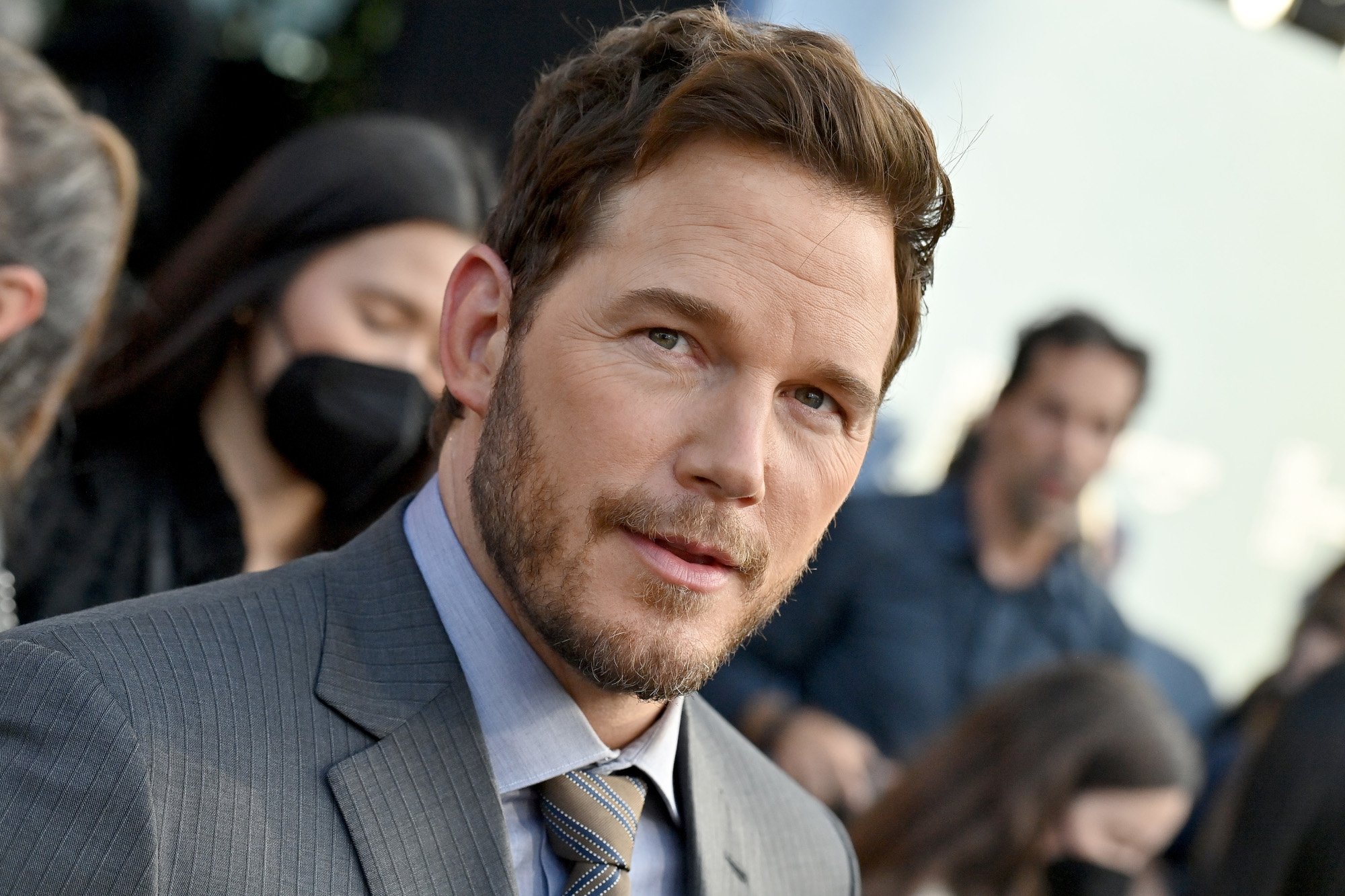 Nintendo fans have been waiting with interest for the upcoming Super Mario Bros. film, which features an impressive lineup of talent — from Jack Black as Bowser to Christ Pratt as Mario. And Pratt's casting has gotten a lot of attention, with fans questioning what the actor's take on Mario will sound like. According to him, it won't be the usual Italian accent gamers are used to. In fact, Pratt says it's "unlike anything you've heard" before.
'Super Mario Bros.' fans are skeptical about Chris Pratt's performance
When news of a Super Mario Bros. movie starring Chris Pratt first broke, fans were quick to question whether the actor felt like a good fit for the character. After all, many are accustomed to Charles Martinet's take on Mario. Martinet has voiced him in the Super Mario Bros. Nintendo games since 1992.
As such, Pratt presents a major change of pace for the franchise. And although he's done voice acting in The Lego Movie and Onward, many fans had trouble envisioning him as Mario.
Some also complained that he doesn't have an Italian-American background. As one Twitter user put it, "Casting Chris Pratt is an insult to the Italian-American community."
Others have echoed similar sentiments. And even those who don't mind Pratt's casting are curious about how he'll handle the role. According to the actor, his Mario voice will be quite different than what people are used to. However, it's something he's "really proud of."
Chris Pratt hypes up his Mario voice as something different
Fans have a while before they'll hear Chris Pratt's impression of Mario. However, the actor offered some idea of what they can expect — and it sounds like it'll be different from what they're used to.
During an interview with Variety, the actor recalled the process of coming up with his voice for the Nintendo character. Apparently, he landed on something that diverges from the Super Mario Bros. franchise:
"I worked really closely with the directors and trying out a few things and landed on something that I'm really proud of and can't wait for people to see and hear. It's an animated voiceover narrative. It's not a live-action movie. I'm not gonna be wearing a plumber suit running all over. I'm providing a voice for an animated character, and it is updated and unlike anything you've heard in the Mario world before."
Different isn't necessarily a bad thing, and with some of the criticisms surrounding Pratt's casting, it might actually be beneficial. We'll have to wait and see how moviegoers react when the film hits theaters. Those behind the scenes have good things to say, though.
Chris Meledandri praised the actor's performance in the film
Fans may be skeptical of Chris Pratt's take on Mario, but Super Mario Bros. producer Chris Meledandri is satisfied with the end result.
Meledandri told Variety that the actor has "given such a strong performance." He also told Deadline that much of the backlash "will evaporate" once fans see the film.
Hopefully, that rings true, as the movie has the potential to become as popular as other video game adaptations like Sonic the Hedgehog and Detective Pikachu. Only time will tell if it reaches such levels of success.
Chris Pratt makes his debut as Mario when the Super Mario Bros. movie hits theaters on Dec. 21.
RELATED: 'Super Mario Bros.': Jack Black Threatens to 'Barbecue and Eat' Chris Pratt's Mario