Chris Pratt and Katherine Schwarzenegger Announce Their Daughter's Birth: Who Is She Named After?
Congratulations are in order for Marvel Cinematic Universe actor Chris Pratt and his wife, author Katherine Schwarzenegger. Just a couple of months after celebrating their first anniversary, they have welcomed their first child together. And she is named after a very important person in their lives.
Chris Pratt married Katherine Schwarzenegger in 2019
Pratt and Schwarzenegger met through the church they both attend in 2018. This came after Pratt's 2017 split from his wife of eight years, actor Anna Faris, with whom he has a son, Jack. The Avengers: Endgame star and his then-girlfriend kept their relationship relatively quiet for a time, but the media soon found out.
After sharing just one social media post on her birthday, Pratt and Schwarzenegger announced their engagement in January 2019. Only six months later, they tied the knot on June 8, 2019, in Montecito, California. There were a number of celebrity guests at the ceremony.
They kept her pregnancy relatively quiet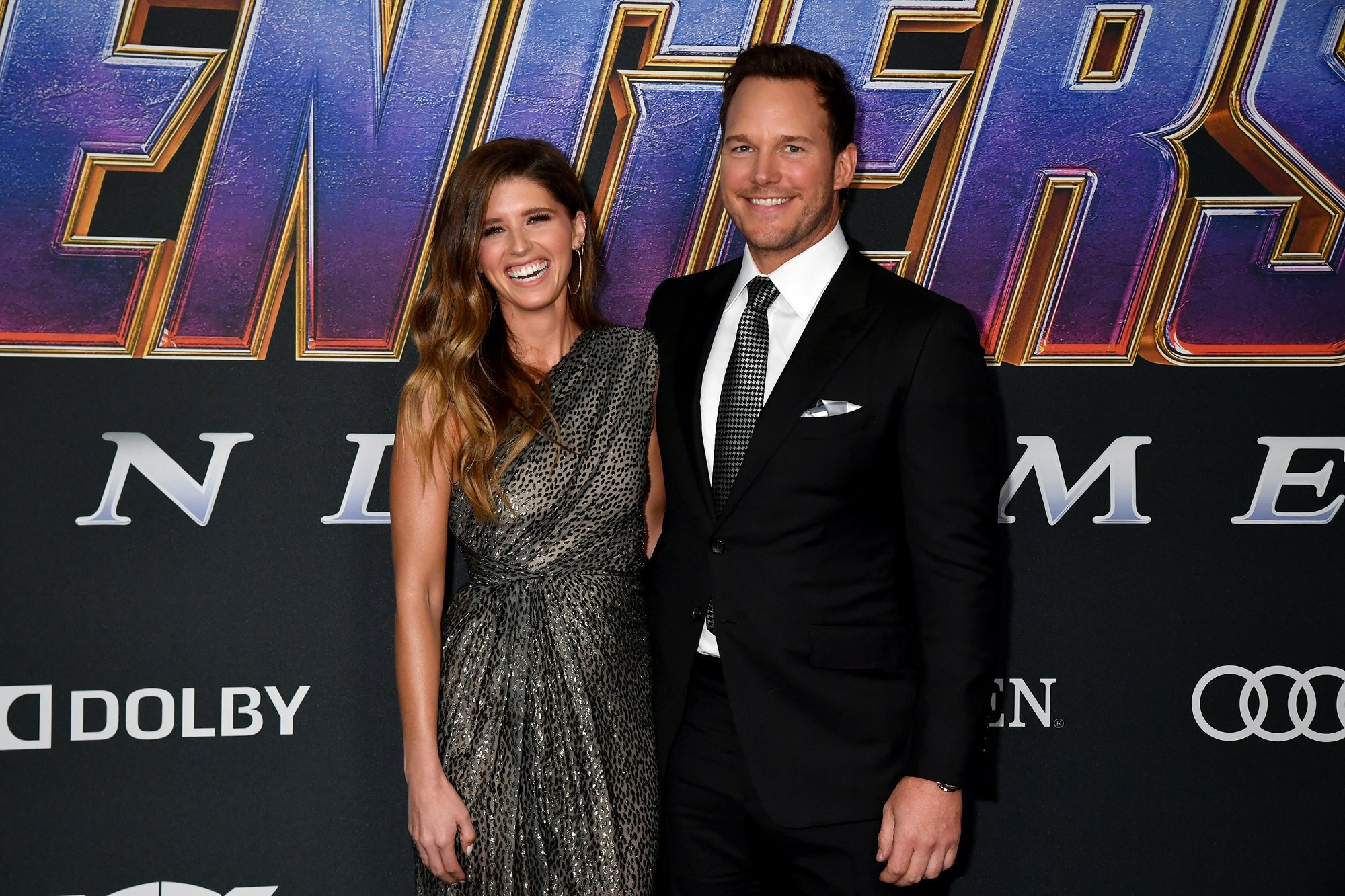 Less than a year after getting married, rumors spread that Pratt and Schwarzenegger were expecting. Neither shared an official social media post announcing their new addition, but both gave interviews during this time, so the subject inevitably came up.
Schwarzenegger spoke a bit about spending time with her family, telling Entertainment Tonight that's how she has made the best of the coronavirus (COVID-19) pandemic. She said that "just surrounding yourself with your loved ones, in a safe way, obviously, has been nice."
Pratt and Schwarzenegger announced her birth
Not long after Pratt shared an Instagram story indicating that Schwarzenegger was nearing her due date, the official announcement came. On August 10, 2020, both shared identical shots of them holding their baby's hand, along with similar statements.
"We are beyond thrilled to announce the birth of our daughter, Lyla Maria Schwarzenegger Pratt. We couldn't be happier. Both mom and baby are doing great. We are extremely blessed. Love Katherine and Chris." Pratt also added two bible verses from the book of Psalms.
She's named after Katherine's mom
While some celebrity baby names take time to figure out, the origins of three of Schwarzenegger and Pratt's daughter's four names are accounted for. Not only is Schwarzenegger's family name there as her second middle name, but her first middle name comes from her grandmother, Maria Shriver.
This is fitting, as Shriver, a member of the Kennedy family, was the one who set them up. "I'm really proud of her. Obviously she and Chris are super happy," told ET of her daughter in May 2020. "They're a blessing to each other."
The baby is Shriver's first grandchild, as well as that of Schwarzenegger's father and Shriver's ex-husband, Arnold Schwarzenegger. However, she added that she was "not embracing" the idea of being called "grandma," saying, "I've got to do something else."