Chris Pratt Lists Off the Many Things He Loves About Wife Katherine Schwarzenegger
Chris Pratt and Katherine Schwarzenegger had a whirlwind relationship. They reportedly fell in love almost instantly when they first met, and the couple now has a happy marriage.
In honor of their anniversary on June 8, Pratt recently shared a sweet list of things he loves about his wife.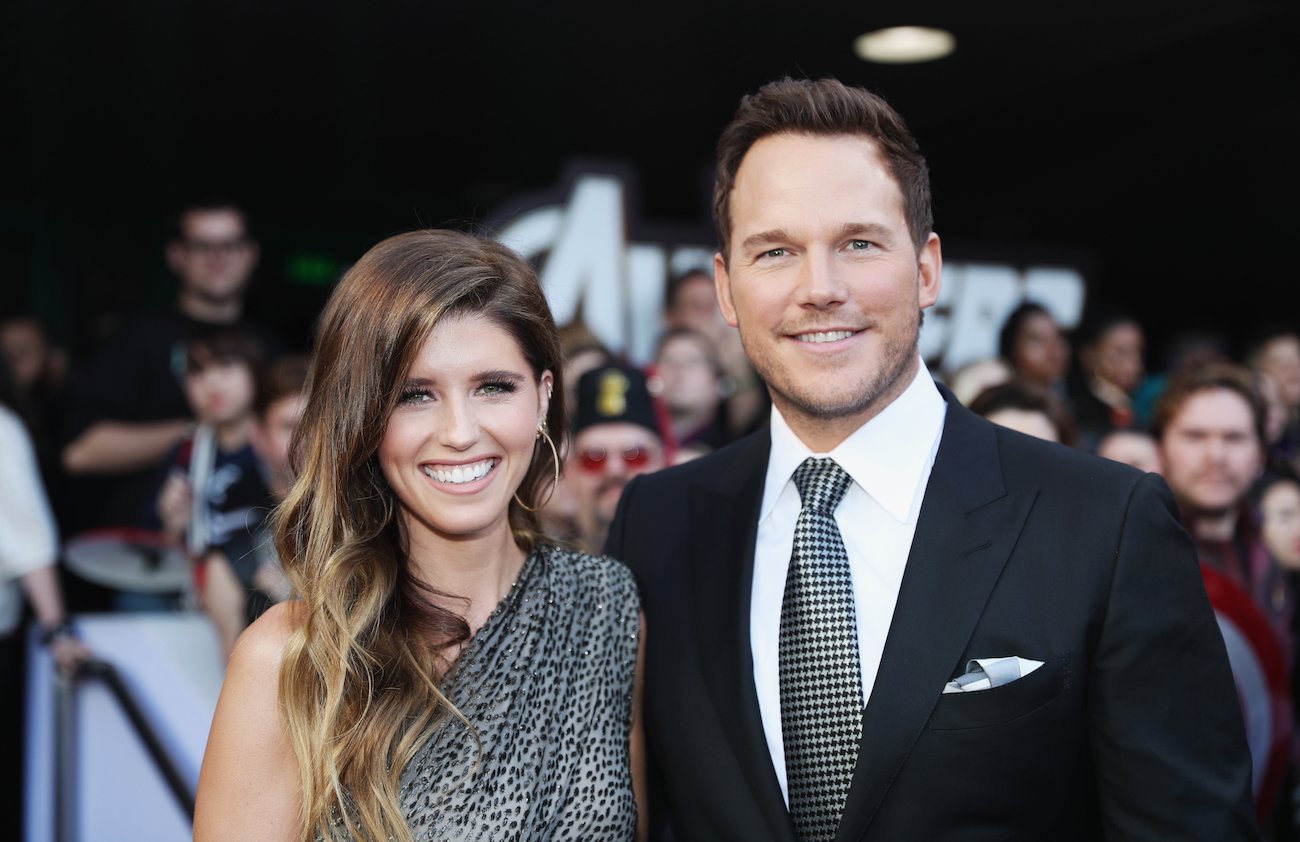 Chris Pratt and Katherine Schwarzenegger have been married since 2019
Pratt and Schwarzenegger began dating in the summer of 2018. They were allegedly set up by her mother, Maria Shriver. The couple had a lot of in common, with religion being a core value for both Pratt and Schwarzenegger.
To the surprise of many fans, they became serious very quickly. In January 2019, Pratt and Schwarzenegger announced their engagement after several months of dating.
Then, in June 2019, they married in a small ceremony in Montecito, California. Only their close friends and family members were in attendance.
Currently, the couple has one child together—a daughter named Lyla, who was born in August 2020. Schwarzenegger is also a stepmother to Pratt's son, Jack, whom he welcomed in 2012 with his first wife, Anna Faris.
Chris Pratt shares a sweet list of things he loves about Katherine Schwarzenegger
On June 8, 2021, Pratt and Schwarzenegger celebrated their second wedding anniversary. 
The day before, Pratt took to Instagram Story to do a Q&A with fans. One person asked him, "What is one of your favorite things about Katherine." Pratt decided to list off many things he loves about her.
"Her smile; her patience; her fortitude; her devotion, as a mother, as a wife; her faith," he said. "Her laugh, even at inappropriate times, like at a funeral or something. It's pretty contagious."
Pratt ended his sweet response by saying, "It's our anniversary tomorrow—happy anniversary! Wish her a happy anniversary."
How Chris Pratt and Katherine Schwarzenegger make their marriage work
Pratt and Schwarzenegger seem poised to have more anniversaries to come. In order to keep their marriage strong, the couple tries to follow an age-old relationship advice.
"I'm a big communicator… Communication constantly is really the most amazing gift you can have in a partnership and relationship," Schwarzenegger said last year.
She also added, "For me, especially in this time, constant communication [is important]. I'm not good with leaving things unsaid. I can't do it. I'm not the kind of person who is able to do it. I don't like to go to bed angry."
Schwarzenegger shared that Pratt also understands how important it is to talk things out, and the two of them try to communicate as often as possible.
"We both communicate a lot—it's super important to us," Schwarzenegger said. "And we also always check in, no matter how crazy our days are. We just like making sure we're doing a temperature gauge with one another because we're a team and we want to make sure that team is a strong one."