Chris Pratt Reveals His Family Depended on Food Banks Growing Up
Chris Pratt is using the holiday season to de-stigmatize food insecurity. In an Instagram Live with Claire Babineaux-Fontenot, the CEO of Feeding America, Pratt revealed that growing up his family depended on food banks. The famous actor also raised awareness that the coronavirus (COVID-19) pandemic has increased food instability in families.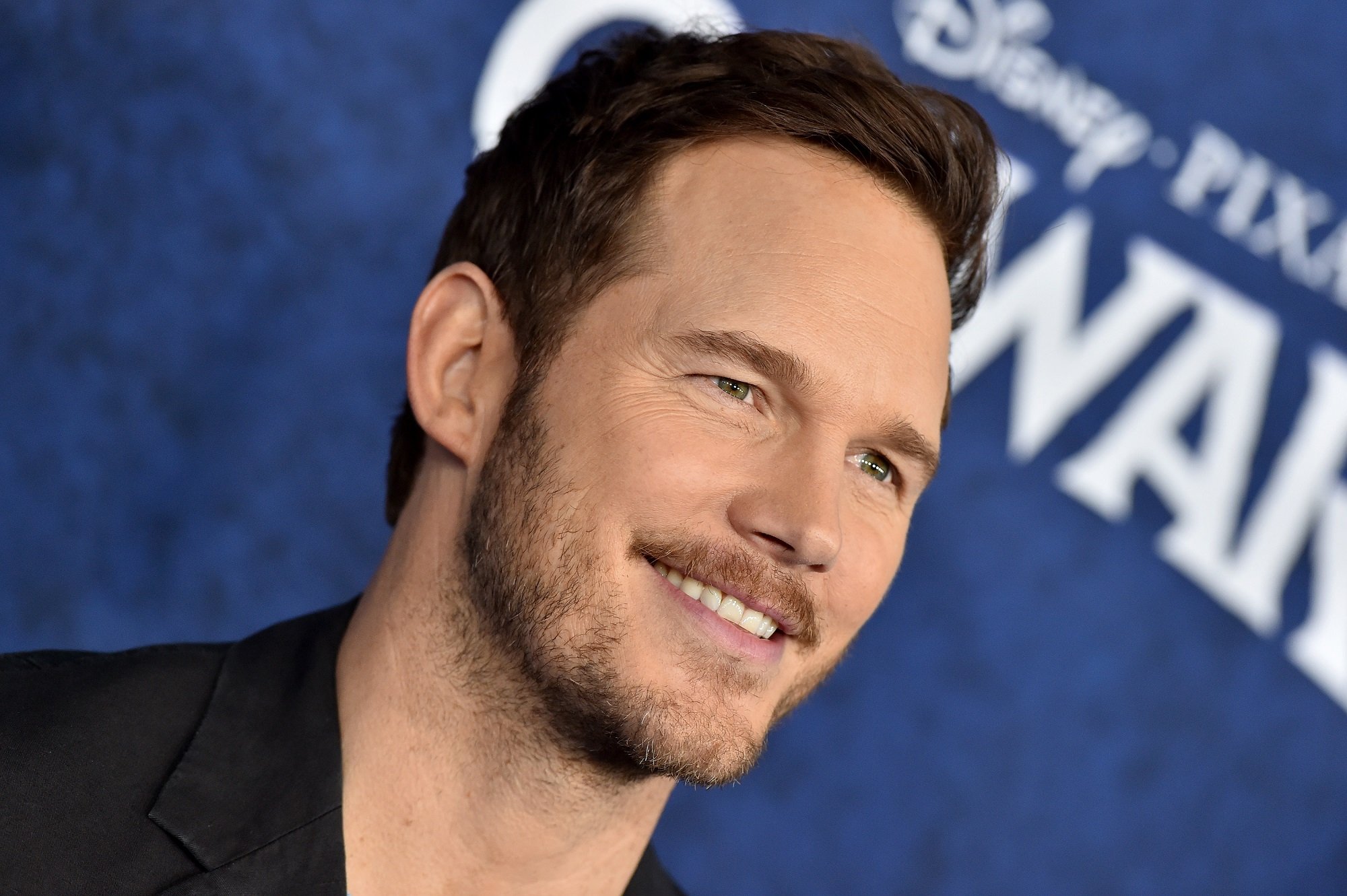 Chris Pratt is using his platform for good
During the Instagram Live, Pratt spoke of the hardships that have occurred because of the pandemic.
"With a combination of this pandemic and the subsequent economic downturn, we're looking at food instability for families, the likes of which we haven't seen in a very long time in this country," he said.
He encouraged those watching the Instagram Live to make donations to Feeding America, and he also encouraged people to ask for help if needed.
"I think often times when we're illuminating this message and shining a light on this need, we're saying, 'How can we get people to help?' but it's important to de-stigmatize the idea that if you need help it's OK to accept it. It is," said Pratt.
Chris Pratt and his family depended on food banks
To help de-stigmatize the issue, Pratt told fans of his childhood in Lake Stevens, Wash. To try and help people not feel shameful about needing to rely on food banks, he admitted that his family depended on food banks growing up.
"I grew up in a small town, we had 7,000 people in our town, and we had some economic hard times, and we had a food bank nearby and I'm not ashamed to say that there were moments when my family would need to eat from a food bank," Pratt said.
He continued, "There's no shame in it — especially right now with what we are going through. There is help out there, and you can find that help and get that help, and there's nothing wrong with needing that help."
His life before he became an actor
Before he became one of Hollywood's biggest stars, Pratt was actually homeless for a time. After studying acting at a community college, Pratt moved to Hawaii and worked as a waiter at Bubba Gump Shrimp Co. When he lived in Hawaii, Pratt lived in a van.
"I had a friend who was like, 'Dude, you've got to come out here,'" he told Entertainment Weekly in 2014. "We set up camp on the beach and lived the dream."
While working at Bubba Gump Shrimp Co., Pratt met and waited on actress Rae Dawn Chong.
"I was like, 'You're in the movies, right? I always wanted to be in the movies,'" said Pratt. "She said, 'You're cute. Do you act?' I was like, f*ck it, 'Godd*mn right I act! Put me in a movie!'"
Chong went on to cast Pratt in Cursed Part III, her directorial debut. The movie was never released, but from that moment on Pratt realized he wanted to be an actor.
"The moment she told me she was bringing me to L.A., I knew," Pratt told Entertainment Weekly. "I was like, 'This is what I'm going to do with the rest of my life.'"