Chris Pratt Reveals Origins of His 'Monkeyboy' Nickname and How He Eerily Predicted 'Jurassic World' Role
Early numbers for The Tomorrow War have Chris Pratt sitting on top of the action genre again. As chatter flows about a possible sequel, the actor is steady promoting the film with upbeat interviews. And there's so much to learn. Pratt recently sat down with IMDb to talk about his career, his unique nickname, and the serendipitous way he predicted his role in Jurassic World.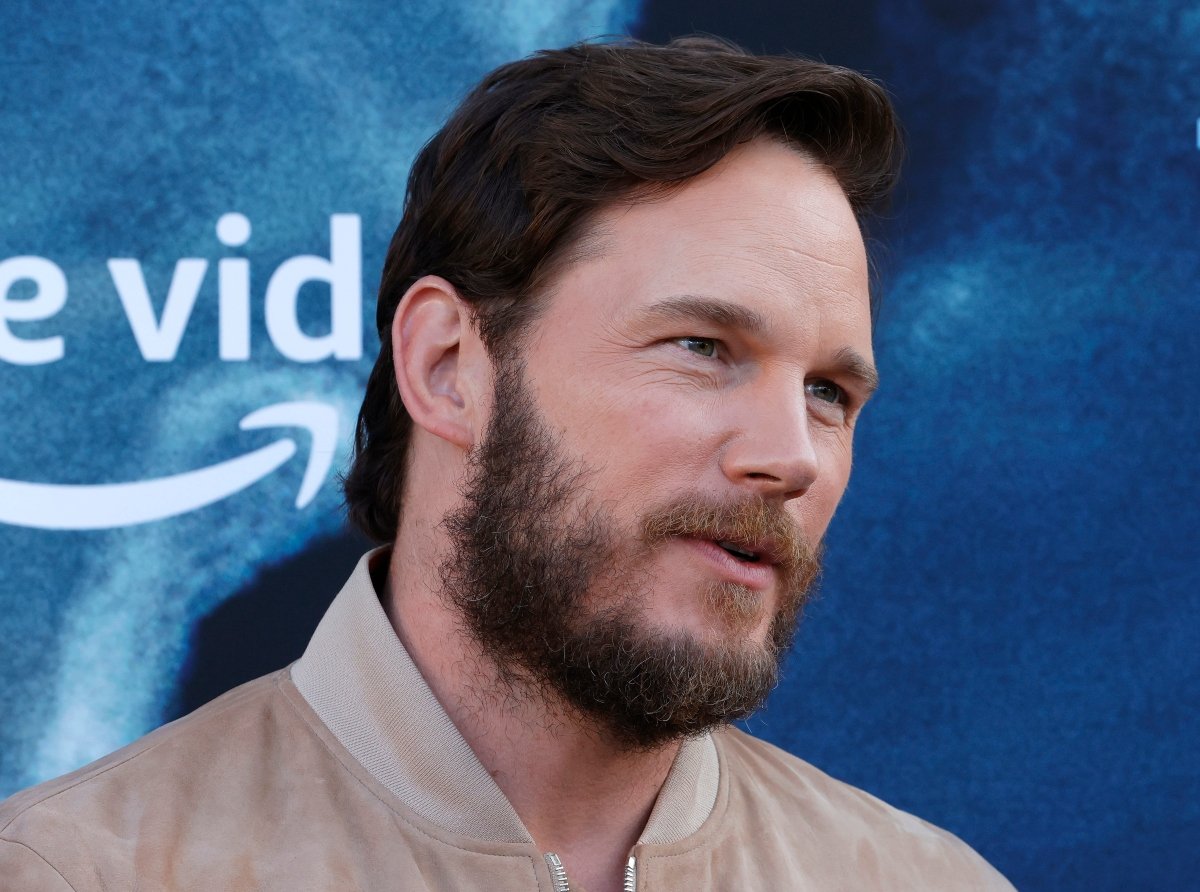 Chris Pratt confirms his nickname
Chris Pratt has been known by many names. The other Chris. Star-Lord. Andy Dwyer. Owen. And most recently, Dan Forester in The Tomorrow War. But did you know he has a nickname that's practically on a marquee on his IMDb page? It's Monkeyboy, folks. Monkeyboy. And Pratt even shared its origins.
"Monkeyboy came from high school. I was a kid who loved monkeys. Everything was about monkeys," he told IMDb. "I was a bit of an entertainer and attention-seeker, so I was always carrying monkeys around and drawing monkeys everywhere, and it was all about monkeys. Then when I became a door to door salesman, I told everyone we had to pick a nickname because on the weekly bulletin for the company they would put the lead salespeople and they would give you a nickname, so I chose monkeyboy. And it really stuck from there and continued on."
Pratt foreshadowed his 'Jurassic World' role
Fans first met Pratt as Owen Grady in Jurassic World in 2015, marking a revival in the successful franchise. However, his time on Parks and Recreation kind of made that happen. How? Pratt shared that the cast shot season 2 behind-the-scenes footage, but his co-stars didn't want to participate in one segment, so he did it alone. That moment turned out to be comedy meets prophesy.
"In season 2 of Parks and Recreation, I am doing a behind-the-scenes video with something called a Mini Flip. I was seventh on the call sheet which means it got to me. From Amy down to number 6 on the call sheet, they had all said 'No, I don't want to do this,' so they let me do it," Pratt said.  
"As I was doing it my phone rang, and I looked at it, and I pretended — prophetically — to have gotten a text from Steven Spielberg saying that I was going to be in Jurassic Park 4. The bit was so funny because it was like, 'There is no way Steven Spielberg is going to cast you to be in Jurassic Park 4. That's funny!' And then it turned out that it happened, which is wild. I manifested it."
Pratt has other credits with his 'The Tomorrow War' co-star
Amazon Prime's hit film features Pratt as the lead, but the cast also includes Yvonne Strahovski, Sam Richardson, Betty Gilpin, Keith Powers, and J.K. Simmons. Pratt and Simmons have coincidentally worked together on three other projects: Everwood, Jennifer's Body, and Parks and Recreation.
In the latter, Simmons played sarcastic, shade-throwing Mayor Stice. Fans can catch him and Pratt on screen together in The Tomorrow War, which is currently streaming.
RELATED: 'The Wonder Years' Star Danica McKellar Once 'Went Ham' With Chris Pratt