Chris Pratt's Wife Katherine Schwarzenegger Finally Watched 'Guardians of the Galaxy Vol. 2' — And He Tweeted Her Reactions
During a 'Guardians of the Galaxy Vol. 2' watch party, Katherine Schwarzenegger weighed in her husband, Chris Pratt's, film. Here's what she thought.
When actor Chris Pratt began dating his now-wife, Katherine Schwarzenegger, three of his (at present) four Marvel Cinematic Universe films had been released. Perhaps she's not as big an MCU fan as the rest of us, because it took until April 2020 for her to see Guardians of the Galaxy Vol. 2. Here's what she had to say about the movie.
Chris Pratt is the star of the 'Guardians of the Galaxy' films
Pratt first starred in Guardians of the Galaxy in 2014. He portrays Peter Quill, also known as Star-Lord, a (mostly) human male who was taken from his home on Earth after his mother died. In the film, he teams up with a group of beings from other planets in order to keep one of the powerful Infinity Stones out of the wrong hands.
The group sticks together for a second adventure in Guardians of the Galaxy Vol. 2, in which they encounter Star-Lord's father, Ego. Pratt reprised his role in Avengers: Infinity War, Avengers: Endgame, and will be seen in the upcoming third Guardians film.
He married Katherine Schwarzenegger in 2019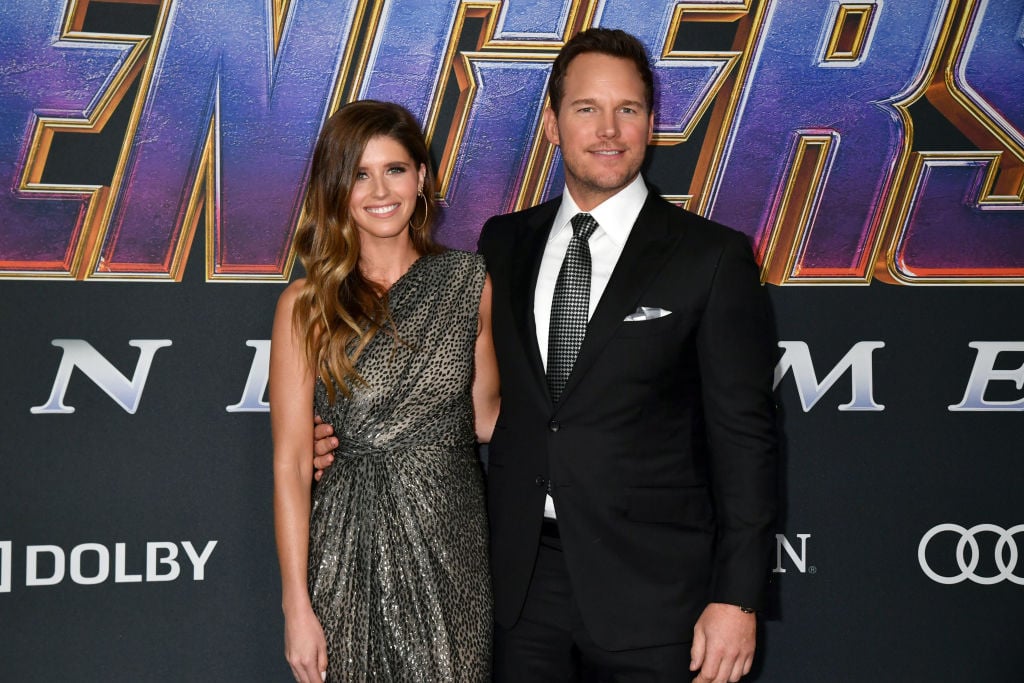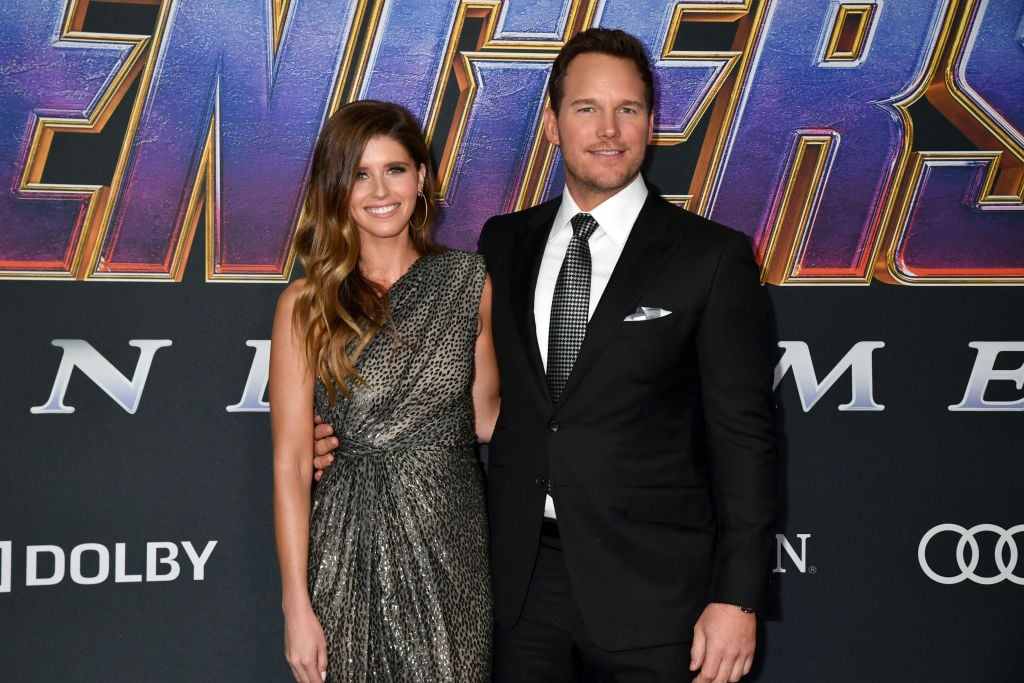 Pratt was married to actor Anna Faris from 2009-2018. In fact, their last public events together were the premiere of Vol. 2 and his Hollywood Walk of Fame ceremony in April 2017. Shortly thereafter, they separated, and were divorced the next year.
Following the release of Infinity War, Pratt was reported to be dating Schwarzenegger (the daughter of Arnold Schwarzenegger). They announced their engagement in January 2019, and married a few months later. She attended the premiere of Endgame with him.
Pratt joined the 'Guardians of the Galaxy Vol. 2' watch party
These days, MCU fans are eager for new content. The next Marvel film, Black Widow, was pushed back until November 2020 due to the coronavirus (COVID-19) pandemic. So quarantine watch parties have become commonplace.
On April 23, 2020, director James Gunn shared that he would be participating in such a virtual event for Vol. 2. A few hours before it began, Pratt chimed in that he wanted to participate and tweet along during it. "It will be the perfect excuse to make [Schwarzenegger] watch it for the first time," he wrote.
Schwarzenegger had a favorite character
When the time came, Pratt became a participant, using one of the approved hashtags to add his thoughts. He also shared Schwarzenegger's opinions. Her first comment? "Katherine re baby groot: HE'S SO CUTE AND LITTLE," tweeted Pratt.
It's true: No one can resist the allure of Baby Groot. Except for, of course, Taserface and his crew. During the scene in which he and the Ravagers force Groot to perform for them, Schwarzenegger weighed in (via her husband). "Katherine FURIOUS over the treatment of baby groot," Pratt wrote.
Schwarzenegger on her marriage to Pratt
In addition to enjoying a film together with sheltering in place, Schwarzenegger and Pratt haven't been bored. She's been busy promoting her new book, The Gift of Forgiveness. And she spoke about Pratt during an April 2020 virtual about it.
"I'm a big communicator," she said during it, giving some of her advice for married couples. "I got married last June. Communication constantly is really the most amazing gift you can have in a partnership and relationship." That and bonding over adorable space creatures, apparently.