Chris Pratt Will Appear in 'Thor: Love and Thunder' and Marvel Fans Have 1 Scene They Want To See
Thor: Love and Thunder is set to premiere on Feb. 11, 2022. Pre-production for the movie is underway, and filming will take place in Australia. Chris Pratt is now confirmed to be appearing as his character Star-Lord from the Guardians of the Galaxy films. Once the news of Pratt's appearance in the movie was announced, Marvel fans began brainstorming what Star-Lord's scenes might be.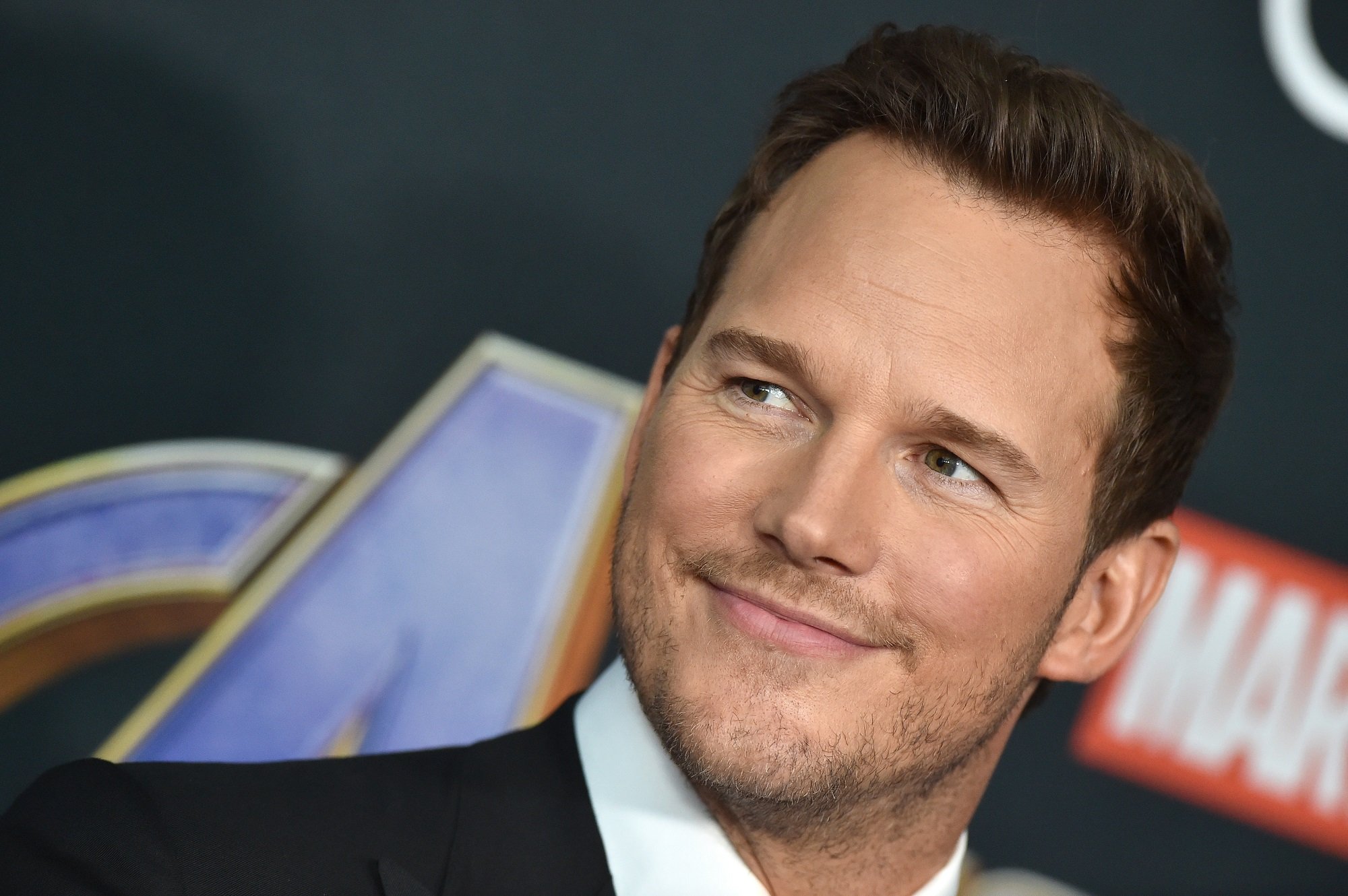 Chris Pratt will appear in 'Thor: Love and Thunder'
At the end of Avengers: Endgame, Thor (Chris Hemsworth) left Asgard in the hands of Valkyrie (Tessa Thompson) and elected to join the Guardians. Because of this, it was assumed that the Guardians would play a role in Thor: Love and Thunder in some way. On Nov. 13, Deadline reported that Pratt will make an appearance in Thor: Love and Thunder.
"Chris Pratt's Guardians of the Galaxy character will be in Taika Waititi's upcoming Marvel sequel Thor: Love And Thunder. This is not a shocker given how Thor is aboard Star Lord's spaceship at the end of Avengers: Endgame. The movie is currently in pre-production at Fox Studios in Australia for a 2021 start date," Deadline wrote.
It is unclear if Pratt's role is simply a cameo or if he will play a larger part in the movie's plot.
RELATED: 'Thor': Chris Hemsworth Teases 'Dramatic Changes' in 'Love and Thunder'
What Marvel fans think of Chris Pratt joining the cast
Thor first met the Guardians in Avengers: Infinity War, and the character's chemistry with the team was immediately noticeable. Hemsworth's comedic skills also matched well against Pratt, making their dynamic even more humorous.
"I think that Pratt and Hemsworth played off of each other brilliantly in IW/EG and it'll be cool to see how Starlord reacts to being surrounded by a different supporting cast, away from his Guardians family," a Reddit user wrote.
With Pratt's casting confirmed, fans are hoping to see more of Thor and Star-Lord's rivalry. Specifically, fans want a scene of the two characters working out together while Thor easily sheds the weight he gained in Avengers: Endgame.
RELATED: 'Thor: Love and Thunder': Natalie Portman Confirms That Her Powers Will Be Different Than Chris Hemsworth's Character
"We're getting a fitness montage at the beginning of the movie for sure. Like Quill can't lose weight, and hench Thor just walks in after one day of working out," a fan wrote on Reddit.
Another Reddit user agreed, "That was my first thought. Totally expecting Rocky montage music like No Easy Out or Eye of the Tiger to be playing as they are trying to one up each other."
The plot of 'Thor: Love and Thunder'
Thor: Love and Thunder stars Natalie Portman as Jane Foster, Hemsworth as Thor, Thompson as Valkyrie, Pratt as Star-Lord, Taika Waititi as Korg, and Christian Bale in an undisclosed role. In the movie, Jane will wield Mjölnir and be known as Mighty Thor.
In an interview with BBC, writer and director Waititi revealed Thor: Love and Thunder focuses on love.
"I think it's going to be really good. We've been writing the script off and on for a year and I'm just, actually this week, doing another pass on it," he said. "It is so insane and it's also very romantic. I'm into romances now. I want to make romance. I want to make something that I've never done or cared for. I would like to attack something like that."