Chris Pratt's Stunt Double Actually Got Hurt Filming a 'Guardians 2' Scene And Fans Can't Unsee It
In an age where some actors pride themselves on doing their own stunts, most especially Tom Cruise, one runs the risk of forgetting how extraordinarily dangerous stunt work is. Many a stuntman, and even some actors have gotten hurt, or worse, making movies.
That's why when fans saw a particularly nasty-looking stunt in Marvel Cinematic Universe's Guardians of the Galaxy Vol. 2, and realized the stuntman was actually wounded, they began talking up the rigors of stunt work – and how they deserve to be paid more and recognized more widely.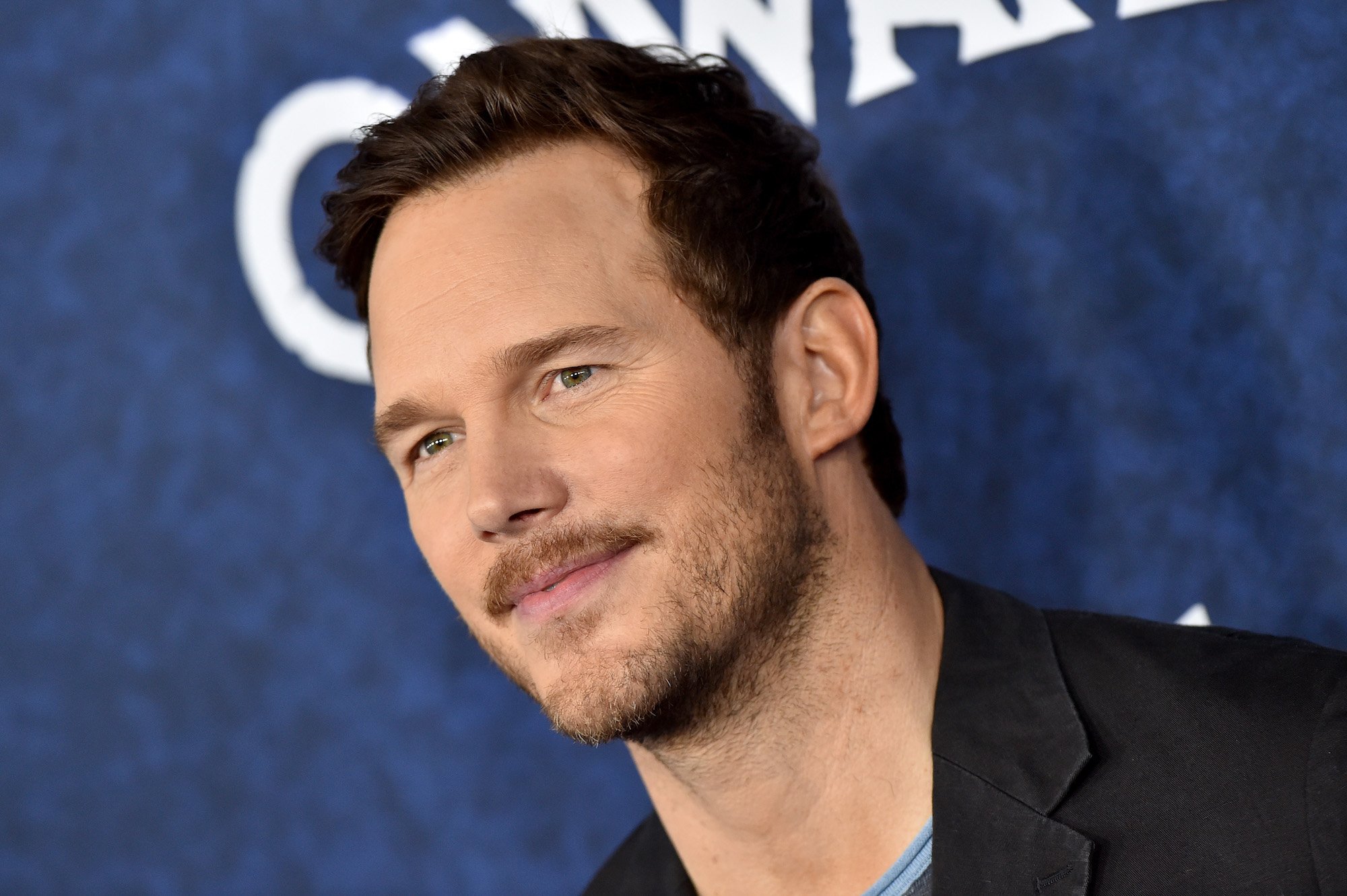 Stunts can be deadly
Probably the most infamous action scene gone wrong was the 1982 helicopter crash on the set of Twilight Zone The Movie. Notoriously, the scene in question did not use stuntmen. Actor Vic Morrow and child performers Myca Dinh Le and Renee Shin-Yi Chen were killed when the helicopter crashed on top of them. The filmmakers paid heavy civil fines but were acquitted of criminal charges.
Tom Cruise is well known for performing his own stunts – the more hair raising the better, mostly for the Mission: Impossible movies. He scales the side of the world's tallest building, the Burj Khalifa in Mission: Impossible Ghost Protocol, and he hung on for dear life to the side of a plane as it was taking off in Mission: Impossible Rogue Nation. But on the next film, Mission: Impossible Fallout, he broke his ankle simply by running.
Cruise is hardly the only star who got hurt. Daniel Craig was also injured on the set of the upcoming James Bond film No Time to Die, leading some people to wonder whether that film was "cursed," as it had seen multiple mishaps.
What happened on 'Guardians?'
RELATED:
When real stuntmen get hurt, it tends not to make the news. After all, it's part of the job description. No one intends to get hurt, but in an industry that thrives on spectacle, it's all but inevitable that injuries will occasionally occur. And it happened to Chris Pratt's stuntman on Guardians of the Galaxy Vol. 2. 
It happened during what many people consider the highlight of the movie: the opening fight sequence set to the ELO song "Mr. Blue Sky," as Baby Groot dances, oblivious to or not caring about the mayhem around him.
A Reddit thread quoted an Instagram post from stuntman Tony McFarr, who posted a picture of his head with a nasty gash and wrote:  "Here is a throwback to guardians 2. Second day of shooting luckily only a one taker and 10 Staples later back to work. Sometimes stunts hurt 😜"
Fans were surprised, with one saying, "I always wondered if he got hurt. If you watch the scene it looks like he hits that step hard."
But another reaction was even more pointed:  "Back to work after this? Stuntmen/women need better protection and better pay"
There has been a movement to give stunts their own awards category
In recent years, there has been a push not only to give stunt performers better protection and pay, but better recognition as well. Several parties have pushed for a Best Stunts category at the Oscars. That hasn't materialized yet, but the Screen Actors Guild does award a Best Stunt Ensemble, the most recent winner of which was none other than Avengers: Endgame.
Meanwhile, Brie Larson herself made a point of getting due credit to her stunt doubles Joanna Bennett and Renae Moneymaker, bringing them on stage with her to accept an MTV Movie Award for Best Fight.  
"I could not have made this film without them. They are really the base line of who she is. They're the living embodiment of Captain Marvel," Larson said.