Chris Rock Left 'SNL' For 'In Living Color' Over Frustrations With Stereotypical Material
Chris Rock spent three years on 'SNL' and grew frustrated with stereotypical sketches and limited material before appearing on 'In Living Color.'
While Saturday Night Live (SNL) is lauded as the most iconic live sketch comedy series, there are others who've had a tremendous impact that jumpstarted the careers of some of the greatest comedians. Director Jordan Peele got his start on MadTV and Damon Wayans famously jeopardized his job on SNL before transitioning over to his family's sketch comedy series, In Living Color. Wayans wasn't the only comic to jump shift between the two series. Chris Rock also left SNL to join the cast of In Living Color.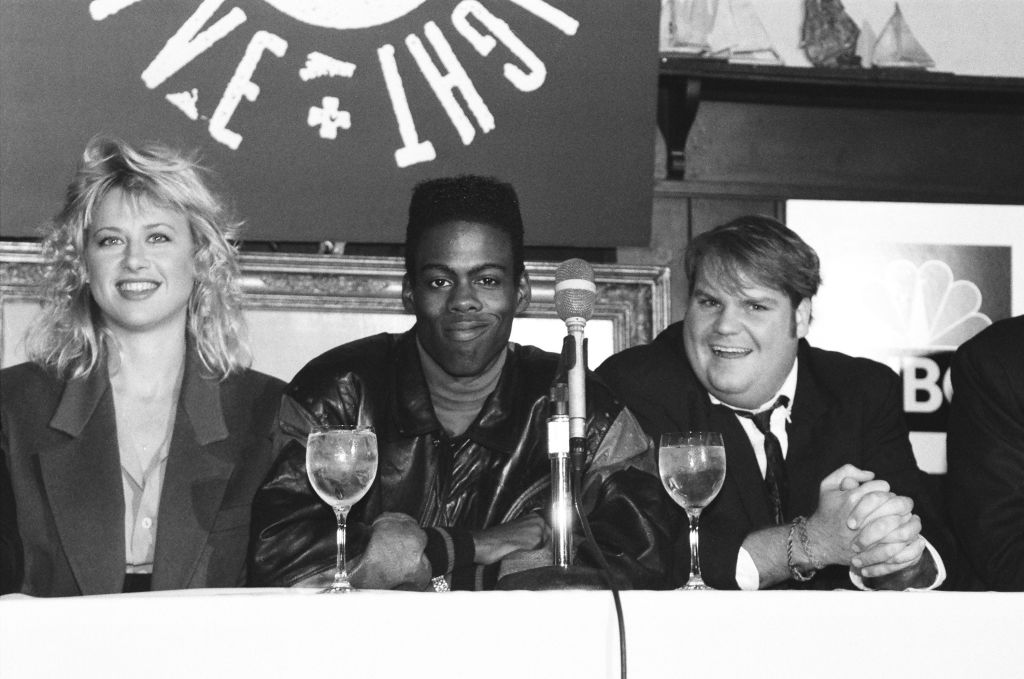 Chris Rock on 'SNL'
Rock made his SNL debut during the 15th season in 1990. He auditioned alongside comedian Adam Sandler. Rock was hired as a cast member, while Sandler landed the role of writer for the show. Sandler was later promoted to appear on-air midway through the season. The addition of Rock was major as he was the first Black cast member in four years following Danitra Vance's departure in 1986.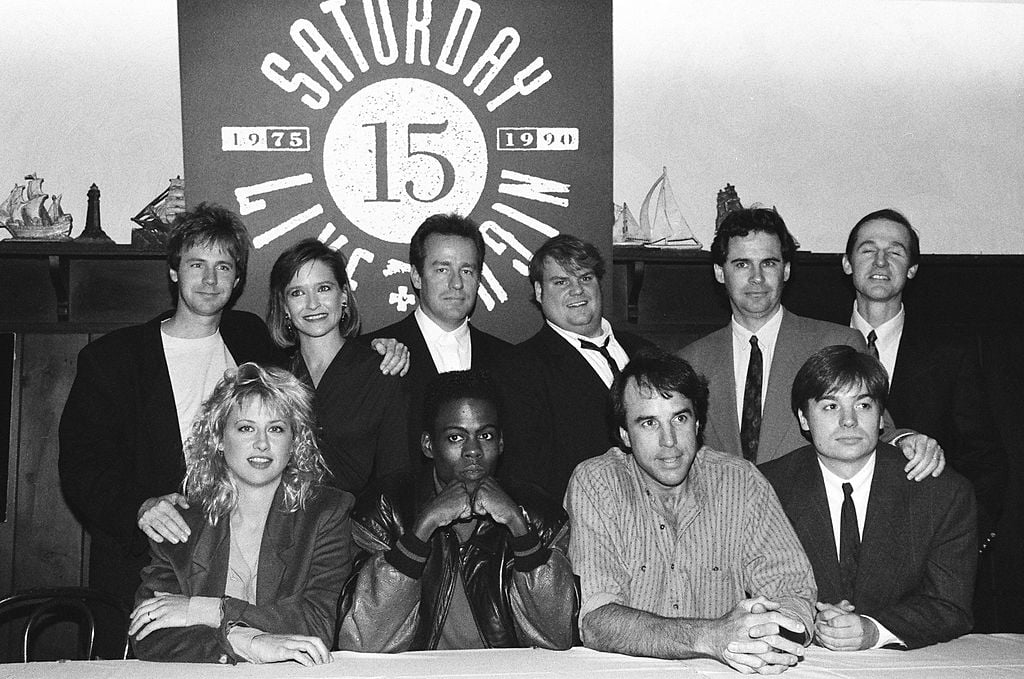 Along with Rock and Sandler, there were also comedians on his season that would go onto achieve legendary status in Hollywood, including David Spade and Chris Farley. The four men were considered the "Bad Boys of SNL" for their bold comedy style.
Rock struggled to find his footing and was constantly compared to when Eddie Murphy was on the show. But, unlike Murphy, Rock was lauded for his storytelling, versus being a comedian who could nail impersonations and do improv. 
Why Chris Rock left 'SNL' for 'In Living Color' 
Rock had many creative differences with producers and writers of SNL. He felt that they tried to make him the next Murphy and were not supportive in highlighting his specific comedy talents. Rock's brother Tony later revealed that Rock pitched his own skits that were better suited for his style of comedy but that his ideas were not well-received. Rock was forced to perform the material written for him.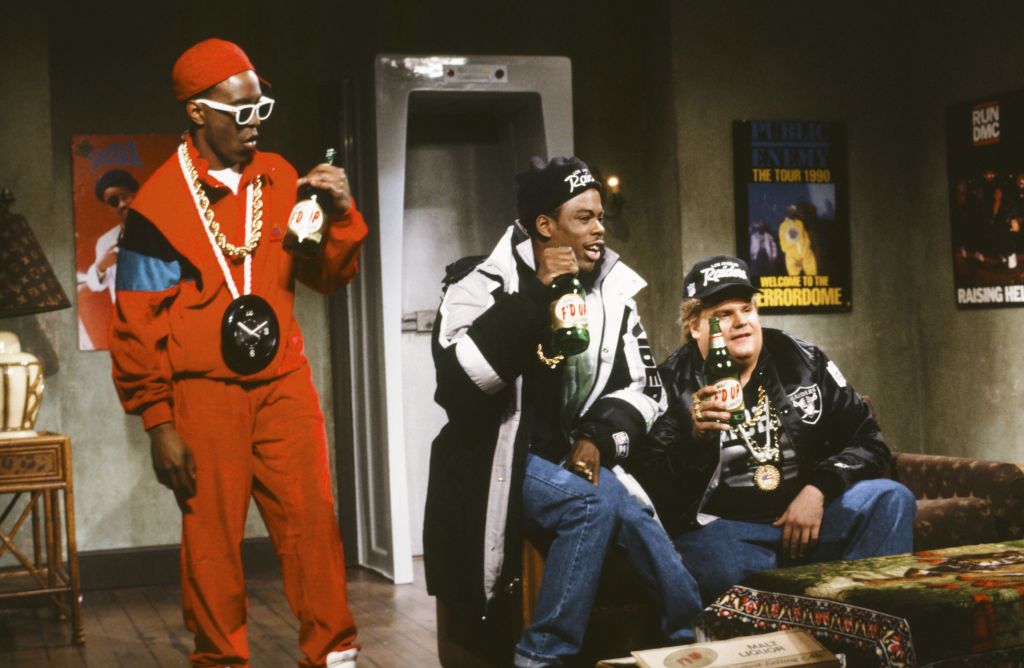 Rock was consistently given skits that he felt were stereotypical, such as portraying a rapper or Black political activist. He grew increasingly frustrated. He sometimes refused to film, particularly when the skits he were given were offensive – including the request for him to play slave-type characters. As a result, he was forced to sit out of the tapings while other comedians were given what he considered to be better opportunities.
Simultaneously, In Living Color made its debut the same year that Rock joined SNL and was viewed as a fresher and edgier series. The cast and writers were also more diverse, as it was created by Keenan Ivory Wayans of the legendary Wayans family comedy dynasty.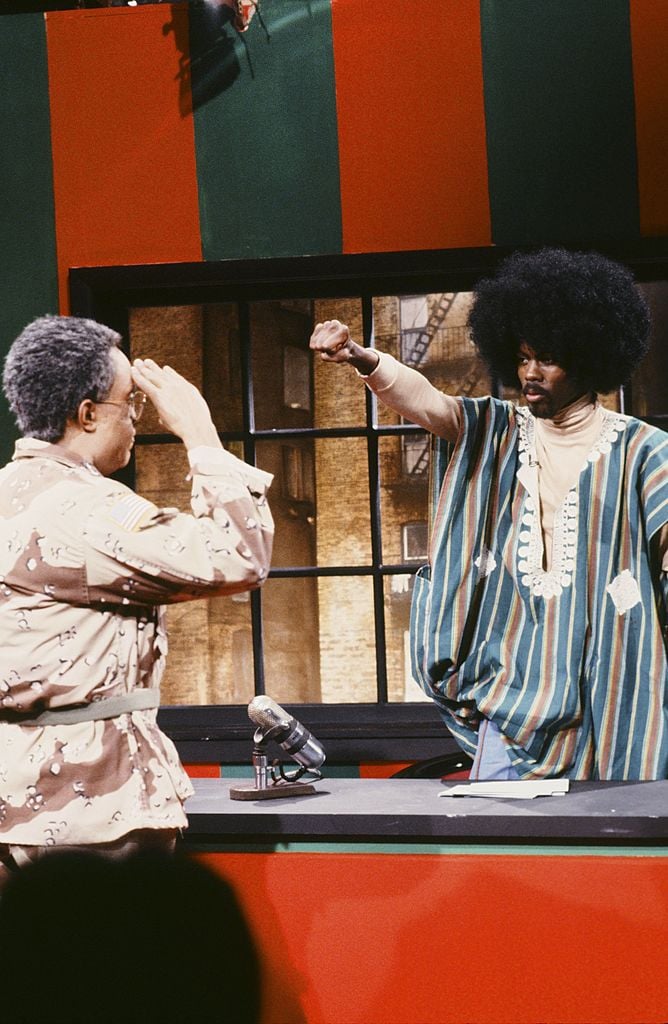 Related: Why Damon Wayans Was Fired From 'Saturday Night Live'
In his third year of SNL, Rock knew it was time to make a change and saw In Living Color as his way out and chance to shine as a comic.
"I talked to Lorne Michaels about not being on the show, and then they cut me," Rock explained as documented in a new short about his switch on YouTube's Comedy Hype. He later explained in a 2011 interview that producers discovered he was going to leave the series to take a job on In Living Color and fired him. He felt the In Living Color would give him a better shot at doing the skits he desired and connecting to his core audience – a more urban audience.
"I wanted to be in an environment where I didn't really have to translate the comedy that I wanted to do," he once said about why he chose In Living Color. 
Rock became a recurring cast member in the final season of In Living Color and shined but the show was canceled after he appeared in only six episodes. He changed lanes completely when he decided to put a pause on his standup career and focus on acting.