Chris Rock Shares His Perspective on What Makes a Good Moment on 'Comedians in Cars'
Comedians in Cars Getting Coffee is a show that combines three of the best C-letter words out there.
Most people like a comedian who can tell a funny joke, most people like coffee, and most people like cool, vintage cars. This talk show, hosted by Jerry Seinfeld, takes the talk show format to a new level.
But Chris Rock, who was a guest on the show, has mixed thoughts about that. Here's what Chris Rock had to say about what makes a good moment in Comedians in Cars Getting Coffee.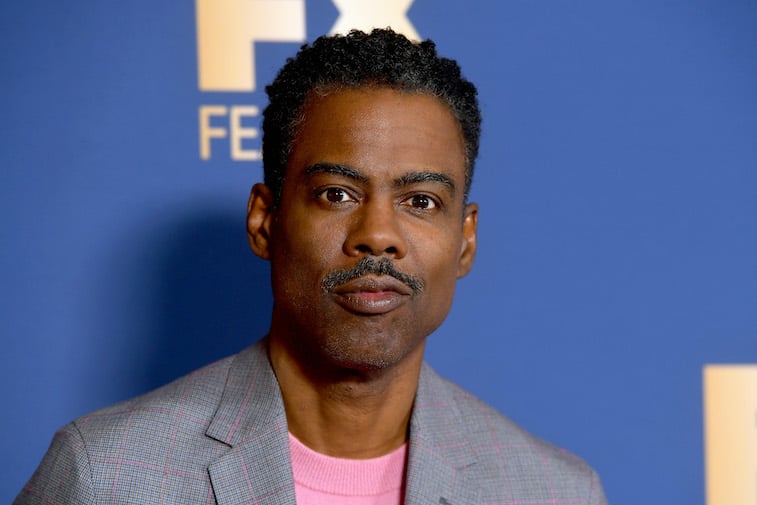 Why the format works
The average episode of Comedians in Cars Getting Coffee is very similar to one another, though it is unscripted so it can go into unexpected territory. In any case, every episode starts with Seinfeld driving a hand-picked vintage car to pick up the guest, who is almost always a comedian.
Seinfeld picks each car to best symbolize the guest, but it's also more than that.
As The Huffington Post reported, the car also serves as a way to keep people interested in the show, as otherwise, the show is just about two people getting coffee. On top of that though, the conversation between Seinfeld and his guest can be interesting as well. But, due to the unscripted nature of the show, that may not always be the case.
Still, the format works because it creates a stripped-down and intimate vibe between Seinfeld and his guest. This allows the two to talk about deeper topics without, as The Huffington Post said, forcing comedians to drop "into their acts."
Chris Rock's thoughts on what makes a good moment
According to Eater, Rock's episode on the show, which was the sixth episode in season two, featured a 1969 Lamborghini Miura P400S. Seinfeld said that the car was "incredibly masculine and incredibly feminine at the same time," which made it, in Seinfeld's mind, "the most beautiful car ever designed."
Seinfeld chose this Lamborghini to represent Rock because, as Eater mentioned, "it was so shocking and so different, it blew everybody else away." This fact about the Miura reminded Seinfeld of Rock, which was why Seinfeld picked this car for the episode.
But, as Rock said in the episode, he actually has different thoughts on what makes a good life experience, according to Eater. As Rock said, "A gourmet meal with an a****** is a horrible meal. A hot dog with an interesting person is an amazing meal. It's all about the company. If we were in a cab, we'd probably be having the same conversation."
The two men did happen to have an amazing meal together at a restaurant in New Jersey. Rather than ordering a gourmet meal, both just had coffee and Rock had a chicken salad with fries, according to Eater.
A unique perspective on comedians
Rock's perspective on what makes a good experience echoes into his stand-up career as well. Comedy is a two-part equation, a comedian and their audience. Both need to work together to make a good show happen, and that's something that Rock seems to understand really well. 
It doesn't matter if the comedian is telling a joke in a small comedy club or at the Apollo Theater, if the comedian and their audience can't connect, then the magic won't happen. There's definitely some truth in that, and Eater says that Rock had more unique takes on comedians.
Rock said, according to Eater, "If you went to your kid's school, and there were 500 kids listening to your kid, you'd think your kid was the devil or something." Rock was making fun of himself and other comedians, as he thought it was weird how comedians are able to captivate a room full of people with just conversation and humor.