Chrishell Stause Answers If She'd Star in 'The Bachelorette' to Find Love After Justin Hartley
Fans are rooting for Chrishell Stause to find love. That's because they saw her heartbreak on the last season of Selling Sunset. She's moving forward by putting on her dancing shoes for Dancing with the Stars. Could The Bachelorette be next?
Chrishell Stause was shocked by Justin Hartley filing for divorce
The actors got married in 2017, but Justin Hartley surprisingly filed for divorce in November 2019. Fans were able to see how Stause handled the news on Selling Sunset.
She claimed he told her he was filing through text 45 minutes before it made the news. Stause was seen taking time away from work to heal with her family. The season also ended with her moved out into a new place.
Some of her co-stars still had questions about her split from Hartley. We might never fully know what ended their marriage. But it looks like she is ready to move on from the marriage.
She is getting messages now that she's single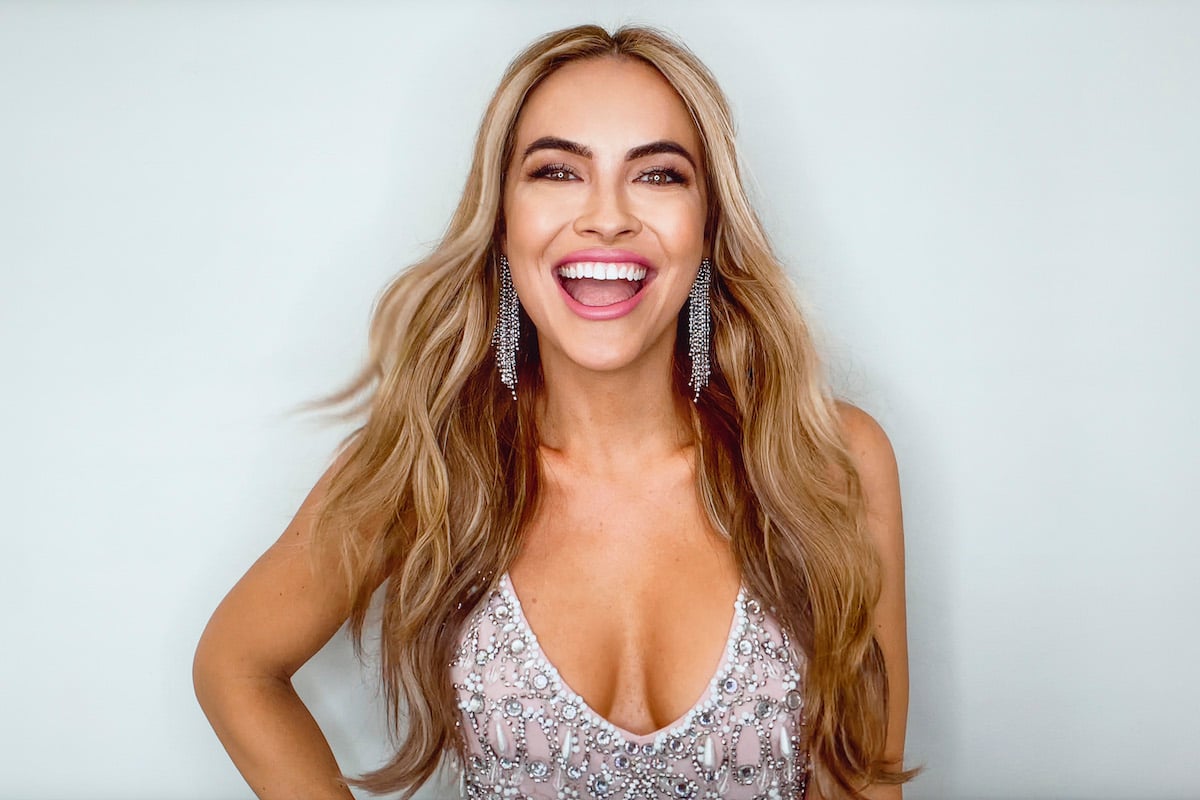 It probably wasn't easy for Stause to have her reaction to Hartley divorcing her be so public. But she said one good thing coming out of that is people are slipping into her DMs.
"I have to say I have had a few, yes. Yeah it's been — I don't know how to answer that, I feel so weird. But yes, that has been a nice surprise," she told Entertainment Tonight. She added, "There's a few [people you might know], but I'm not going to tell you who."
Stause says she's still very much single. That's partially because dating during the pandemic is rough.
The good news is Stause is now spending her time competing on Dancing with the Stars. This could open the door for her to have other opportunities.
She wouldn't do 'The Bachelorette'
Stars of The Bachelor and The Bachelorette have appeared on Dancing with the Stars. Some find might wonder if one of the stars competing on the dance show would eventually go on a dating show. It's possible but it probably won't be Stause.
"As far as another ABC dating show… a girl's just trying to make something work, so let's not put any more pressure on it than needs to be," the realtor told Entertainment Tonight. "I don't think that would be the right avenue for me."
The reality star is still very much single. She's also continuing her career on reality television. So it's possible fans might watch her fall in love on screen. After all, stars have found love on the dancing show. Then there is a chance we'll see Stause eventually go on dates on Selling Sunset. So it probably won't happen with her handing out roses.