Chrishell Stause Drops Social Media Hint Her Ex Cheated
While being a reality TV star may seem like a sweet gig, it has its downsides. Reality stars can't hide from the public eye during difficult times. Chrishell Stause knows that now. Although she had a career as a soap opera actress before moving to reality TV, she wasn't in the public eye until Netflix's Selling …
While being a reality TV star may seem like a sweet gig, it has its downsides. Reality stars can't hide from the public eye during difficult times. Chrishell Stause knows that now. Although she had a career as a soap opera actress before moving to reality TV, she wasn't in the public eye until Netflix's Selling Sunset. Now, everything about her life is out there for everyone to see. That includes her divorce from fellow actor Justin Hartley. Although the situation was messy, to begin with, new information seems to indicate that Hartley cheated, and then lied about it.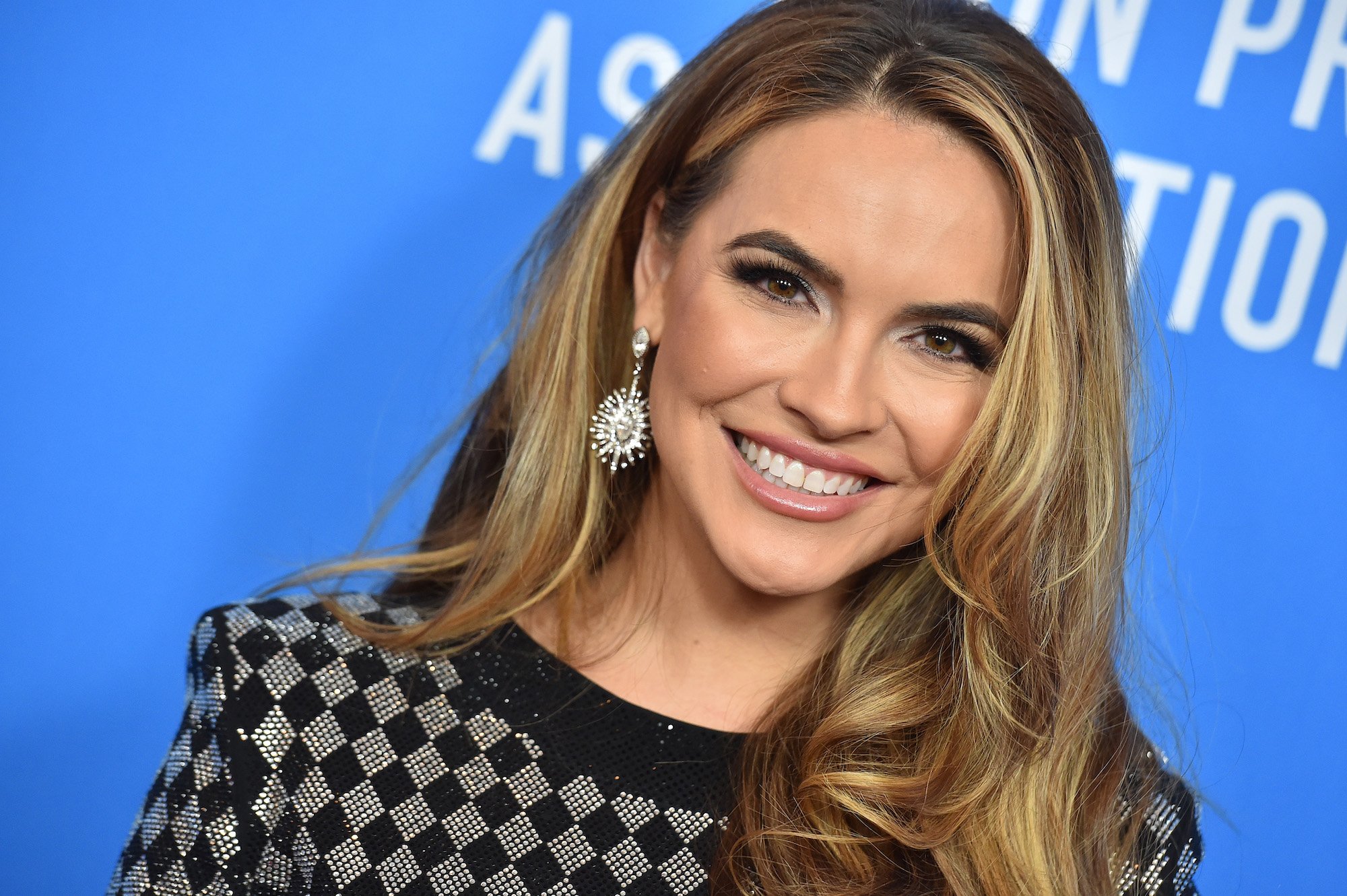 Chrishell Stause had a bad year 
In April 2019, Stause lost her father. Then, in November, her husband filed for divorce. The pandemic hit and Stause was unable to see her mother, who was battling cancer. Just last month, Stause lost her mother as well. Stause's tragic year has been compounded by the fact that her divorce is somewhat messy. 
Although Stause signed divorce papers in November, her ex listed their date of separation as July, a few months earlier. Some have speculated that he did this to avoid spousal support. While Stause has not confirmed this, she did 'like' a post on social media that made some startling accusations. The article claimed that Hartley cheated, and to cover his tracks, accused Stause of cheating. This behavior is commonly known as gaslighting. The article claimed that Stause "was so worried about trying to prove her innocence that she couldn't even go after him for HIS cheating." 
Many fans are seeing this 'like' as a confirmation. Plus, that's not the only interesting 'like' in Stause's Twitter history. According to DailyMail, she also liked a tweet containing another cheating allegation. A fan speculated about Hartley's new relationship with Sofia Pernas, and Stause found it like-worthy. The fan tweeted, "@justinhartley filmed a movie in Canada at the same time his new gf @SofiaPernas was filming the summer before they split. The timing seems like he probably cheated on @Chrishell7 and took a coward's way out to avoid spousal support and gaslight her."
Justin Hartley moved on quickly with Sofia Pernas
Although Hartley hasn't confirmed the rumors that he manipulated Stause and lied on their divorce papers to get out of spousal support, he has already publicly moved on from their relationship. He is dating Sofia Pernas, which fuels rumors that he cheated on Stause with her. 
Pernas and Hartley were seen together as early as May. Pernas was dropping Hartley off for surgery, so it's safe to say that the relationship was well established by that point. Although Hartley and Pernas already knew each other before from the set of The Young and the Restless, it still seems awfully comfortable for a brand new relationship. It's more likely that Hartley and Pernas were together while Stause was still married to Hartley, especially considering the fact that Hartley didn't want to confront his wife about the divorce. He told her he had filed the papers through a text, which may be a sign of a guilty conscience. 
Justin Hartley and Chrishell Stause's divorce created tension on the 'Selling Sunset' team
There was a lot of press around Stause's divorce when the news broke, and it caused some tension for the Selling Sunset cast. Apparently, Heather Rae Young and Mary Fitzgerald got into a fight at Christine Quinn's wedding. 
When the press learned of Hartley and Stause's divorce, they went to her fellow cast members for comment. Fitzgerald made a nice statement, but Young took issue with it. She thought that none of the other cast members should have said anything to the press, and was defensive of Stause. For her part, Quinn was upset that there was drama at her wedding. It seems like Stause just can't catch a break this year.