Chrishell Stause Says 'I Am Over People Telling Me to Sit Pretty' During Keo Motsepe Breakup Drama
Multiple stars have found love while being on Dancing with the Stars. The latest romance to come from the franchise was between Chrishell Stause and Keo Motsepe. But their relationship recently ended and Stause isn't holding back about it.
Chrishell Stause and Keo Motsepe dated after 'Dancing with the Stars'
Stause competed on Dancing with Stars for season 29. Her dance partner was Gleb Savchenko and she was the seventh celebrity to be eliminated. There were rumors she started dating someone from the show and it was later revealed she was dating Motsepe.
She posted a picture of him kissing her cheek in her Instagram Stories and he did the same. The reality star then explained how their relationship started.
"He pursued that," Stause said on the podcast, The Viall Files.  "Soon after we made it official, we went ahead and shared it," the realtor said.
This was her first public relationship after her shocking divorce from Justin Hartley. However, Stause and Motsepe have reportedly broken up after three months.
She accused Motsepe of lying after their breakup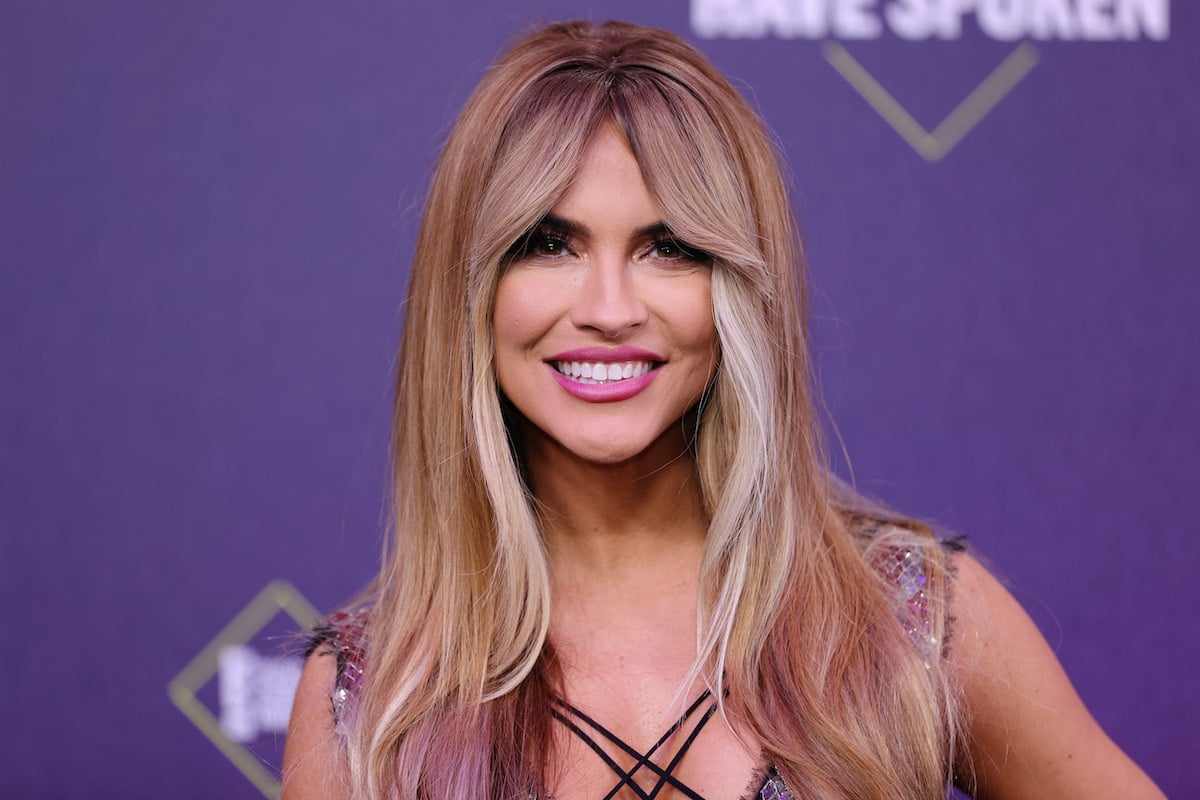 The former couple broke up and it didn't take long for things to get messy. "She broke up with him earlier this week," a mysterious source told Us Weekly. "There were multiple things that led to the breakup. Keo's super upset over this and still trying to process it."
The report also claimed he shared a picture of his mom in his Instagram Story and wrote, "Damn I miss you today. Miss our prayers together and u telling me , it's going to be fine!"
Stause seemed upset about the rumors that she broke his heart. She shared a screenshot of an insider talking about the breakup on Instagram.
"Ok I TRULY wanted to keep this drama free, but playing the victim and bringing your mom into it is a step too far for me. Taking the high road is overrated sometimes!!" she wrote. 
She then added, "I was also 100% in it as well, until revelations told to me recently have made me question if you could even order a coffee without lying."
The reality star didn't explain her accusation of lying. Some fans weren't happy about how she's handling the situation.
Stause says she's 'over people telling me to sit pretty'
Some fans seemed to be shocked by the drama around this breakup. One fan tweeted on March 1, "@Chrishell7 you're very messy when breaking up with someone. Relationships, even decent ones can't survive messy. You're only hurting yourself in the end."
The reality star tweeted back, "When you do someone really dirty, & then they take the high road but you decide to pour salt in the fresh wound and try for sympathy in the press…THAT is messy. So if that happened to u [sic] and u [sic] stayed quiet-congrats. We are different & I am over people telling me to sit pretty."
However, other fans seemed to be supportive of her. "U [sic] r [sic] more tolerant than anybody I am glad u [sic] stood up for yourself. U [sic] deserve only the best!" one fan wrote. Stause replied with hearts and emojis giving kisses. Motsepe hasn't addressed the situation yet.