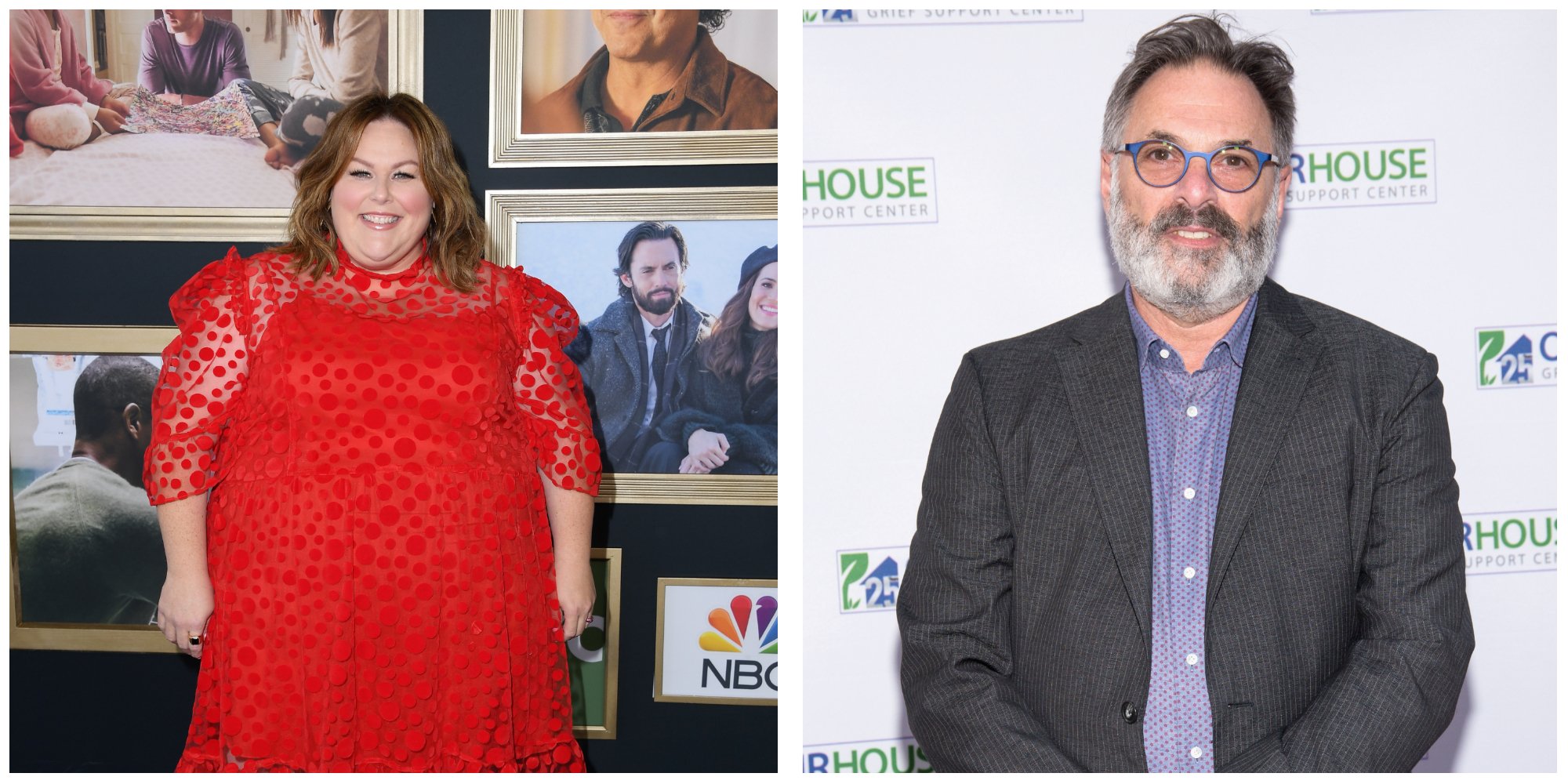 Chrissy Metz Shares Why 'This Is Us' Director Ken Olin Is an All Time Favorite [Exclusive]
Chrissy Metz talks about why she loved working with 'This Is Us' director Ken Olin and what's next for her.
Chrissy Metz doesn't like playing favorites but said This Is Us director Ken Olin is one of her all-time favorite people in the entertainment business.
Olin, who became a father figure to the This Is Us cast, put his artistic stamp on the series, leaning into his enduring career as both an actor and director on series like Brothers and Sisters and the groundbreaking ensemble cast of thirtysomething.
Chrissy Metz said Ken Olin didn't get enough credit for 'This Is Us'
During an interview with Showbiz Cheat Sheet, Metz said Olin is the unsung hero of This Is Us. "I don't think he gets enough credit for all the incredible storytelling that he was a part of," she said. "I think he ended up directing 35 episodes. And for me, I hate to play favorites, but he is one of my favorites."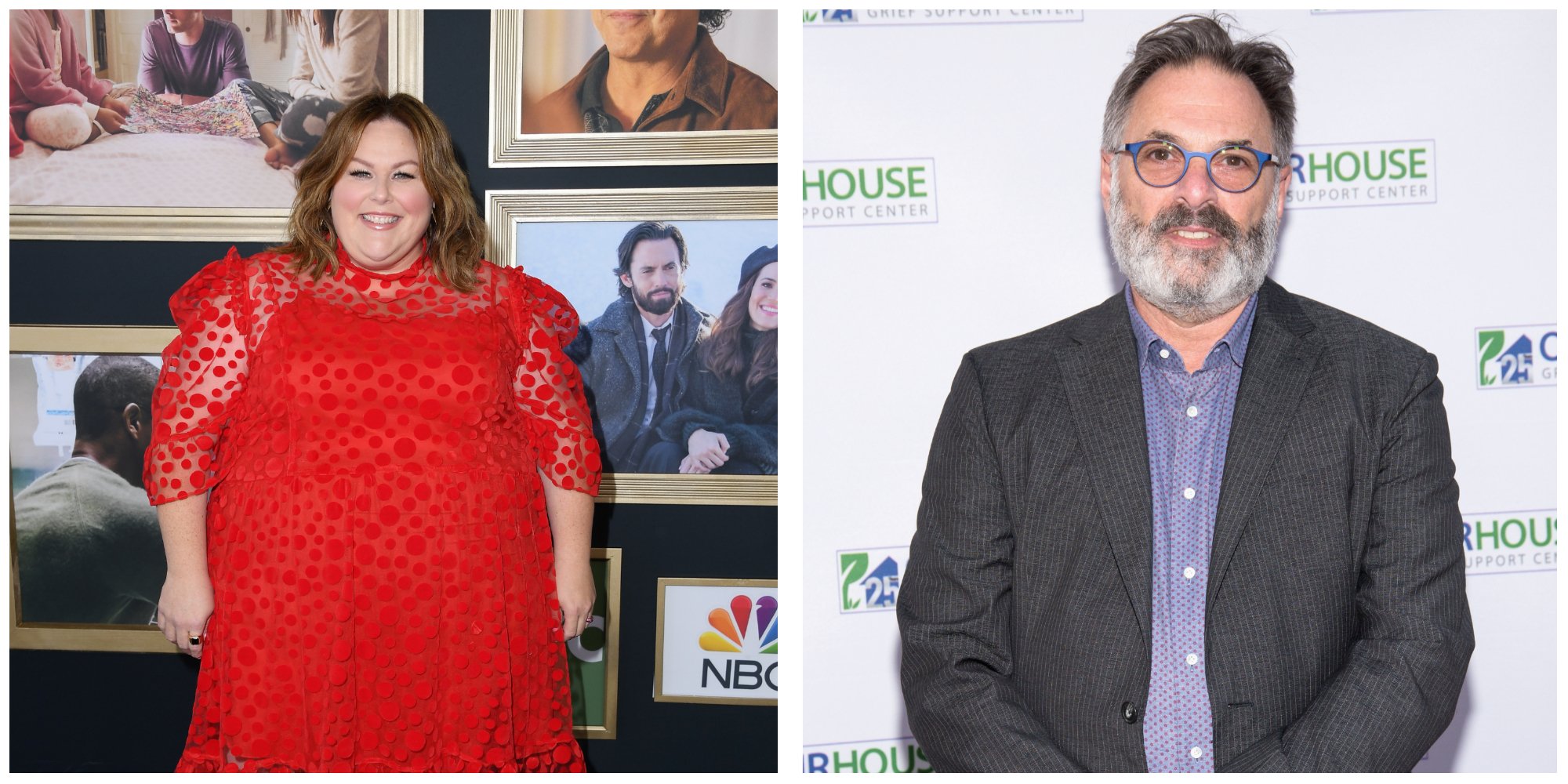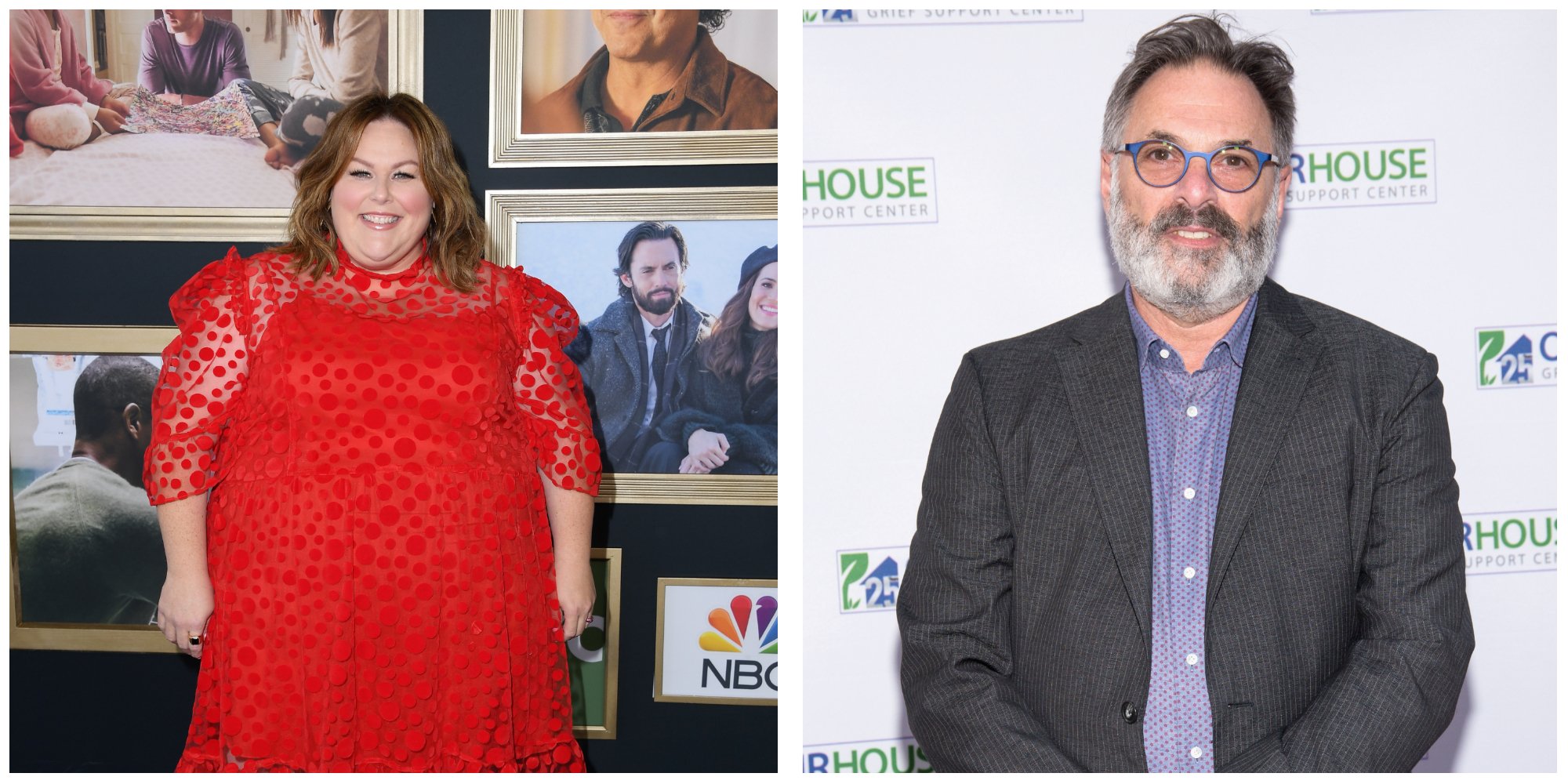 "As an actor, and of course as a storyteller," she continued. "And then as a director, we speak a shorthand. And he got the tone of the show. And of course, obviously, from thirtysomething, it was just a perfect storm of just having that experience. He could literally say, 'Chrissy –!' I would know exactly what he meant. He didn't even have to finish a sentence. And we all knew exactly what he needed or what he wanted or what we didn't capture yet."
'This Is Us' actors describe what it was like to work with Ken
Other This Is Us actors have echoed Metz's observations of how they worked with Olin. Milo Ventimiglia and Mandy Moore referred to him as directing in "incomplete sentences."
"He'll get started on one thought, then he'll jump to another and then a third and a fourth," Ventimiglia told the Los Angeles Times. "And he'll kind of look at you and be like, 'Right?' And strangely, you know exactly what he's saying. He directs from an emotional place that you can almost feel as an actor. He's very engaged with the characters, but also has this beautiful view of story. And that's how he moves his camera. He pieces together an emotional symphony."
Metz said working with Olin was a dream. "It was just such a dream," she said. "And again, to get work with him … I just love him. I just respect him so much. And he is brilliant. And it just made the whole experience really wonderful. Because, you can get guest directors who want to be, of course, involved in the show. And then you get ones that, there's so much more involved. It's just who they are. It's a very different experience."
What's next for Chrissy Metz?
Metz hopes her path crosses with Olin's again someday. In the meantime, she's embarking on a multi-city music tour and she wrote a children's book. Metz also partnered with Capital One Auto Navigator.
"I think car buying can be very overwhelming and very intimidating," she said. "And Capital One Auto Navigator, partnering with them and realizing this really amazing digital tool makes car buying easier. We need things that make life easier for us and that are accessible."
"And the digital tool really makes it awesome because you can literally search for cars on the app," she added. "You pre-qualify, you understand what your monthly rate can be before you even get to the dealership. And it doesn't affect your credit score. It's just all win-win. And if you can set yourself up for success before you even get to the dealership, it just makes it easier. And I just love the whole messaging behind it and I want to help people because I get it."
Chrissy Metz kicks off her live music tour on 8/9 in Washington, D.C. Her children's book, "When I Talk to God, I Talk About You" will be available in February 2023.