Chrissy Teigen Addresses Courtney Stodden Scandal Again; Says There Is 'No Excuse'
Chrissy Teigen returned from her social media break to explain her past social media posts. The star was under fire recently when Courtney Stodden (who uses they/them pronouns) explained how Teigen's remarks toward them affected them in the past.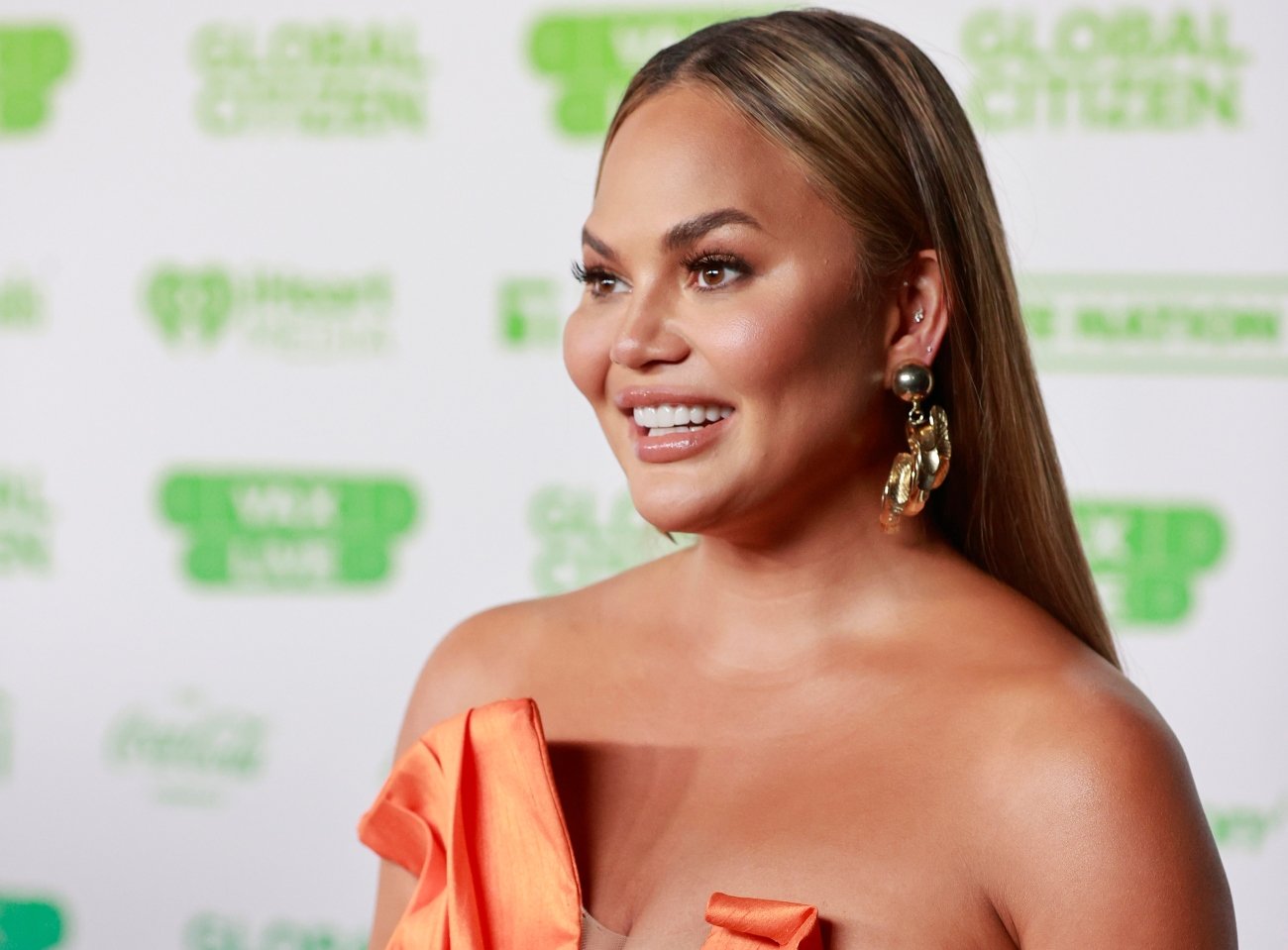 What did Chrissy Teigen say to Courtney Stodden?
Stodden came forward in an interview with The Daily Beast in May about the treatment they received from celebrities at the peak of their newfound fame, in the early 2010s.
"She wouldn't just publicly tweet about wanting me to take 'a dirt nap' but would privately DM me and tell me to kill myself," Stodden claimed. "Things like, 'I can't wait for you to die.'"
"There were a lot of celebrities acting like playground bullies," the star said. "Some of the worst treatment I got was from women, and we're not going to get anywhere if we keep holding each other back."
Chrissy Teigen apologized to Courtney Stodden on social media again
RELATED: How Chrissy Teigen Feels Amid Fallout From Cyberbullying Scandal
Related post url: 
After an initial apology in May, Teigen went quiet on social media for roughly a month. She addressed her social media silence and more in a post on Medium on June 14.
"As you know, a bunch of my old awful (awful, awful) tweets resurfaced," Teigen started. "I'm truly ashamed of them. As I look at them and understand the hurt they caused, I have to stop and wonder: How could I have done that?"
Teigen said there was more than one person she needed to apologize to, and that she's "privately reaching out" to them.
"There is simply no excuse for my past horrible tweets," Teigen said. "My targets didn't deserve them. No one does. Many of them needed empathy, kindness, understanding and support, not my meanness masquerading as a kind of casual, edgy humor. I was a troll, full stop. And I am so sorry."
Chrissy Teigen explained why she said things she did on Twitter in her past
"I was insecure, immature and in a world where I thought I needed to impress strangers to be accepted," she explained in her Medium post. "If there was a pop culture pile-on, I took to Twitter to try to gain attention and show off what I at the time believed was a crude, clever, harmless quip. I thought it made me cool and relatable if I poked fun at celebrities."
Teigen says now: "I cringe to my core."
"I'll honestly get sharp, stabbing pains in my body, randomly remembering my a**hole past, and I deserve it," she expressed. "Words have consequences and there are real people behind the Twitter handles I went after. I wasn't just attacking some random avatar, but hurting young women — some who were still girls — who had feelings."
Teigen said she is "no longer the person who wrote those horrible things."
"I grew up, got therapy, got married, had kids, got more therapy, experienced loss, and pain, got more therapy and experienced more life," she stated. "Life has made me more empathetic."
She asked for her audience's forgiveness as well: "I have so much love to give if you are open and willing to accept it. And if not, that's okay too."