Chrissy Teigen Defends the Photos She Took of Her Miscarriage
Chrissy Teigen shared the news of her miscarriage in an Instagram post on Sept. 30. Per the nature of her platform of choice, the post included photographic documentation of her ordeal. Teigen faced criticism for posting photos from the hospital.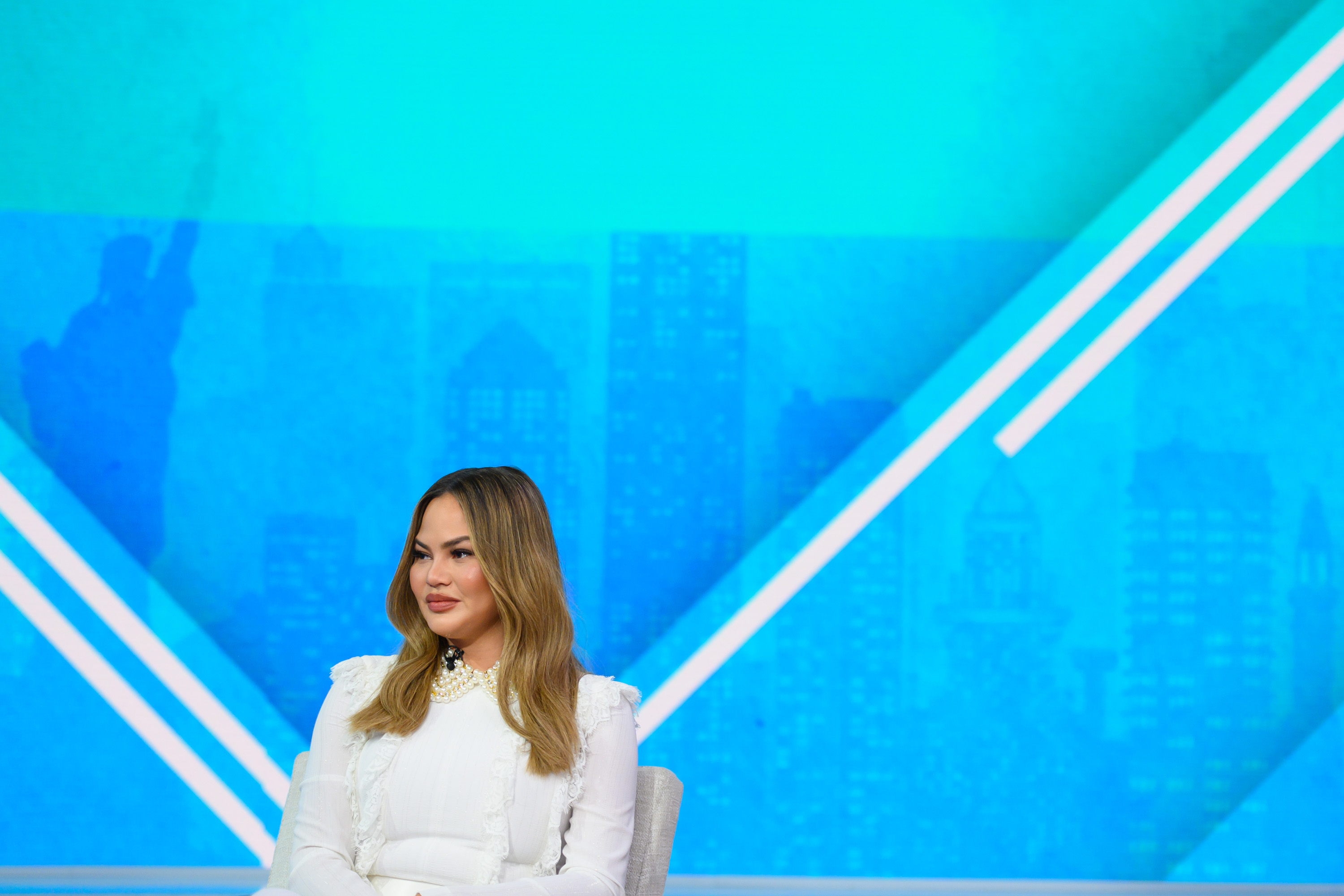 Teigen wrote a more detailed account of her miscarriage in an Oct. 27 Medium post. During her recounting of her hospital experience, she also defended her decision to share photos from her hospital stay.
Chrissy Teigen wanted photos no matter what
Teigen described her hospital stay. After a month of bedrest, hoping her partial placenta abruption would heal and her bleeding would stop, Teigen went to the hospital. As bleeding worsened and the baby's fluid decreased, doctors told her there was nothing more they could do.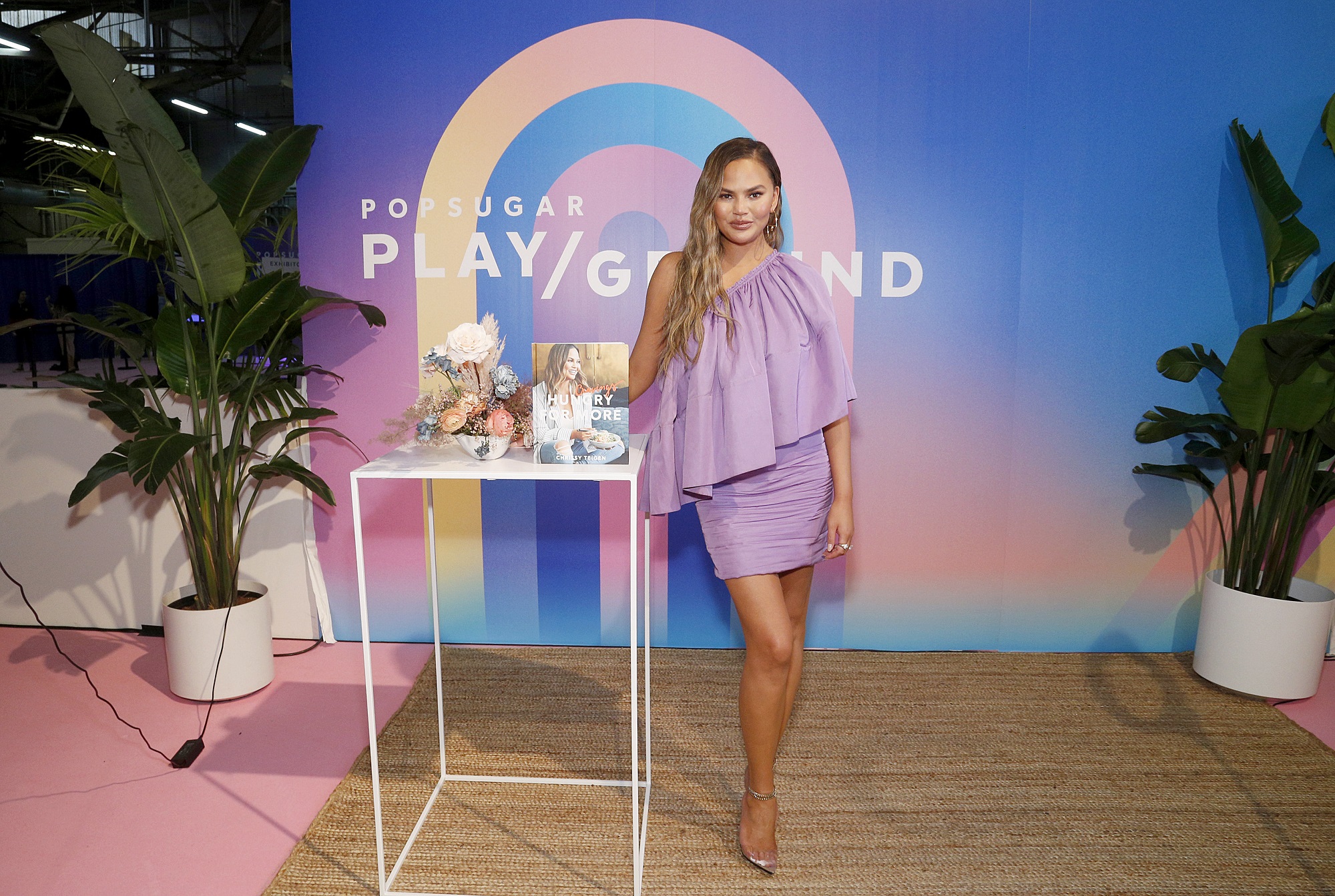 "I had asked my mom and John [Legend] to take pictures, no matter how uncomfortable it was," Teigen wrote. "I explained to a very hesitant John that I needed them, and that I did NOT want to have to ever ask. That he just had to do it."
John Legend reluctantly respected Chrissy Teigen's wishes
Legend appears in some of Teigen's Instagram photos from the hospital. In one, he is leaning on her shoulder with his eyes closed as she recovers in a hospital bed.
"He hated it," Teigen wrote. "I could tell. It didn't make sense to him at the time. But I knew I needed to know of this moment forever, the same way I needed to remember us kissing at the end of the aisle, the same way I needed to remember our tears of joy after Luna and Miles. And I absolutely knew I needed to share this story."
No one can shame her about the photos
Teigen alluded to reading some of the criticism people on social media directed at her. She has no regrets about sharing her miscarriage in such intimate detail.
I cannot express how little I care that you hate the photos. How little I care that it's something you wouldn't have done. I lived it, I chose to do it, and more than anything, these photos aren't for anyone but the people who have lived this or are curious enough to wonder what something like this is like. These photos are only for the people who need them. The thoughts of others do not matter to me.

Chrissy Teigen, Medium post 10/27/2020
What's next for Chrissy Teigen
Teigen said it took her a month to collect her thoughts on the miscarriage. She combined her memories and random notes she recorded on her phone. She needed to write this post, and will move forward from the loss of the baby. Teigen and Legend had named him Jack.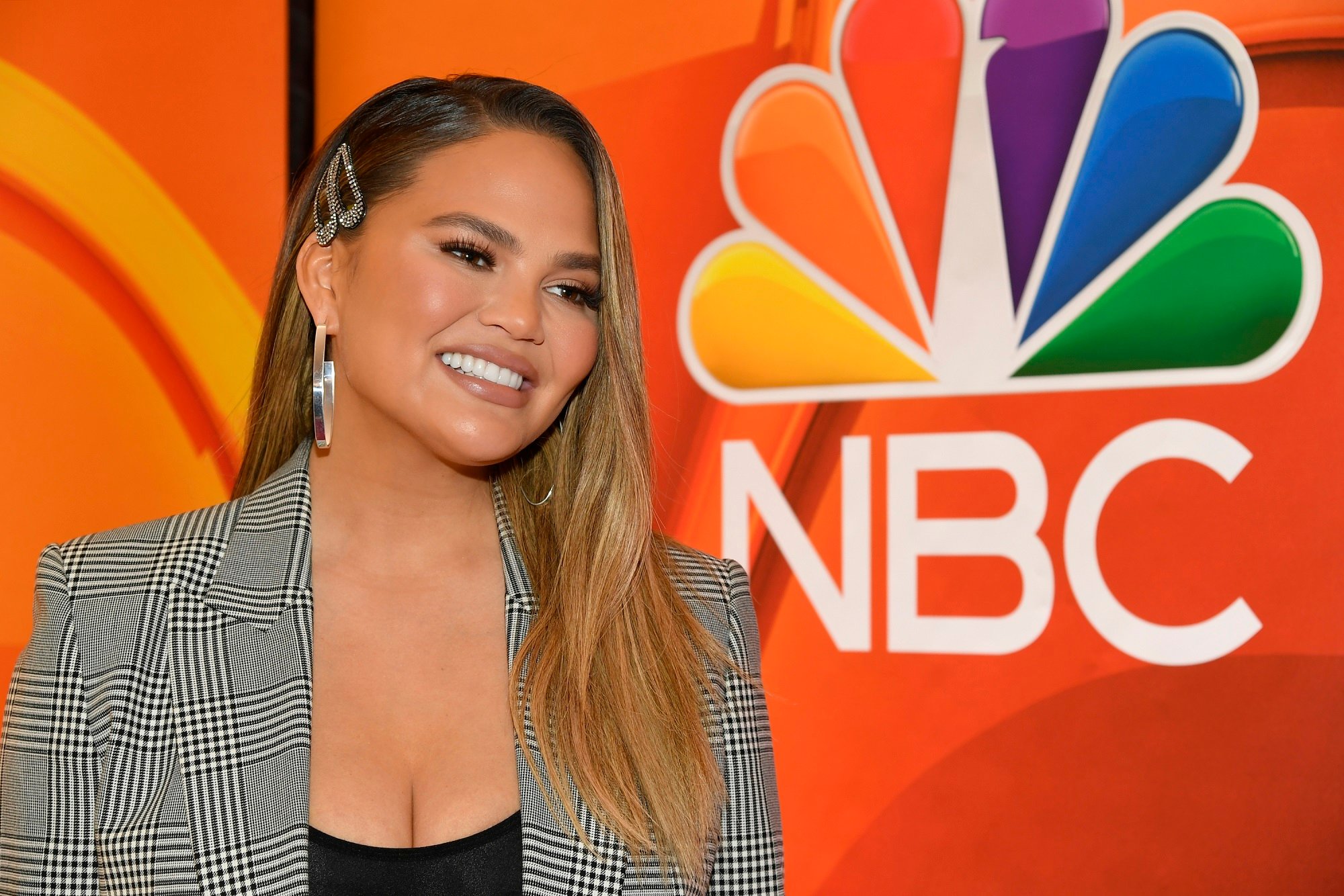 I wrote this because I knew for me I needed to say something before I could move on from this and return back to life, so I truly thank you for allowing me to do so. Jack will always be loved, explained to our kids as existing in the wind and trees and the butterflies they see. Thank you so much to every single person who has had us in their thoughts or gone as far as to send us your love and stories. We are so incredibly lucky.

Chrissy Teigen, Medium post 10/27/2020