Chrissy Teigen Says She Had Fat Removed From Her Cheeks
Chrissy Teigen is very open with her fans and followers on social media about practically every aspect of her life. 
On Sept. 12, she took to Instagram to reveal the latest work she had done to enhance her appearance. Here's everything Teigen said about the procedure.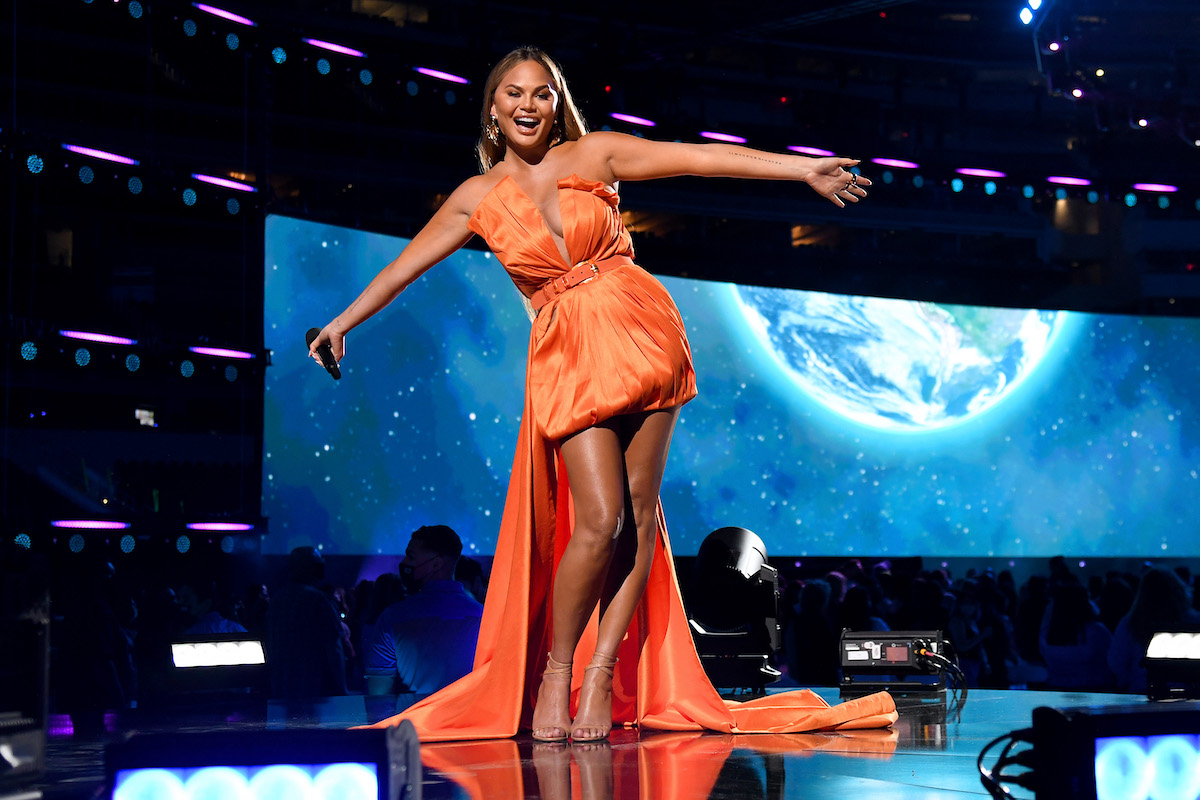 Chrissy Teigen was recently 'canceled' for cyber-bullying
Teigen is a model, influencer, and television personality who started her career by modeling swimsuits for Sports Illustrated. She was a panelist on the daytime talk show FABLife and is the current co-host of the musical competition series Lip Sync Battle with LL Cool J. Teigen is also a judge on the comedy competition series Bring the Funny. 
She has published two cookbooks and is known for showing off her cooking skills and recipes on social media. Teigen is married to musician John Legend, with whom she shares two children. 
The model recently lost several social media followers and brand deals after Courtney Stodden revealed that Teigen cyber-bullied her back when Stodden was just a teenager. Since Stodden came forward, Teen Mom star Farrah Abraham and fashion designer Michael Costello also claimed they were targeted by Teigen. Teigen has since publicly apologized to Stodden for her actions.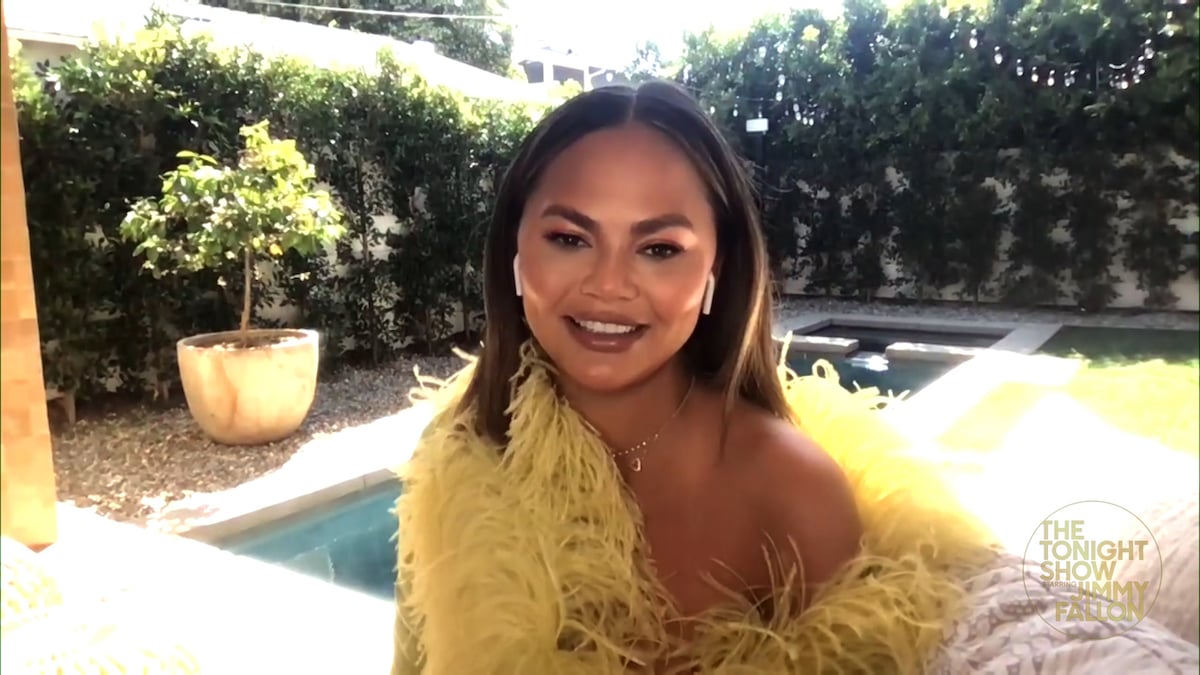 The model and influencer had fat removed from her cheeks
Over the weekend, Teigen got candid with her social media followers about her latest cosmetic procedure. She posted a video to her Instagram Stories in which she pointed to her cheeks and said, "I did that Dr. Diamond buccal fat removal thing here." 
The model, who celebrated 50 days of sobriety early in September (according to People), pointed out that abstaining from alcohol has enhanced the results of the procedure. "And since I quit drinking," she said in the video, "I'm really seeing the results." 
Teigen tagged Dr. Diamond in the video and wrote, "No shame in my game" over the clip.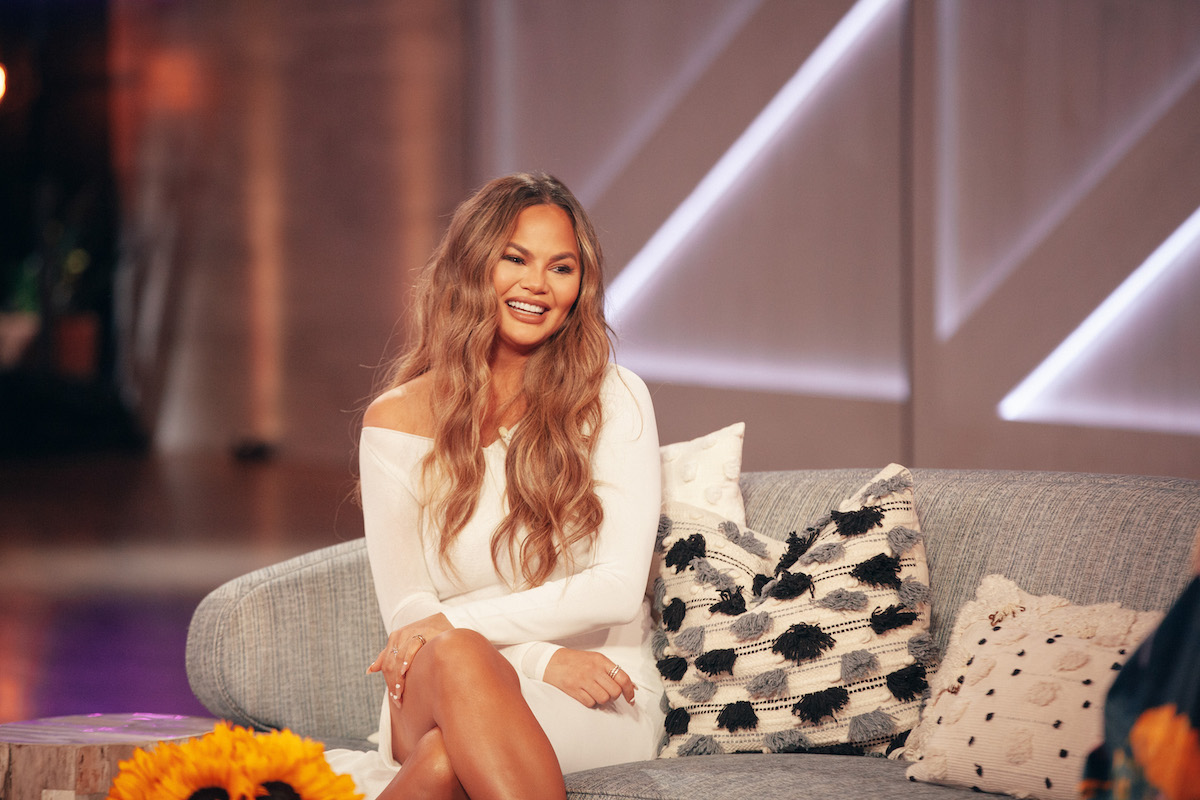 This isn't the first time Chrissy Teigen has had a cosmetic procedure
Buccal fat removal isn't the first cosmetic procedure Teigen has revealed to her fans. According to Us Weekly, the cookbook author said she got breast implants in her early modeling days. 
"I did my boobs when I was about 20 years old. It was more of a swimsuit thing. I thought, if I'm going to be posing, laid on my back, I want them to be perky! But then you have babies and they fill up with milk and deflate and now I am screwed." She has since had the implants removed. 
In 2019, Teigen shared that Dr. Diamond injected Botox into her armpits to prevent sweating. She shared a video of the process on her Instagram Stories and wrote, "BOTOXED MY ARMPITS" over the clip. "TRULY BEST MOVE I HAVE EVER MADE."
According to Glamour, Chrissy Teigen also got Botox to cope with "really really bad pregnancy headaches." She stated that she saw a neurologist for that procedure rather than a cosmetic Botox specialist and that doctors cleared her to get the injections during pregnancy. 
Teigen has also had liposuction. She said (per Time), "I had an armpit sucked out, which was one of the best things. It's a big secret, but I don't care. It was nine years ago or so. And I had two inches to my armpit. Now it's back though, so now I've gotta pay for it again.
"It was so easy. It made me feel better in dresses; I felt more confident. It was the dumbest, stupidest thing I've ever done. The dumbest, but I like it, whatever. I have no regrets, honestly."