Chrissy Teigen Says She Feels a 'Crushing Weight of Regret' for Bullying Scandals
Chrissy Teigen has been under fire lately for her past bullying scandals. Although she claims she is just a "troll," the internet is calling her out for taking some of her "trolling" incidents way too far.
And according to Teigen, she now feels a "crushing weight of regret" for all the individuals she has hurt in the past.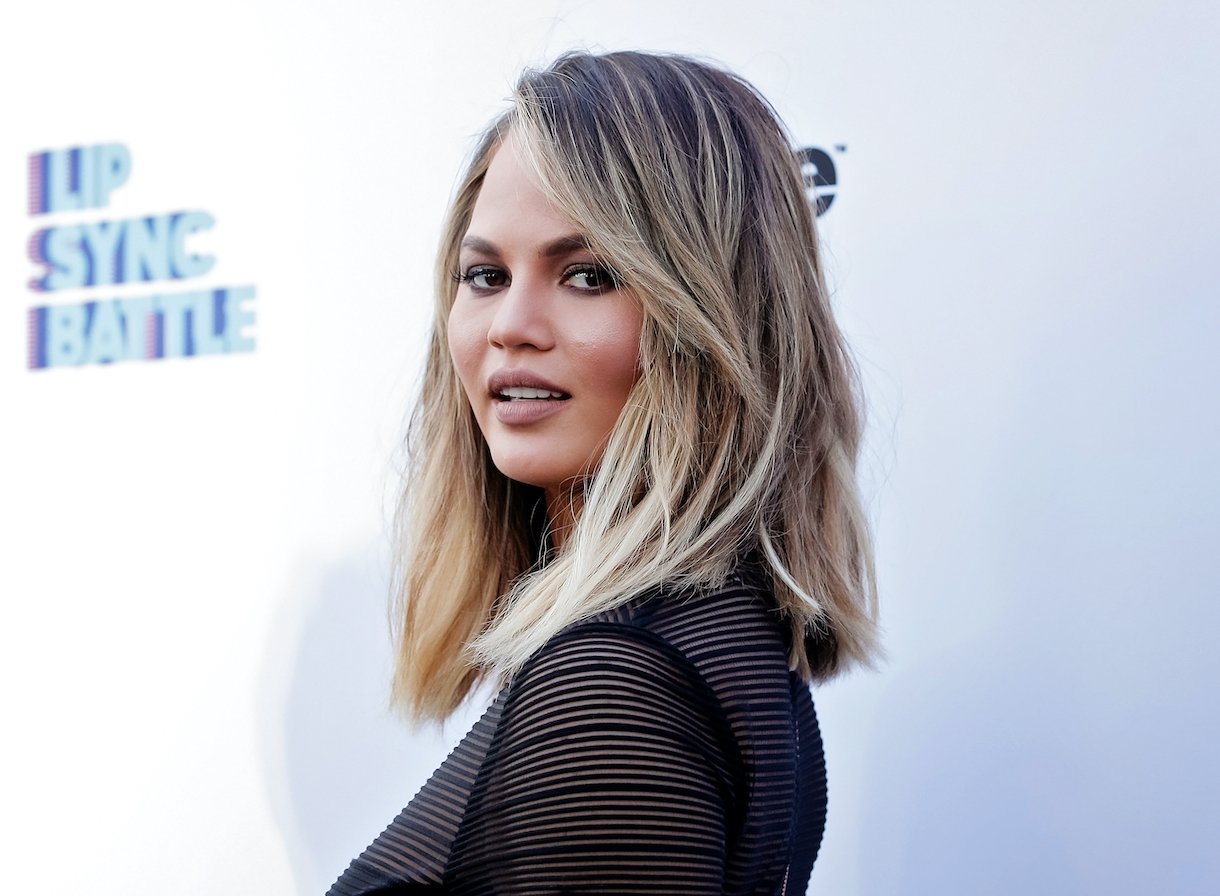 What did Chrissy Teigen do to get 'canceled'?
Teigen is getting reprimanded for bullying multiple people via her Twitter platform. Yet one of the most scrutinized incidents that led to the model getting "canceled" was when she wished death upon a sixteen-year-old, Courtney Stodden.
"She wouldn't just publicly tweet about wanting me to take 'a dirt nap' but would privately D.M. me and tell me to kill myself," Stodden recalled about Teigen in an Instagram video. "Things like, 'I can't wait for you to die.'"
The model says she feels a 'crushing weight of regret' for what she has said in the past
According to Teigen, she has taken some time to think about her past mistakes. As she reveals, she is hoping to make sincere improvements to become a better person. Furthermore, Teigen says that she feels a "crushing weight of regret" for what she has done, and that she is actively working to better herself.
"I want you to know I've been sitting in a hole of deserved global punishment. The ultimate 'sit here and think about what you've done," she writes in a blog post (via Medium.) "Not a day, not a single moment has passed where I haven't felt the crushing weight of regret for the things I've said in the past."
Teigen goes on, saying, "There is simply no excuse for my past horrible tweets. My targets didn't deserve them. No one does. Many of them needed empathy, kindness, understanding, and support, not my meanness masquerading as a kind of casual, edgy humor."
"The truth is, I'm no longer the person who wrote those horrible things," Teigen continues. "I grew up, got therapy, got married, had kids, got more therapy, experienced loss and pain, got more therapy, and experienced more life. AND GOT MORE THERAPY."
Teigen is now under fire for bullying fashion designer Michael Costello
According to fashion designer/Project Runway alum Michael Costello, Teigen allegedly bullied him so much that he wanted to commit suicide.
He took to his Instagram account to post about his alleged experience with Teigen. In the post, he details how Teigen tried to end his career. This happened after allegedly photoshopped images began to surface, depicting the designer as "racist."
Yet when Teigen refused to hear him out, she instead insisted that his career was over.
As CNN reports, Costello said he wanted to "kill myself, and I still am traumatized, depressed, and have thoughts of suicide" after she allegedly bullied him in 2014.
Teigen has yet to comment on these claims.
How to get help: In the U.S., call the National Suicide Prevention Lifeline at 1-800-273-8255. Or text HOME to 741-741 to speak with a trained crisis counselor at the free Crisis Text Line.