Chrissy Teigen Says She Is Facing 'Deserved Global Punishment'
Chrissy Teigen says that she has been facing "deserved global punishment."
But what caused her to feel this way, and how does she plan to move on from her past mistakes?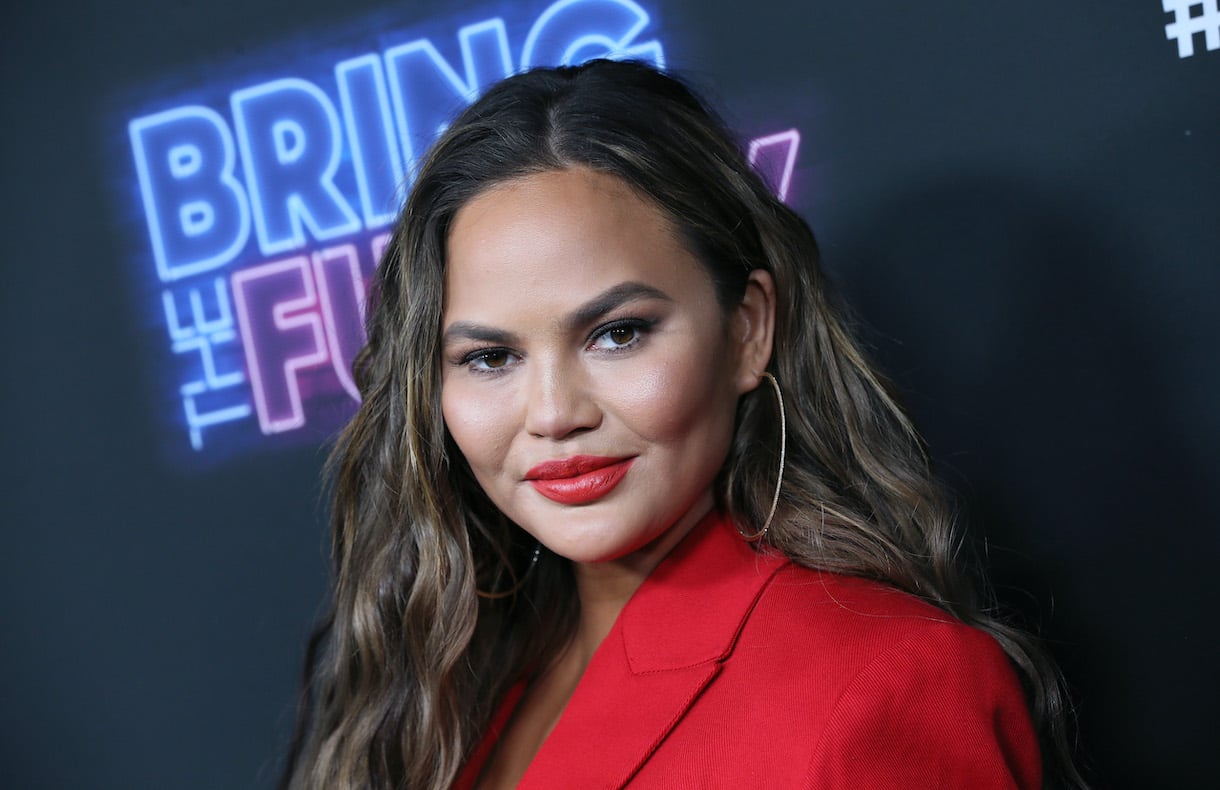 Why is the internet mad at Chrissy Teigen?
Teigen's biggest claim to fame is from being labeled as the "Queen of Twitter." Yet, ironically, she is being heavily reprimanded by the platform of which she once ruled.
The internet is disappointed with Teigen because of the way she bullied and harassed a minor via Twitter. The victim of her bullying is Courtney Stodden, who is a TV personality. Stodden married a 50-year-old man at the age of 16. And despite being groomed and abused, Teigen went out of her way to bully the young girl.
"My Friday fantasy: you. Dirt nap. Mmm baby," she tweeted at Stodden in 2011 (via Vox.)
And in 2021, Stodden expressed how hard it was to be bullied by a celebrity with such a large platform.
"I experienced so much harassment and bullying from her when I was just 16 years old," They said of Teigen in an Instagram video this year. "At a time when I needed help. I was being abused."
Chrissy Teigen is facing 'deserved global punishment' because of her bullying past
In a Medium blog post, Teigen once again addresses her bullying past. She claims that she deserves the scrutiny that she is receiving, and that she is doing everything in her power to become a better person.
"I know I've been quiet, and lord knows you don't want to hear about me, but I want you to know I've been sitting in a hole of deserved global punishment, the ultimate "sit here and think about what you've done," she said. "Not a day, not a single moment has passed where I haven't felt the crushing weight of regret for the things I've said in the past."
"As you know, a bunch of my old awful (awful, awful) tweets resurfaced," Teigen continues. "I'm truly ashamed of them. As I look at them and understand the hurt they caused, I have to stop and wonder: How could I have done that?"
The model says that 'insecurities' led to her past behavior
Although Teigen knows that there's no excuse, she says that her insecurities led to her past bullying behaviors.
"In reality, I was insecure, immature, and in a world where I thought I needed to impress strangers to be accepted," she continues. "If there was a pop culture pile-on, I took to Twitter to try to gain attention and show off what I at the time believed was a crude, clever, harmless quip. I thought it made me cool and relatable if I poked fun at celebrities."
"Now, confronted with some of the things that I said, I cringe to my core," Teigen continues. "I'll honestly get sharp, stabbing pains in my body, randomly remembering my asshole past, and I deserve it."