Chrissy Teigen's Salad Recipe Combines Chicken Strips and French Fries
Chrissy Teigen plans to release her third cookbook, Cravings: All Together: Recipes to Love, in Oct. 2021. Much like the former model's two current books, the new installment will feature some of her favorite recipes to make at home. Throughout the years, Teigen has shown fans what she likes to cook for John Legend and their children, Miles, and Luna. 
As fans await the cookbook's release, some may enjoy the recipes on Teigen's Cravings website. On the site, she has a recipe that's a new take on a beloved, kid-friendly meal.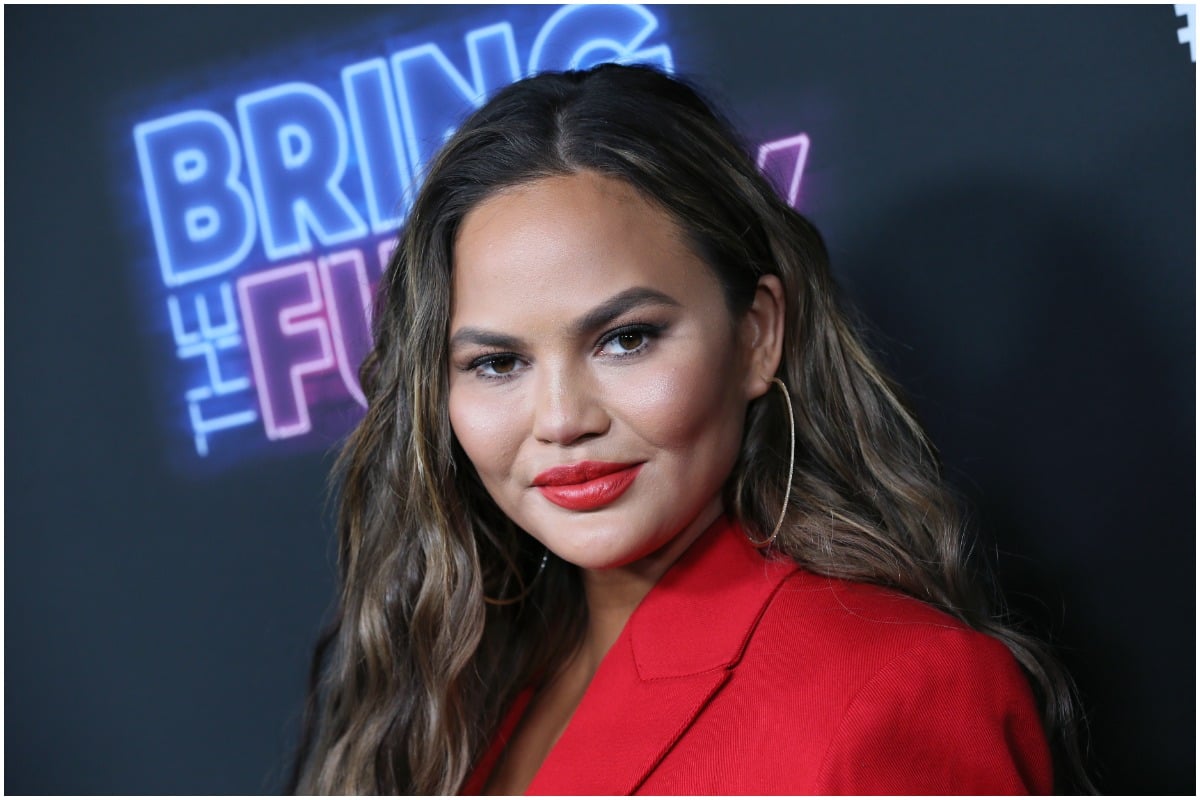 Chrissy Teigen loves deep-frying food
Although she traveled the world as a model, Teigen also had a passion for cooking and food. In 2016, she launched her first cookbook, Cravings: Recipes for All the Food You Want to Eat. Since then, Teigen has become an influential food blogger with a website filled with recipes and cooking tips. 
On Cravings, the author added several recipes that call for frying food, including "JOHN'S  LEGENDARY FRIED CHICKEN WITH SPICY HONEY BUTTER." Additionally, she offers her readers tips to properly deep-fry at home. For one recipe, Teigen uses her deep-frying skills to create a delectable salad. She said her Crispy Chicken Strip and French Fry Salad add ingredients from her fans' "favorite kids meal," which includes fried chicken breasts and shoestring fries. 
To complete the salad, you'll also need "chopped romaine lettuce, avocado, pitted and sliced, and chopped parsley." Then, use Teigen's homemade honey mustard dressing for even more flavor. 
Chrissy Teigen credits John Legend for her cooking skills
Before cooking became one of the Chrissy's Court alum's main jobs, it contributed to her and Legend's love story. During the early years of their romance, Teigen took the "All of Me" singer out to expensive restaurants. However, she soon learned that it was more fiscally responsible of her to start cooking at home.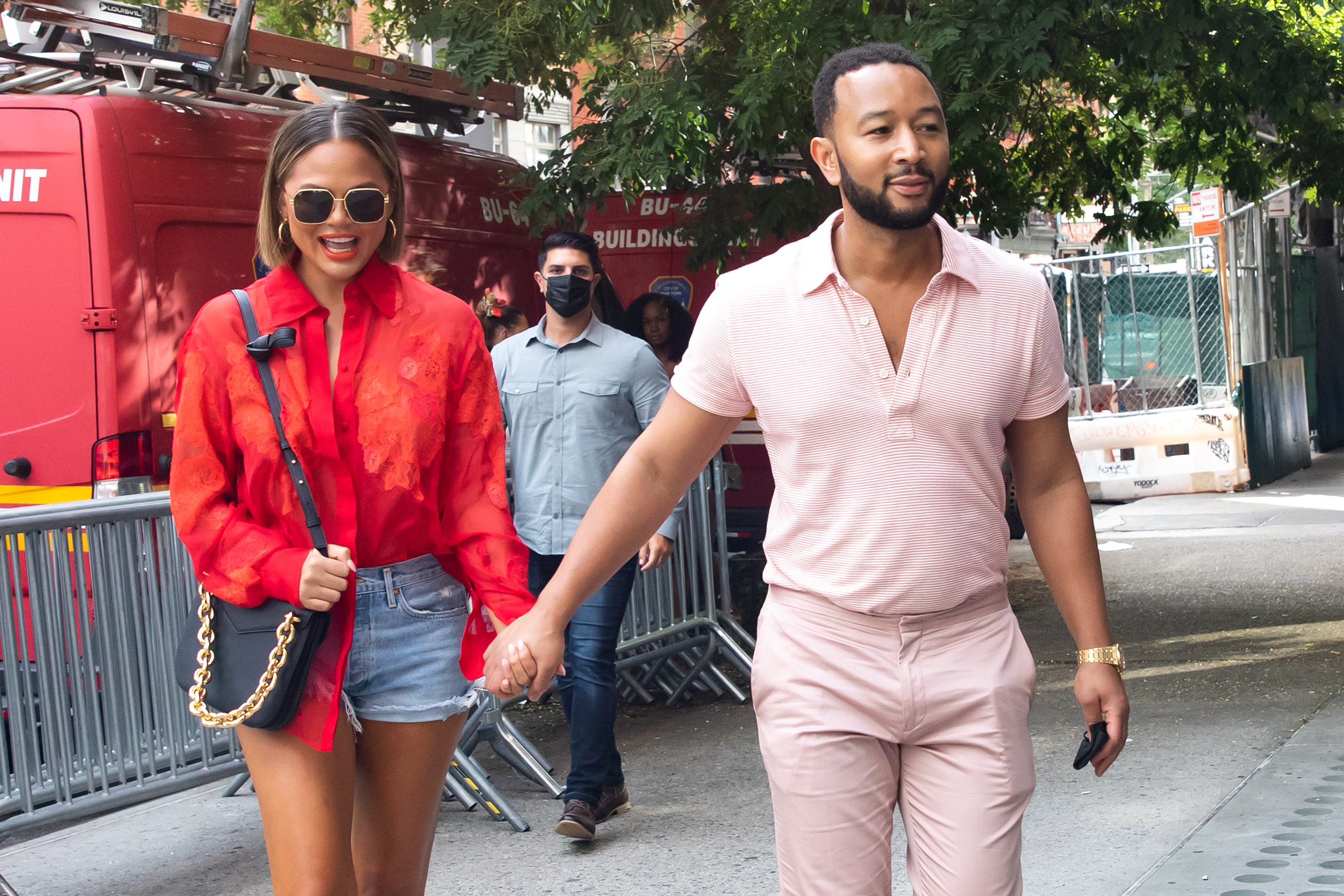 "On one of our earliest dates, I took him to Daniel (four dollar signs on Yelp, ahhh!). I drank a $40 margarita, ate salmon rillettes (fancy salmon spread), and prayed my card wouldn't be declined," she wrote in an essay for Glamour.
"I couldn't afford to take him out to more dinners like that, so I started cooking more and more at home for us," Teigen added, stating she made "my own version of that salmon spread, then roasted whole branzino, osso buco, chipotle BBQ chicken."
What Teigen says about her upcoming cookbook
After completing two bestselling cookbooks, Teigen focused on other projects. In 2020, she and Legend announced they were expecting their third child, a boy named Jack. However, that Oct. the couple share with fans that the baby died following pregnancy complications. 
Although she's had some social media drama since Jack's death, Teigen said in Aug. 2021 she's excited about the new book. The model didn't have a "theme in mind," when writing the book. However, she wanted the third Cravings installment to bring "new energy" and "comfort" at the same time.
"I wanted to make recipes that would be timeless, food that brings joy to your belly, your household, those around you, Teigen wrote via Instagram. "I wanted people to enjoy not just the outcome, but the process.
"This book is reflective of everything I wanted and we needed as a family to bring into our home," she continued. "It is truly a piece of us, and I am so excited to share it with you."