Chrissy Teigen's Year of Loss Could Have Contributed To Her Quitting Drinking for Good
Chrissy Teigen and John Legend's loss of their third child was devastating. Teigen has been open about wanting to cut back on drinking and recently revealed she's quit altogether.
Chrissy Teigen is one of the most open celebrities on social media, which she sometimes gets criticized for. Despite such, the celebrity chef uses her platform to inspire and encourage others. In a recent post, Teigen shared that she's quit drinking and is sober following a year of loss.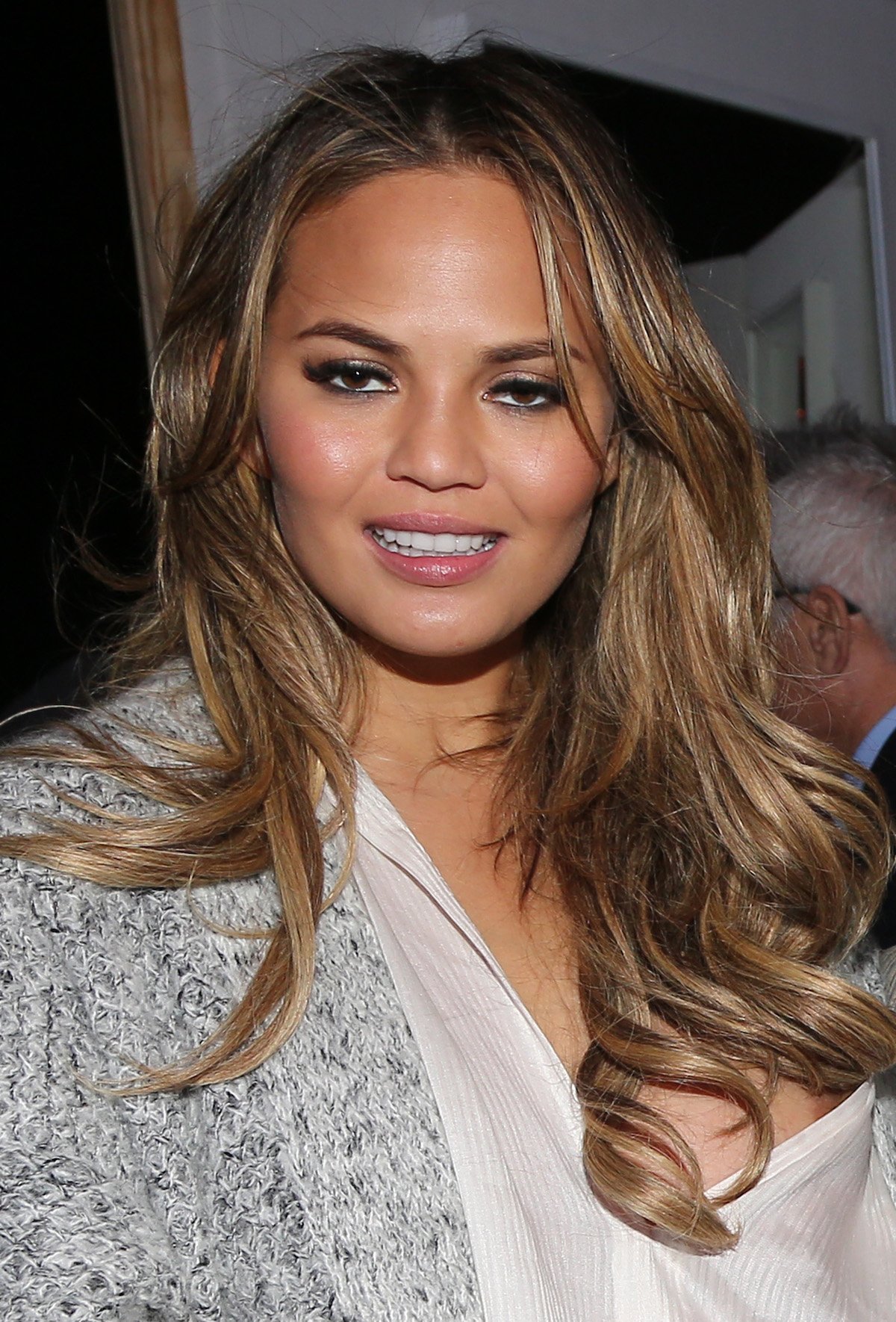 Chrissy Teigen and John Legend experienced a heartbreaking loss this year with the death of their third child
In Oct. 2020, Teigen took to Instagram in an emotional post to share the loss of her third child. Days earlier, Teigen was hospitalized for bleeding. 
"We are shocked and in the kind of deep pain you only hear about, the kind of pain we've never felt before," she wrote. "We were never able to stop the bleeding and give our baby the fluids he needed, despite bags and bags of blood transfusions. It just wasn't enough."
Related: Chrissy Teigen Reveals She and John Legend Lost Their Baby in Heartbreaking Post
The couple chose to name their baby boy Jack. Teigen shared several images of her in the hospital, including one of her cradling baby Jack through tears and her husband, singer John Legend, kissing the baby. Another shot revealed Teigen lying in the hospital bed with an oxygen mask and Legend holding her hand lying beside her.
Just two months earlier, the couple announced their pregnancy in a music video for Legend's  single "Wild." Together, they have two living children: Luna, 4, and Miles, 2. 
Chrissy Teigen says she quit drinking alcohol because it became embarrassing to herself and her family
Teigen's definitely a social butterfly and enjoys a nice party, good food, and wine to pair. But this year amid a pandemic and the loss of her child, Teigen may have indulged a little too much and saw herself on a downward spiral. In a revealing Instagram post, Teigen shared that after years of drinking throughout the day, she finally had enough.
She revealed that a doctor friend of her's gifted her a book to read titled, Quit Like a Woman: The Radical Choice to Not Drink In a Culture Obsessed With Alcohol. From there, Teigen says she began her sobriety journey.
"I was done with making an a– of myself in front of people (I'm still embarrassed), tired of day drinking and feeling like s— by 6, not being able to sleep," she wrote.
Related: Why Chrissy Teigen Says She's Quitting Drinking After the Oscars
This isn't her first time sharing her experience of potentially over drinking. The Jasmine Brand reports that in 2017, Teigen told a media outlet that she couldn't "just have one drink."
"I got used to being in hair and makeup and having a glass of wine and that glass of wine would carry over into me having one before the awards show, and then a bunch at the awards show," she said. " Then I felt bad for making kind of an a** of myself to people that I really respected. And that feeling, there's just nothing like that."
Furthermore, Teigen admitted she felt like an embarrassment to her husband, saying, "You feel horrible. It's not a good look for me, for [my husband] John [Legend], for anybody."
Teigen says she's four weeks sober.