Christie Brinkley Admitted Billy Joel Wasn't Boyfriend Material: 'He Was Wearing a Tourist Hawaiian Shirt'
It seems that celebrities are a tight-knit group — most of them know each other, and many of them end up in relationships at one time or another. Christie Brinkley and Billy Joel were one of the most well-known couples around and most fans hoped that their marriage would last forever. Sadly, that didn't happen, and the couple ultimately divorced in 1994.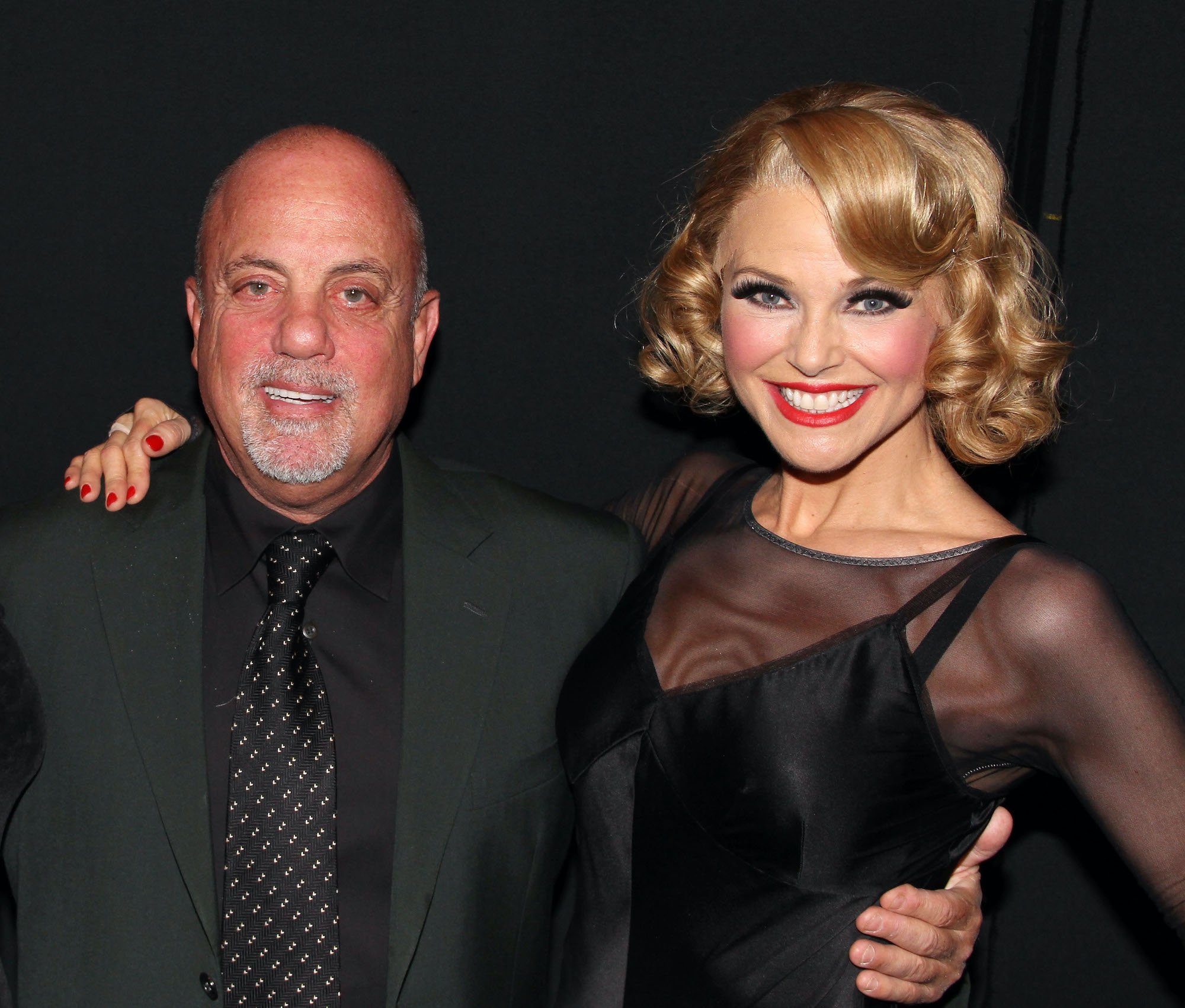 That was definitely a long time ago, however, it goes without saying that most fans certainly love a trip down memory lane in order to take a look at their relationship. With two people as good-looking as Brinkley and Joel, it would be easy to imagine that their attraction to each other would have begun as soon as they first met.
However, this isn't the way it really happened, and Christie Brinkley actually admitted that Billy Joel wasn't boyfriend material. She even admitted that "he was wearing a tourist Hawaiian shirt".
Christie Brinkley and Billy Joel's relationship
Christie Brinkley is best known as one of the most gorgeous supermodels of all time. With her seemingly flawless looks, she began her career in the 1970s, appearing on the cover of some major magazines. Her ex-husband, Billy Joel, is a talented singer/songwriter, who has had numerous hit albums and is even nicknamed after one of his most famous songs, "Piano Man."
According to In Style, the two had a pretty strong and loving relationship, and there is nothing that Joel wouldn't have done for his wife. He defended her from tabloid gossip a number of times, and shortly after they were married in 1983, the couple welcomed their daughter, Alexa Ray Joel.
As a very recognizable couple, the two tried to fly under the radar at times, even booking hotel rooms under fake names. Sadly, the pair split in 1994, saying that Joel's hectic schedule and Brinkley's desire to live in a different area got in the way of things, and the marriage didn't survive.
Christie Brinkley admitted Billy Joel wasn't boyfriend material
Most people absolutely love hearing stories that begin with love at first sight, but the story of Brinkley and Joel begins a little differently. Joel and Brinkley met in St. Bart's, and, as it turns out, the singer was desperate to get the attention of his gorgeous future wife.
He even went so far as to do what he called an "album cover" — making an attempt to look just like he did on the cover of his records and saying that "I tried to look like me on an album cover. I gave it every angle I could." His attempts didn't work, and it wasn't until later when Joel began playing the piano that he caught Brinkley's attention, and things progressed from there.
So, why wasn't the model swooning over Joel as soon as they met? Well, she admitted in an interview with Howard Stern that he wasn't "boyfriend material". In fact, she said, "Oh, no, no, no. He was burnt. He was as red as a lobster. He was shiny. He was, like, in a Hawaiian tourist shirt."
Christie Brinkley didn't even know at first who Billy Joel was
Most people would recognize the famous singer the instant they laid eyes on him, but not Brinkley! In fact, because she had been living in Paris at the time she first saw him and didn't even know who he was.
Even so, Brinkley absolutely adored a jingle that Joel had written for a Paris radio show, so it looks like the relationship was meant to be. Joel's initial attempts to get Brinkley's attention are priceless, and the story is still funny all these years later.