Christie Brinkley Refutes Claim That Billy Joel's 'Uptown Girl' Was About Elle McPherson
There are great stories behind every artist's music, but there aren't many who gain a lot of fan interest like Billy Joel and his heartbreak-turned-hits.
Many believed the hit single "Uptown Girl," in particular, was about his then-ex girlfriend Elle McPherson, but according to an interview with Howard Stern, Christie Brinkley says that's not true.
Instead, she tells a story about how they were all three on an island together just before McPherson's relationship with Joel sparked — and the award-winning singer didn't only have eyes for McPherson at the time.
Christie Brinkley and Billy Joel's relationship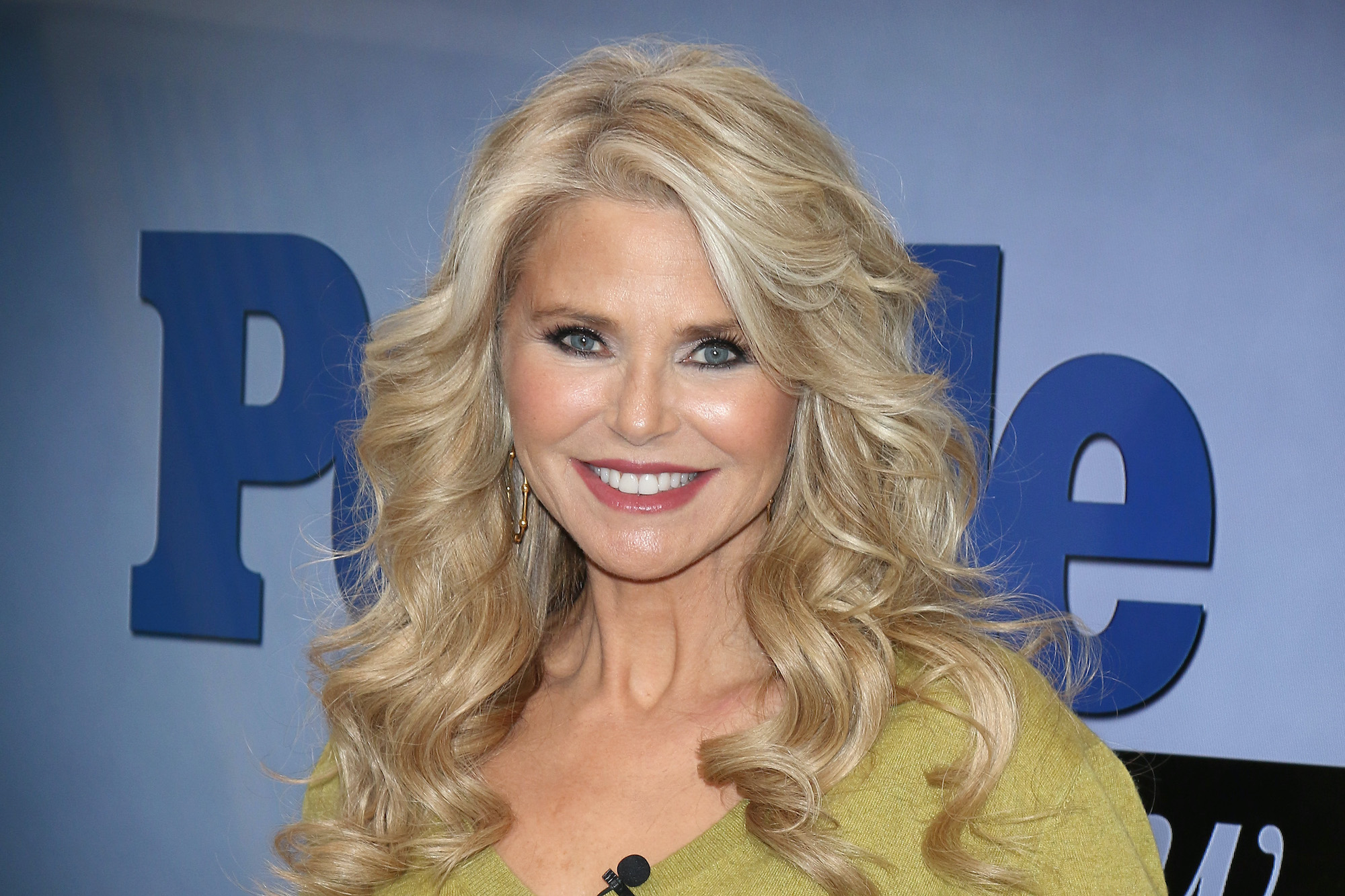 Brinkley is widely known as a supermodel who kicked off her successful modeling career with Sports Illustrated Swimsuit Issues in the late '70s and several other prestigious magazines since. However, she has also made a number of movie and TV appearances, including National Lampoon's Vacation, Jack and Jill, and Mad About You.
Billy Joel (also known as The Piano Man), on the other hand, is a superstar musician — known for his spectacular hits like "Uptown Girl," "She's Always a Woman," "Just The Way You Are," and many, many more.
The two superstars married in 1985 after a few years of knowing each other and stayed together until 1994. Their nine-year marriage is still iconic today, and the couple admits to still spending time together as friends — which is great news considering they had a daughter named Alexa Ray together. 
The claim that Joel wrote "Uptown Girl" about ex-girlfriend Elle McPherson
According to Biography — and many fans over the last couple of decades — supermodel McPherson was the inspiration for Joel's popular hits "Uptown Girl" and "And So it Goes."
"Brinkley famously appeared as the love interest in Joel's 'Uptown Girl' music video, so everyone naturally assumed the song was inspired by her. But in fact, the song was about Joel's love affair with McPherson — and then some."
They also report that before becoming singular as it is today, Joel's hit was originally plural — to include his experiences with Brinkley, McPherson, and a woman before them. Edition confirms this title change but reports it was changed as Joel and McPherson's relationship ended and his relationship with Brinkley just began.
Brinkley refutes the widely known claim
Joel has written many heartbroken hits in his time, but Brinkley isn't backing down in her stand that "Uptown Girl" was not about his then-ex but rather about herself. In an interview with Howard Stern in 2015, she explains why that is.
"Actually, um, I think he came on your show and said, no, it wasn't about Elle. It was about me," Brinkley refuted. "He was dating Elle for, you know, a few minutes before. [But] we all met at the same time — we were in St. Barts." She goes over while McPherson dated him before her, Joel had already known Brinkley as well — and was wooing her with his music at that time on St. Barts. 
The supermodel added at the end, "If that's true [the claim], then why wasn't she in the video?"
The song was written years before his marriage to the supermodel, but Christie Brinkley stands firm that they knew each other at the time, and the song was adjusted to be primarily about her just before release. So, although he wrote it while presumably with McPherson, it is highly possible the claim we all believed for the last couple of decades wasn't true. Brinkley — not Elle — was actually his inspiration.