What Christina Aguilera's 'Reflection' Means for Disney and Their Live-Action 'Mulan'
Even though Director Niki Caro shared that Disney's latest live-action release will not be a musical, there will be some, at least featured in the credits. That includes a version of "Reflection" performed by Grammy-award winning artist, Christina Aguilera. Here's what we know Christina Aguilera's new music, recorded for Disney's 2020 adaptation of Mulan.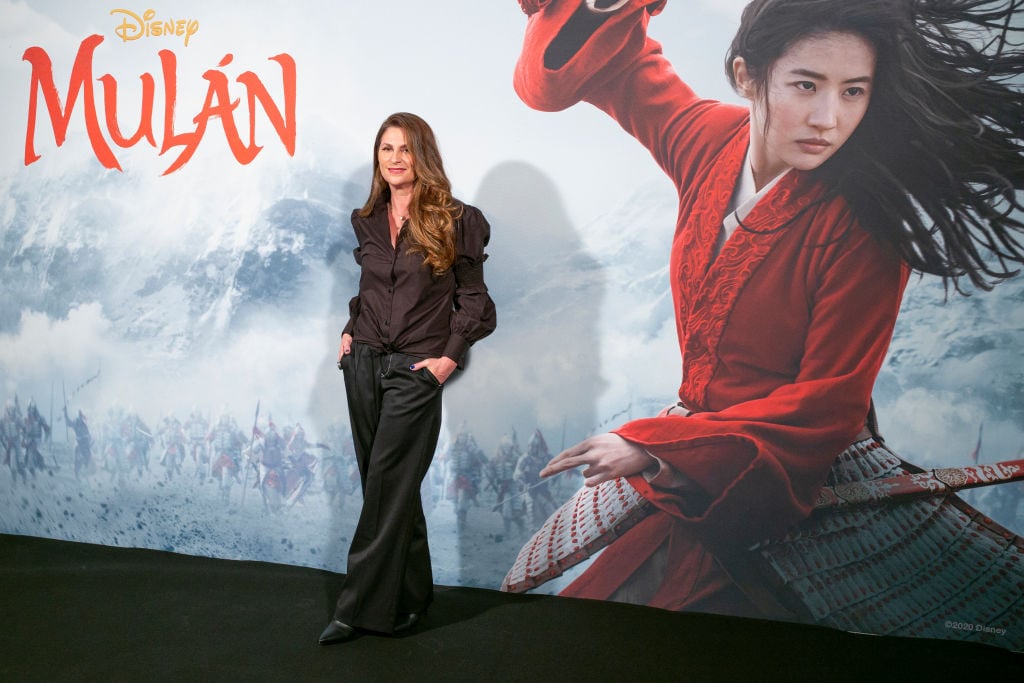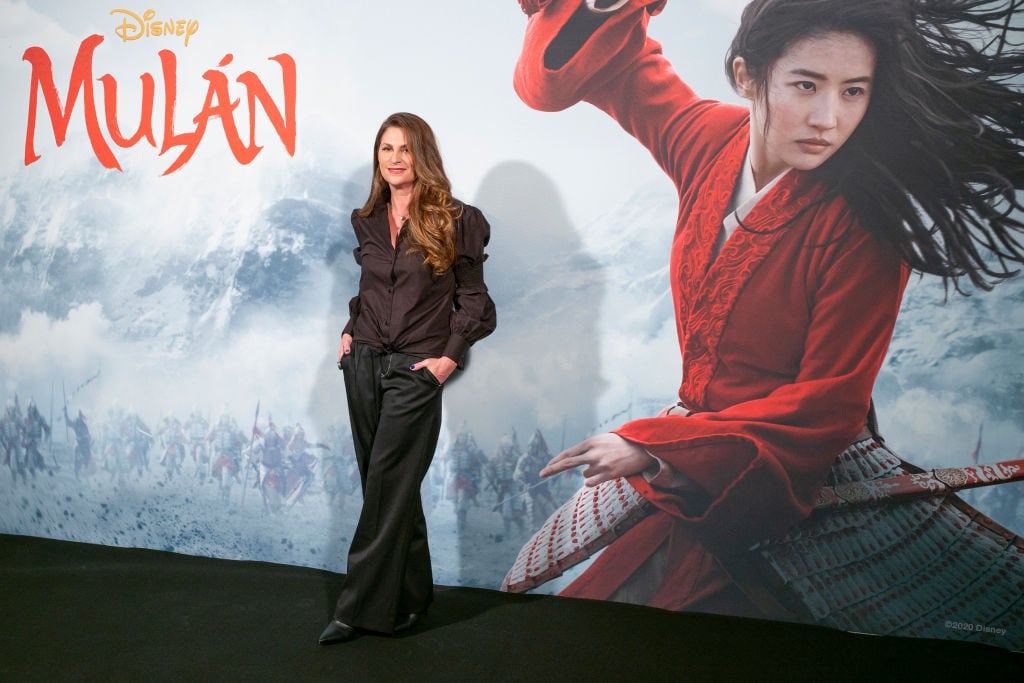 Christina Aguilera announced she recorded 'new material' for Disney's live-action 'Mulan'
Hot off the heels of Disney remakes like The Lion King, Aladdin, and Lady and the Tramp, this studio has its next live-action production, ready for its theatrical debut. This movie, of course, follows the story of Hua Mulan, a fierce warrior who, disguised as a man, joins the Chinese army to save her father.
This is a reboot of Disney's 1998 animated film, known for its bright colors and powerful songs like "Reflection." With 2020's Mulan, Disney plans to have a new singer featured on the movie's soundtrack.
According to Entertainment Weekly, during a Wednesday night performance of her Las Vegas residency Xperience, Christina Aguilera announced that she's recorded a new version of "Reflection," "as well as some new material for Disney's live-action update of the 1998 film."
"The live-action Mulan is coming out by the way," Christina Aguilera announced to the crowd at her performance. "You have to go see it. I recorded a new 'Reflection' and new material for the movie. I've been working on that, but this is the original."
Christina Aguilera will also sing 'Reflection' for this adaptation of Disney's animated movie
"Reflection" will not be the first time Christina Aguilera worked with the Walt Disney Company. In the early 2000s, the pop star performed this single on multiple television shows, including The Donny & Marie Osmond Talk Show. 
In 2019, she gave another live rendition at the D23 Expo, singing the Mulan song at the convention. Some fans think this could've been an intentional teaser for the live-action film, as one of the trailers for the 2020 adaptation Mulan premiered shortly after.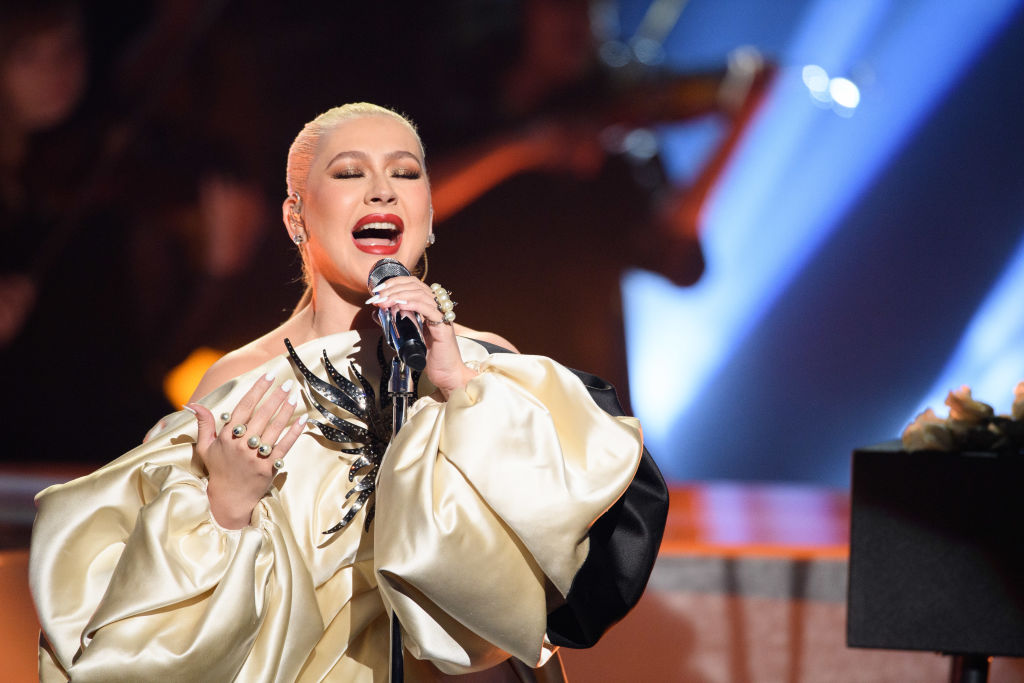 So, will there be music in the live-action 'Mulan'?
In an effort to be more true to Chinese culture, (and cognizant of the #MeToo Movement,) characters from Disney's animated film have been replaced or excluded completely. That also has an impact on well-known songs from the 1998 release.
Being that this is an adaptation of the Chinese Ballad, "The Ballad of Mulan," it comes as no surprise to some viewers that Disney cut musical numbers like "I'll Make a Man Out of You" and "Reflection." Director Niki Caro confirmed these suspicions in 2017, saying that this adaptation will not be a "musical."
"From what I understand, no songs right now, much to the horror of my children," Niki Caro said during an interview with Moviefone. That means Christina Aguilera's music will most likely play during the credits. That doesn't mean there won't be any music in Mulan. From the trailer, fans can hear an instrumental version of "Reflection" playing the background. 
Disney's Mulan premieres on March 27, 2020. Until then, fans can watch the animated classic on the company's streaming platform. To learn more about Disney+ and to subscribe, visit their website.