Christina Aguilera Stands Behind Britney Spears; 'It's Unacceptable'
Last week, the media was rocked when Britney Spears took the opportunity to address a judge and campaign for an immediate end to her conservatorship. Her explosive account of the last 13 years of her life was truly harrowing. The "Toxic" singer alleged that she's suffered abuse under her conservatorship, causing fans to rally behind her. But fans weren't the only ones. Celebrities have also spoken out in support of Spears and Christina Aguilera is among them.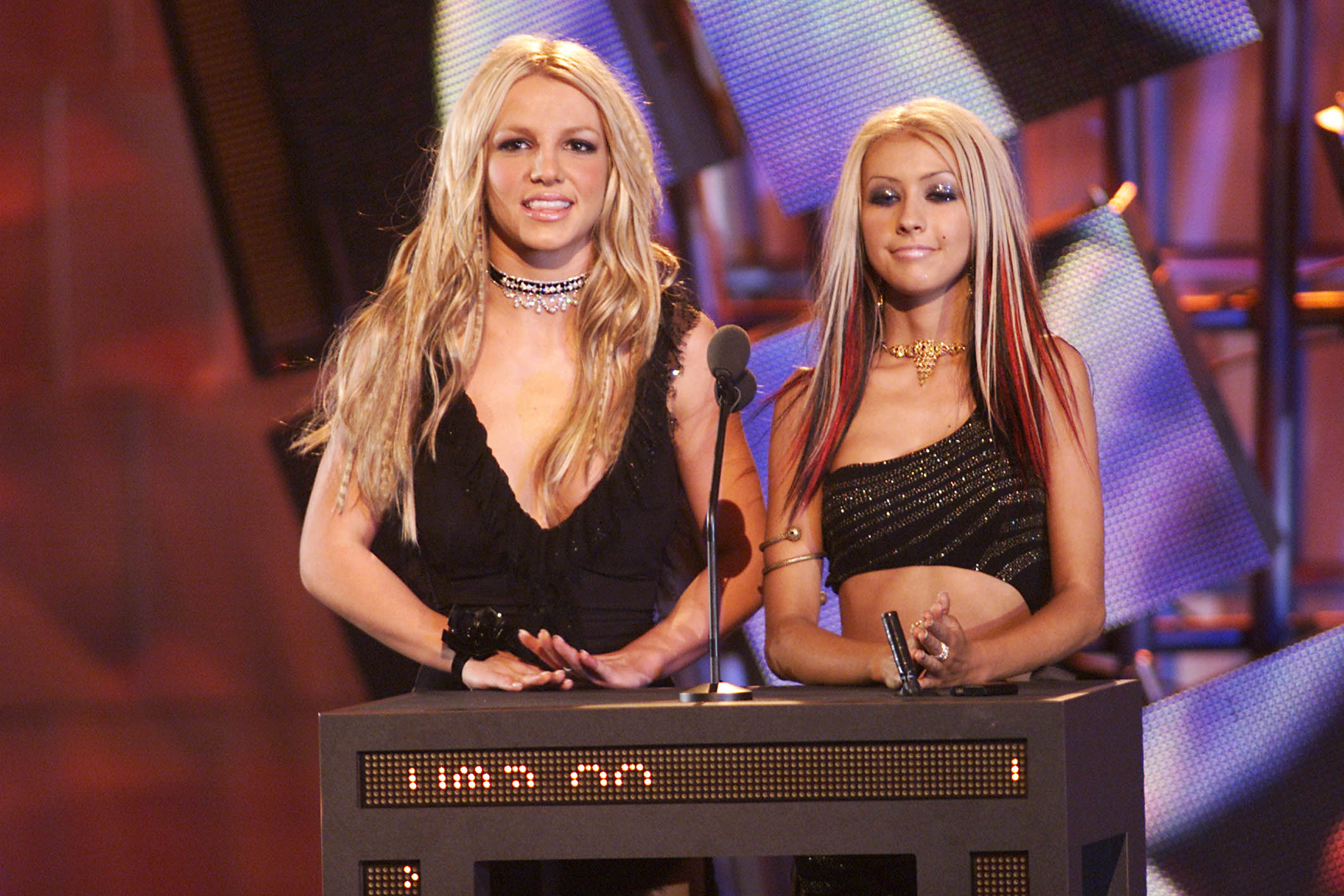 Having grown up in the spotlight alongside Spears, Aguilera knows all too well some of the things that Spears has endured throughout the course of her career. Though the talented women were often pitted against one another, that is not stopping Aguilera from sharing her support for Spears. On June 28, the "Genie in a Bottle" singer took to Twitter to show support for Spears.
Christina Aguilera shows her public support for Britney Spears on Twitter
"These past few days I've been thinking about Britney and everything she is going through," Aguilera penned about Spears. "It is unacceptable that any woman, or human, wanting to be in control of their own destiny might not be allowed to live life as they wish. To be silenced, ignored, bullied or denied support by those "close" to you is the most depleting, devastating and demeaning thing imaginable. The harmful mental and emotional damage this can take on a human spirit is nothing to be taken lightly."
Continuing on, Aguilera referenced Spears' claims that she was forced by her conservators to get an IUD and they refused to let her take it out and have another baby. "Every woman must have the right to her own body, her own reproductive system, her own privacy, her own space, her own healing and her own happiness," the "Ain't No Other Man" singer shared about Spears.
The songwriter believes that Spears should be free of her conservatorship
Aguilera also mentioned that though she did not know the full details of Spears' conservatorship, she could not deny the pain of Spears' testimony. "While I am not behind the closed doors of this very layered & personal yet public conversation – all I can do is share from my heart on what I've heard, read and seen in the media," she penned. "The conviction and desperation of this plea for freedom leads me to believe that this person I once knew has been living without compassion or decency from those in control."
Aguilera sends her love to Spears
Finally, Aguilera shared that Spears has more than earned the freedom to live her life exactly the way she wants. "To a woman who has worked under conditions and pressure unimaginable to most, I promise you she deserves all of the freedom possible to live her happiest life," Aguilera shared about her peer. "My heart goes out to Britney. She deserves all the TRUE love and support in the world."
RELATED: Britney Spears Criticized 'Hypocritical' Documentaries but Some Fans Are Suspicious