Christina Aguilera's Net Worth: How Much The Singer Has Earned Throughout Her Career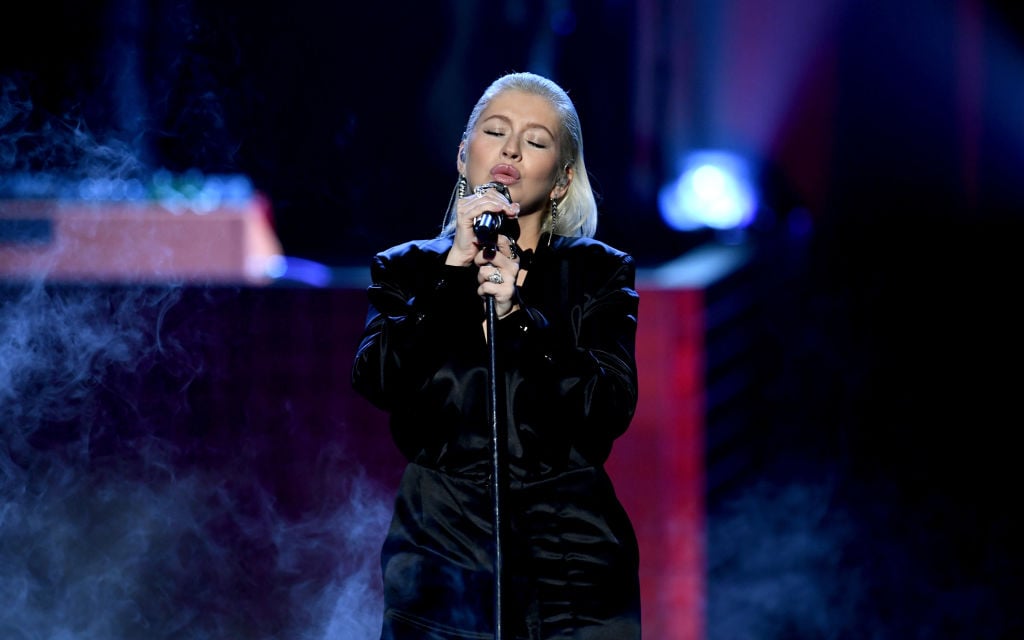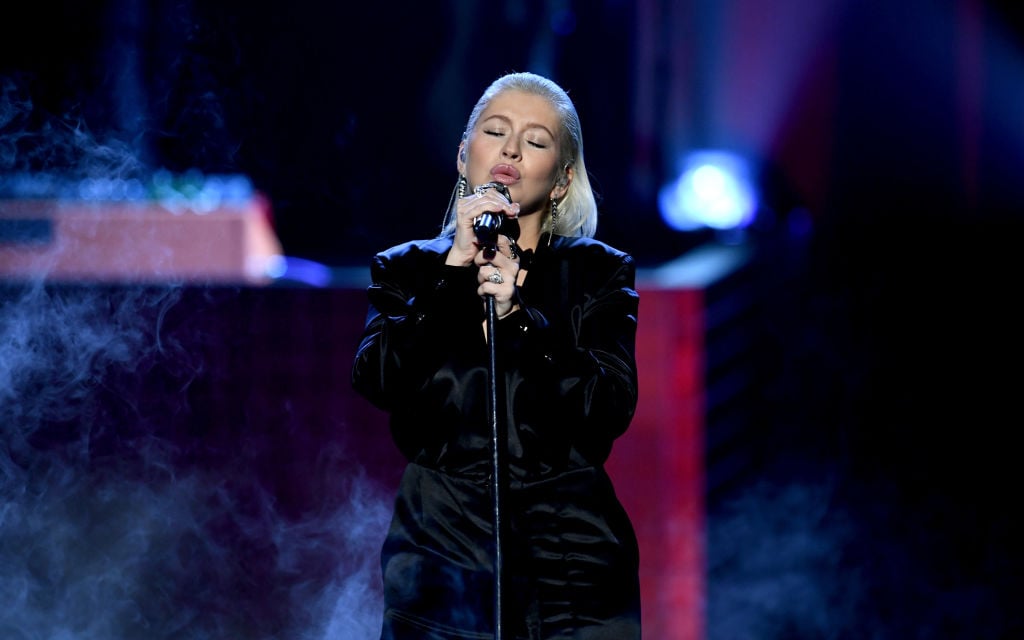 Christina Aguilera has been racking in the big bucks from the very beginning.
With her impressive vocal range and powerful musical hits, the singer also has an impressive net worth.
So how much has Xtina made throughout her successful career?
Her net worth is $130 million
It comes as no surprise that Christina Aguilera is worth A LOT of money.
Since her humble beginnings on The Mickey Mouse Clubhouse to becoming one of the world's highest paid female singers, Aguilera's rise to fame and fortune does not come as a shock.
Christina Aguilera landed on the radar in 1998 when she performed the theme song "Reflections" for the Disney movie Mulan.
This performance alone landed the singer on the U.S. Billboard contemporary chart and even got her a nomination for a Golden Globe Award for Best Original Song.
Even though Christina Aguilera did not take home the Golden Globe that night, her career quickly began to soar to new heights.
Her fame skyrocketed in 1999
One year after the release of her debut single "Reflections", Christina Aguilera went on to record her very first album, Christina Aguilera.
The album made Aguilera a teen pop sensation overnight with her songs "Genie in a Bottle", "Come On Over (All I Want Is You)", and "What A Girl Wants" receiving praise from listeners and scoring high on the Billboard charts.
The album alone sold 14 million copies worldwide and helped the singer win her very first Grammy Award for Best New Artist in 2000.
That same year, Christina Aguilera embarked on her very first worldwide tour.
She changed up her image
After much success with her debut album and hit singles, Christina Aguilera released two more studio albums, Mi Reflejo and My Kind of Christmas.
In 2002 while planning her fourth studio album, Aguilera decided to go a different artistic direction.
The album Stipped was a new beginning for the singer and showcased her artistry in a new and interesting way.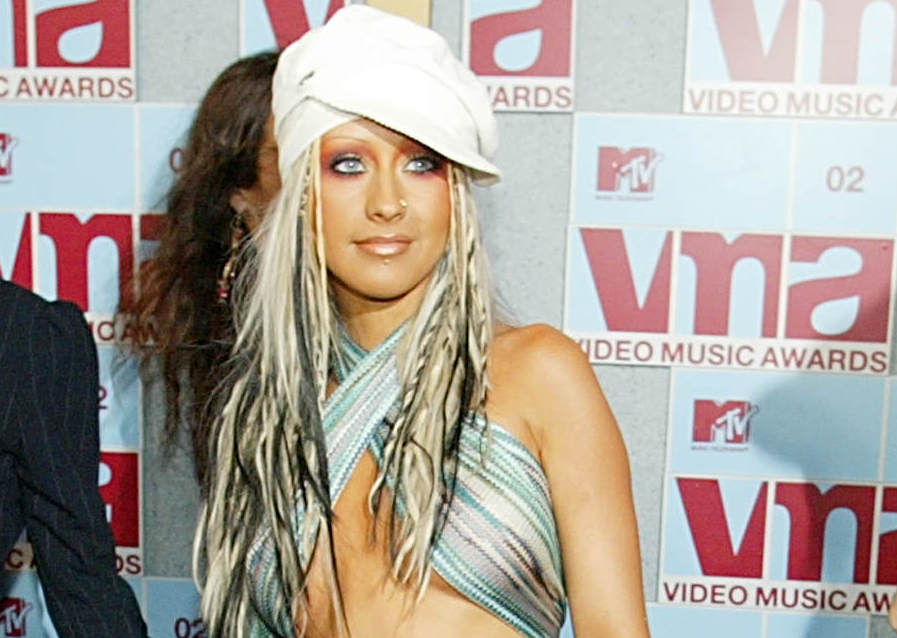 In order to shed her teen idol image, Christina Aguilera decided to express her sexuality and independence through her appearance as well as her songs.
The singer's new image, which she showcased in her hit single "Dirrty", generally began translating into her music.
Stripped debuted at number two on the Billboard 200 and was an international hit.
Back To Basics brought in a ton of money
In 2006, Christina Aguilera released her fifth studio album, Back to Basics, which showcased the 20s, 30, and 40s-style music with a modern twist.
The album received positive feedback and reached number one on the Billboard 200.
From 2006-2008, Aguilera embarked on the 'Back to Basics' international tour, which became the highest grossing tour of 2007.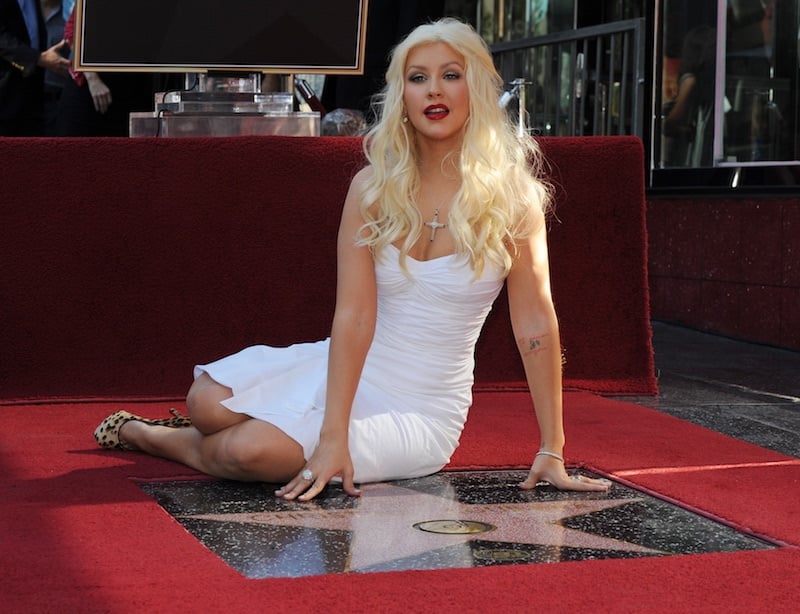 Christina Aguilera's net worth continued to grow
After her Back to Basics tour, Christina Aguilera had a net worth of $60 million.
Once Aguilera concluded her tour, she went on to star in the 2010 film Burlesque alongside musical legend Cher.
That same year, Xtina also released her sixth studio album Bionic, which received its fair share of mixed reviews.
In April 2011, the singer served as a coach on The Voice for six of its 14 seasons.
Of course being a coach on a hit competition show, you are bound to have a very high salary!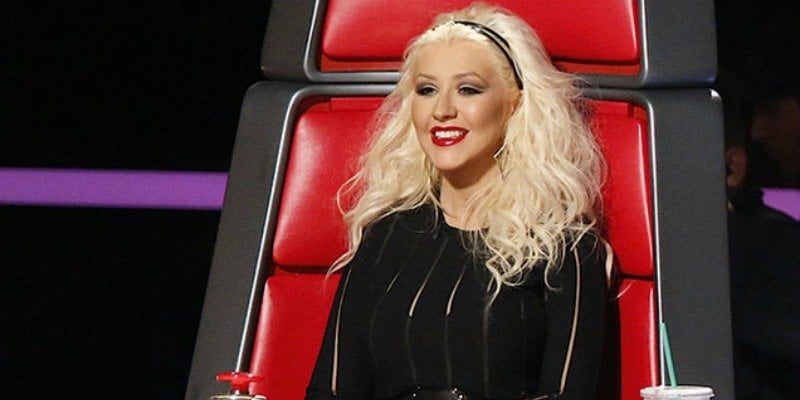 It has been reported that the singer received $17 million just from season 3 alone! When she returned for later seasons, Aguilera only received $12.5 million.
It is no question that Christina Aguilera is living comfortably with her $130 million net worth.
Some have said that the singer will soon release new music so we're pretty sure Christina Aguiler's net worth will continue to grow in the upcoming years.